Apply Online to Our Naturopathic Medical Schools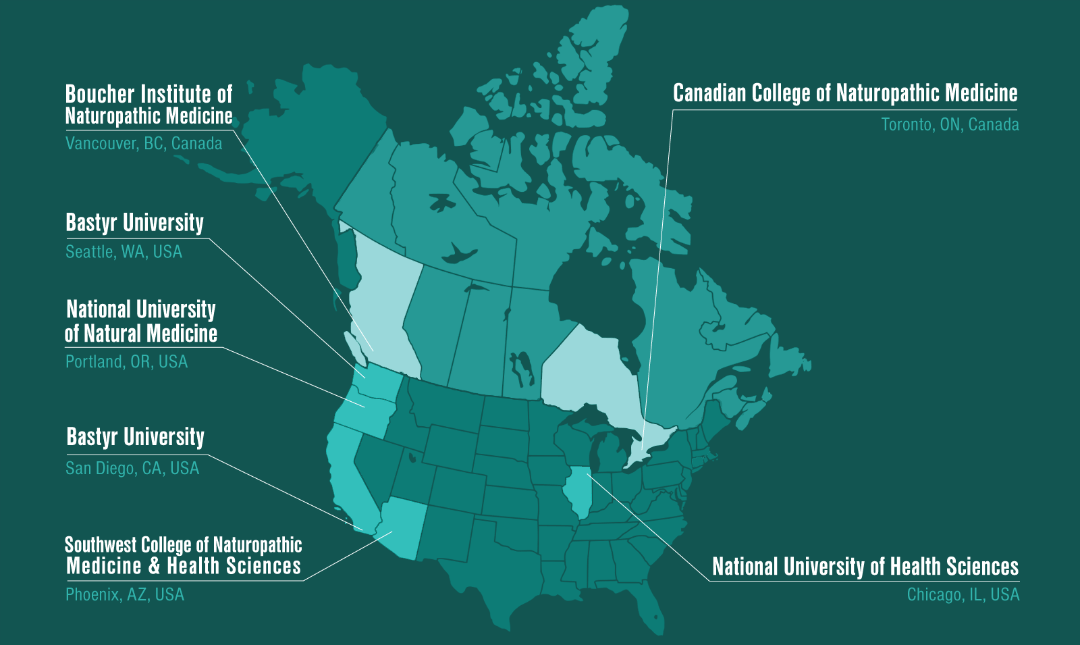 What is NDCAS?
The Doctor of Naturopathic Medicine Centralized Application Service (NDCAS) is designed to save you time and reduce your costs by allowing you to apply to multiple naturopathic medical schools at once using a single, web-based application and only one set of materials. NDCAS applicants report a high satisfaction level with using the centralized system.

As a NDCAS applicant, you may:
º Submit a single set of transcripts, essays and reference letters – and reapply without resubmitting.
º Choose to complete the application all at once, or over multiple sittings.
º Pay the application fee via e-commerce.
º Monitor the progress and status of your application online.
º Have peace of mind knowing that your privacy is protected through a secure system accessible only by admissions staff and you.
º Access assistance via the helpline during business hours (see top of page).
Please note: NDCAS does not determine whether an applicant has met the naturopathic school or college requirements or is eligible for admission; this decision will be made by each respective school or college after receiving and evaluating your application.
It's easy to get started:
Create an NDCAS account and review the Instructions & FAQs.
Begin preparing the supporting documentation.
Apply to your chosen school(s) with the ease of one application and one set of fees! (No software installation required)
Priority Application Deadlines for NDCAS Schools
Canadian College of Naturopathic Medicine
IMG (Bridge Delivery) Spring 2019 Final Deadline: April 15, 2019
Fall 2019 Final Deadline: July 31, 2019
Winter 2020 Priority Deadline: August 16, 2019
Winter 2020 Final Deadline: November 30, 2019
Southwest College of Naturopathic Medicine
SCNM accepts applications on a rolling basis. The following dates are for priority consideration. If you have missed a deadline, please contact the Admissions Office to see if space is still available.
Spring 2019 Priority Deadline: still accepting applications
Fall 2019 Priority Deadline: April 1, 2019