Apply Online to Our Naturopathic Medical Schools
The AANMC offers six accredited naturopathic medical programs at seven campus locations in North America. These superior colleges are accredited and meet both federal and academic standards. Explore all AANMC member schools to discover the unique qualities of each institution.
ND students looking to apply for residency may do so on the Naturopathic Residencies page.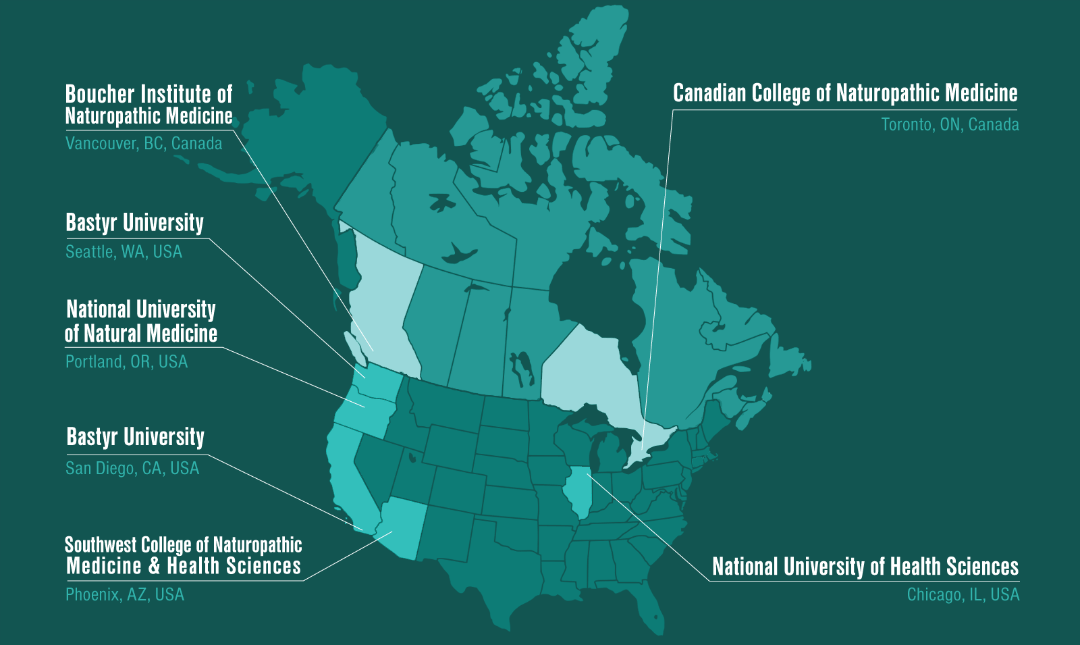 What is NDCAS?
The Doctor of Naturopathic Medicine Centralized Application Service (NDCAS) is designed to save you time and reduce your costs by allowing you to apply to multiple naturopathic medical schools at once using a single, web-based application and only one set of materials. NDCAS applicants report a high satisfaction level with using the centralized system. Click here for NDCAS instructions and FAQs and to contact NDCAS.
Learn More About Becoming a Naturopathic Doctor
Receive information from the accredited schools of your choice located across North America!