Natural Approaches to IBS and a Healthy Gut
April 23 @ 12:00 pm

-

1:00 pm

EDT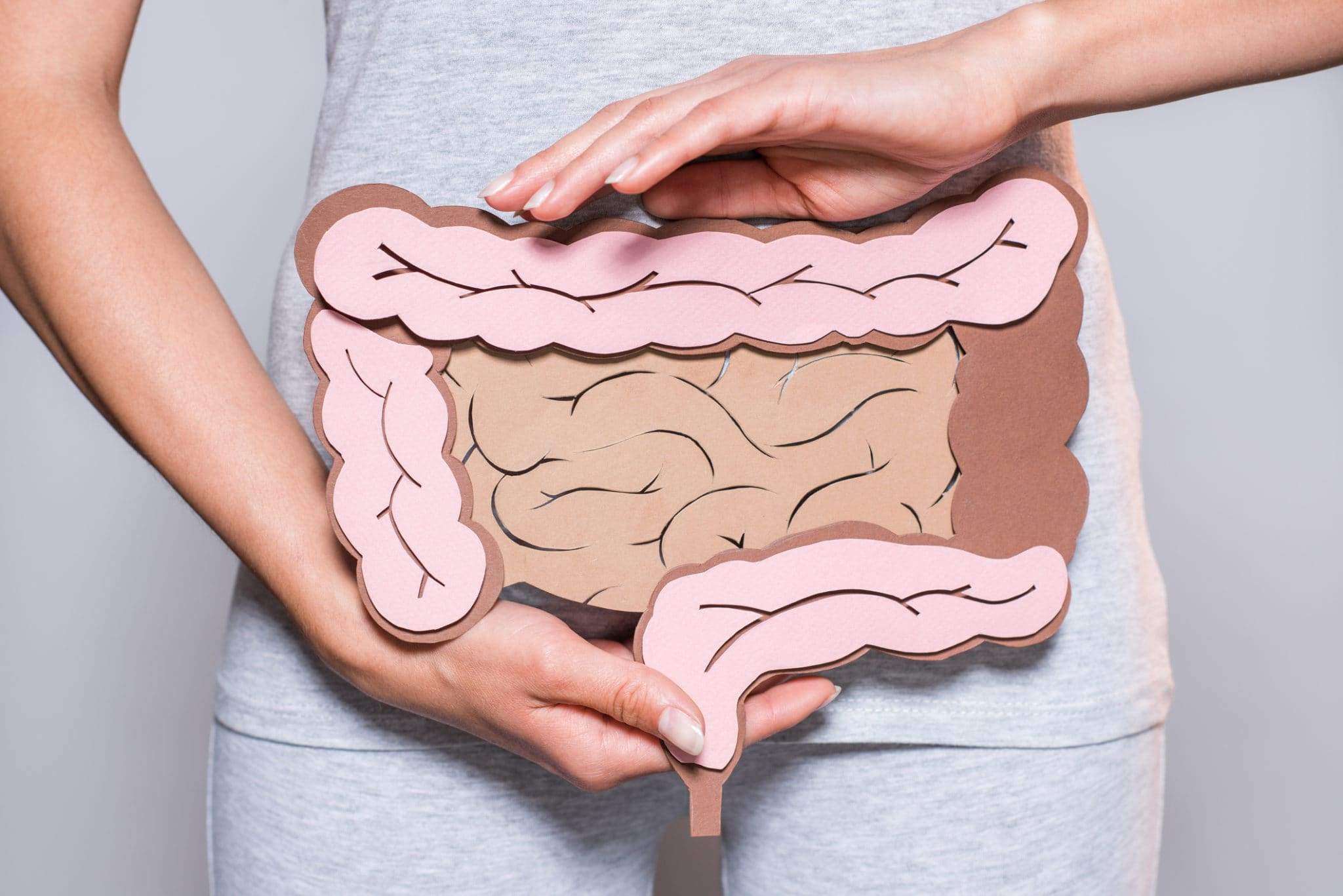 With a worldwide prevalence of 10-20%, irritable bowel syndrome (IBS) is an exceedingly common bowel disorder that often occurs with a variety of other conditions. Join the AANMC and Dr. Joseph Vazquez to learn why naturopathic doctors view gut health as core to good patient care, and what NDs can offer those living with intestinal conditions.
Dr. Vazquez will cover:
– How IBS is diagnosed and treated
– How gastrointestinal (GI) function contributes to other aspects of overall health
– Nutrition and lifestyle approaches to improve gut health
– A patient case study
*Webinar does not qualify for CE
*The information you submit in this registration will be used to inform you of updates to this event and will enroll you in the AANMC newsletter. The AANMC values your privacy. Please see how we protect your data in our privacy policy .
To view the archive of past webinar recordings, please click here.
---
About the Presenter
Joseph Vazquez, ND is an Assistant Professor of Clinical Sciences and an Attending Clinician at National University of Health Sciences. He specializes in MTHFR mutations and other Epigenetic considerations, treatment protocols for small intestinal bacterial overgrowth (SIBO), naturopathic care for weight management, athletic training and Lyme Disease. He has spent many years in research specific to the etiology and microbiology of Lyme Disease and has published additional work on melittin (main component of bee venom) as a therapeutic. Dr. Vazquez participates in the Council of Chief Academic and Clinical Officers (CCACO) where he works to evolve the naturopathic medical education curriculum. He enjoys running, exercising, spending time with his family and rooting for every Boston sports team.
*The information you submit in this registration will be used to inform you of updates to this event and will enroll you in the AANMC newsletter. The AANMC values your privacy. Please see how we protect your data in our privacy policy .