Make the dream a reality! How to become an ND
March 29, 2017 @ 12:00 pm

-

1:00 pm

PDT

Free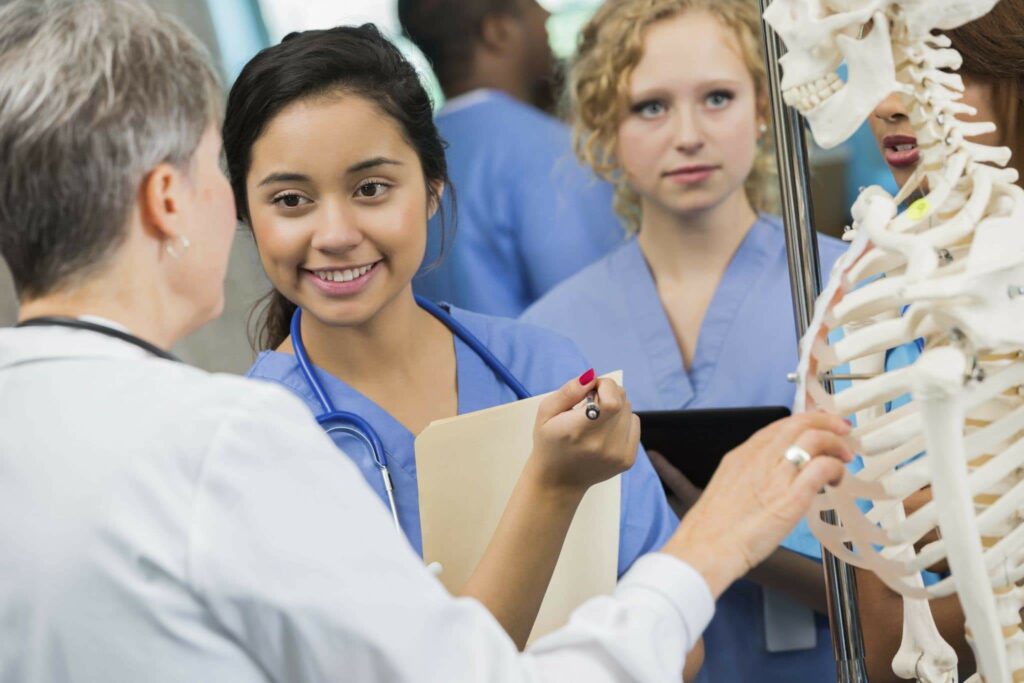 Looking for a career that's not just a job, but a passion and a calling? Do you have questions about affording ND school, how to apply, how others have made it work? Then join Alison Scott Dean – Director of Admissions and Recruitment at Bastyr University and Mark Williams – Dean of Student Services at the Boucher Institute for a free and inspiring information session on how to make your dream a reality.
*Webinar does not qualify for CE
---
About the Presenters
Alison Scott Dean serves as the Director of Admissions Recruitment for Bastyr University; she recently relocated to Seattle from San Diego where she served as the Associate Director of Admissions and Student Services as the very first staff member hired for the new campus!  She started her career in Naturopathic student advisement in 2006 at the Southwest College of Naturopathic Medicine in Arizona as an Admissions Advisor before moving into the role of Assistant Director of Admissions.  She has fifteen years of experience in Higher Education and holds a BA in Human Communication as well as an MBA with an emphasis in Marketing.  She is the Co-Chair of the AANMC Marketing Committee and believes strongly that the Naturopathic profession benefits greatly from the collaborative efforts of the AANMC.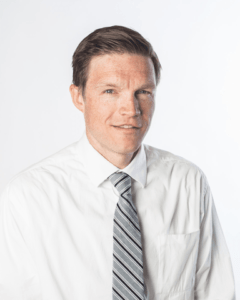 Mark Williams has over 15 years work experience in education, mostly in the post-secondary sector.  He completed a master's of education in post-secondary leadership at Simon Fraser University in 2013. He earned his undergraduate degree from the University of British Columbia (UBC) with a major in Asian studies and a minor in political science. Immediately after graduating from UBC he spent five years overseas teaching English in Korea at one of the country's top-rated private elementary schools. There he took the time to learn about culture and language and discovered his passion for working in education.
Mark currently serves as the Dean of Student Services at the Boucher Institute of Naturopathic Medicine. He started at Boucher in 2009 as Director of Admissions and Alumni Relations. Mark is also a member of the school's Leadership Committee, Dean's Council and is the chair of the Student Liaison Committee.