Naturopathic Medical College Virtual Fair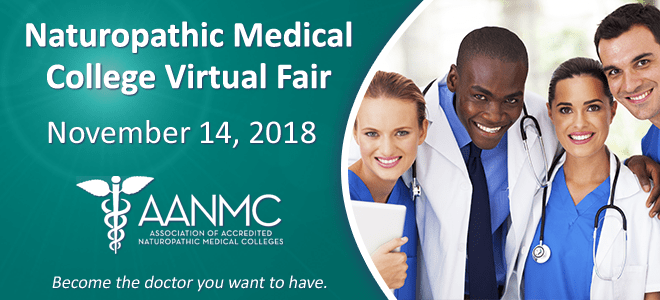 Word Search – Want a chance to win a $50 Amazon gift card? Collect the search word in each of the colleges' main chat rooms and unscramble the words to reveal a hidden message. Email the hidden message to info@aanmc.org along with your first and last name by 11:59pm EDT on November 14th for a chance to win! You should be looking for Word Search: (search word). The winner will be selected at random and contacted by email on November 15. Good luck!
Are you a prospective student, career changer or have questions about naturopathic medical education? Look no further – this is the perfect place to get all your questions answered! Representatives from all seven accredited schools will be online to speak with you! Stay tuned as more details will be posted as the event approaches. We can't wait to chat with you!