Stressed? Learn How It Impacts Your Health and How to Cope
December 11, 2018 @ 12:00 pm

-

1:00 pm

EST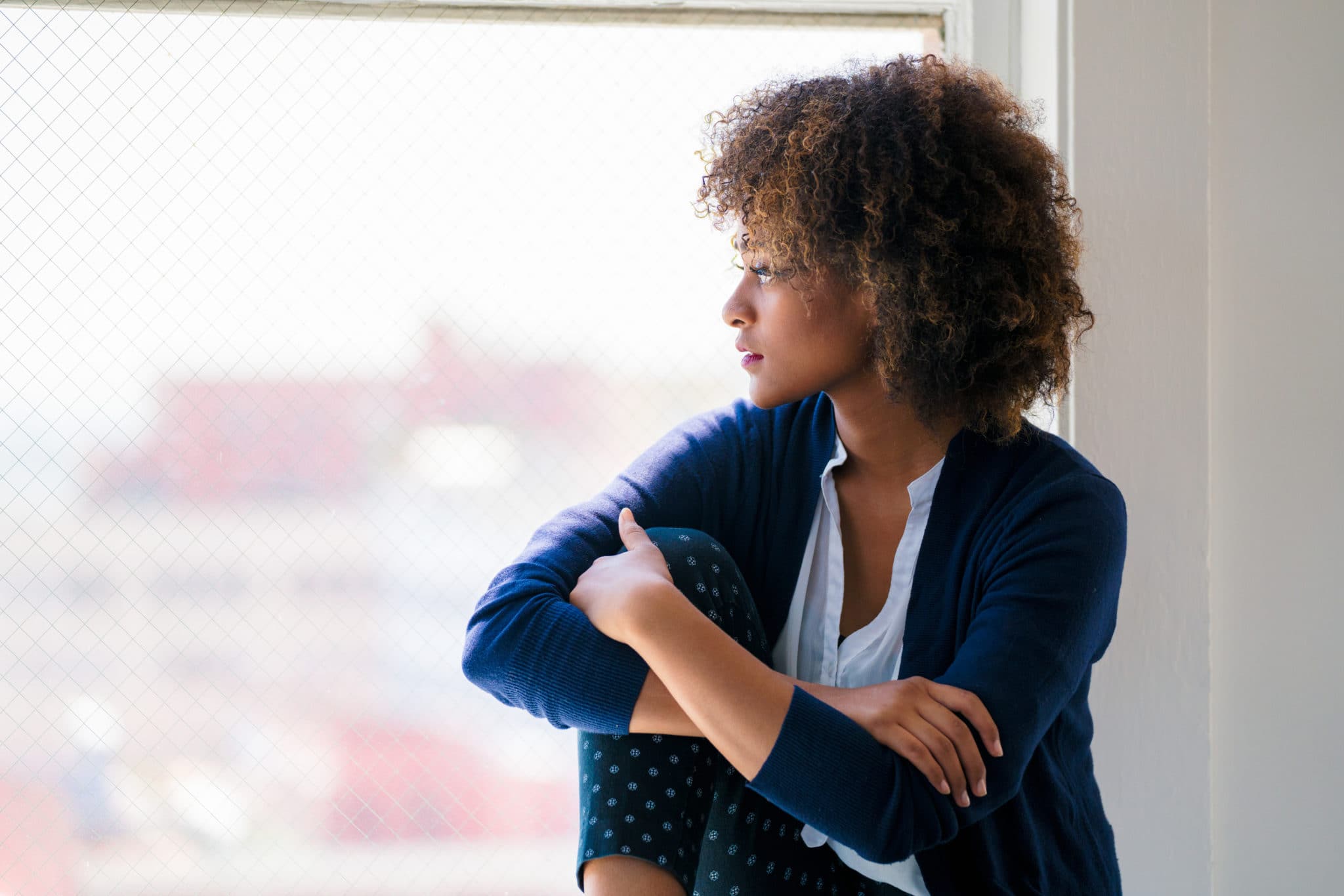 Naturopathic physicians aim to treat the cause of disease. Stress is an easy target as an underlying cause, yet every stress and stress response is different.  The impacts can ripple through our health by influencing all aspects of our mind and body. NDs help patients by teaching simple techniques to manage stress and how to identify it and avoid situations that will have negative impacts on our health and well-being. ND students find many of these useful for helping during school as well.
During this webinar you will:
-Learn about the body's natural response to stress
-Identify ways to minimize school stress
-Hear about a patient case that was successfully managed with naturopathic medicine
*Webinar does not qualify for CE
*The information you submit in this registration will be used to inform you of updates to this event and will enroll you in the AANMC newsletter. The AANMC values your privacy. Please see how we protect your data in our privacy policy .
To view the archive of past webinar recordings, please click here.
---
About the Presenter
As a licensed naturopathic physician in private practice and a professor at Bastyr University for over two decades, Dr. Brad Lichtenstein has helped people embody the lives they want to live. His approach integrates naturopathic medicine, mind-body medicine and biofeedback, depth and somatic psychology, Eastern contemplative practices, yoga and movement, and end-of-life care. He serves as an Attending Physician for the Mind-Body Medicine and Chronic Pain Clinics at the Bastyr Center for Natural Health and has a strong clinical and teaching focus on developing psycho-emotional-spiritual health while dealing with chronic, life-challenging illnesses. His approach to care was profoundly shaped by his participation in a joint research study between the University of Washington and Bastyr University where he provided over 500 guided meditations to hospice patients.
Dr. Lichtenstein has written many publications, including articles in Unified Energetics, STEP Perspective, Caregiver Quarterly, Naturopathic Doctors News and Review (NDNR), and the Huffington Post, and has contributed a chapter on Mind-Body Medicine and Men's Health in Integrative Men's Health. He continues to present nationally on a wide array of topics including mindfulness and meditation as a healing modality, determining the appropriate mind-body technique for healing, and the use of breathwork, HRV and biofeedback to increase resiliency. He hosts monthly Death Cafes around the greater Seattle area, and has led countless Advanced Directives parties, encouraging people to become more comfortable with the inevitable reality that faces us all, and to discuss preparation for the future, should one no longer be able to make decisions for oneself.
*The information you submit in this registration will be used to inform you of updates to this event and will enroll you in the AANMC newsletter. The AANMC values your privacy. Please see how we protect your data in our privacy policy .