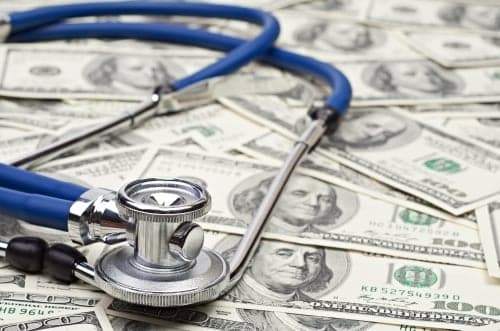 Join the AANMC, Keith J. Hassell, MS and Joanna M. Hagan for a special webinar focused on how you can become a successful Naturopathic Doctor and make your passion of naturopathic medicine and healing profitable.
*Webinar does not qualify for CE
---
About the Presenters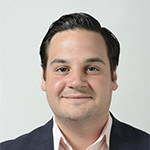 Keith joined Career Development at the University of Bridgeport as Director in 2014.  Prior to arriving at UB, he had spent the previous seven years working within career development in higher education. His primary focus has been increasing student utilization, developing professional opportunities, as well as promoting individual professional development among his students. Keith is well versed in career coaching and counseling, covering topics such as major exploration, resume/cover letter construction, mock interviews, LinkedIn, etc. Keith is also very involved within the City of Bridgeport, as he holds positions such as Founding Chair of THRIVE (Bridgeport Regionals Young Professional Group), Leadership Greater Bridgeport Board of Directors and a Bridgeport Regional Business Council Executive Board Member.  Keith holds a B.S. degree from East Stroudsburg University and a M.S. from Long Island University.
Joanna has been the current Director of Career Services for Southwest College of Naturopathic Medicine since 2001 and offers individualized coaching for success to any SCNM student or alumni.  In 2001, she established the first Career Center in the Naturopathic profession and in 2005, she was voted Teacher of the Year by the graduating class of Southwest College of Naturopathic Medicine. In 2010, she also created www.ndjoblink.com, a centralized website of most naturopathic employment opportunities in North America. Currently she is spearheading research measuring the Social Emotional Intelligence success traits of naturopathic physicians. She is an honors graduate in the Healthcare Management MBA program at the University of Phoenix and is an honors graduate from the University of Connecticut with a Biology/Education degree.