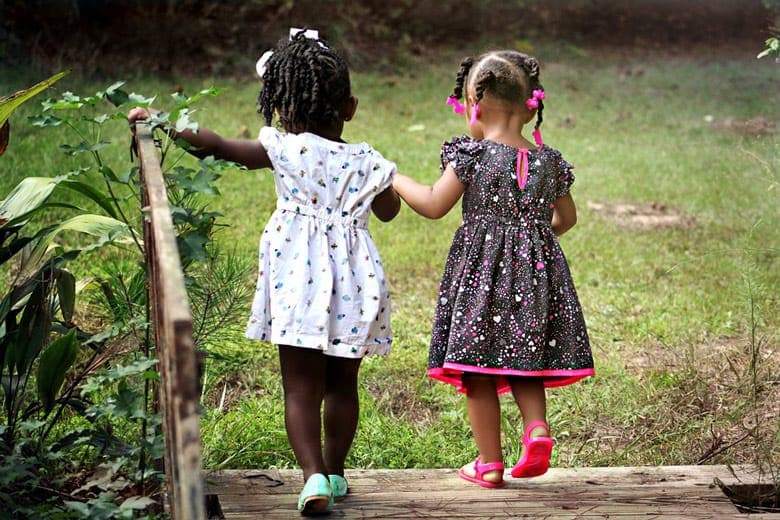 Don't miss out on this unique look at the naturopathic approaches used to combat the ADHD and Autism epidemics.
---
Learn more about Jared M. Skowron, ND :
Jared M. Skowron, ND is the Amazon best-selling author of the natural children's health guide, 100 Natural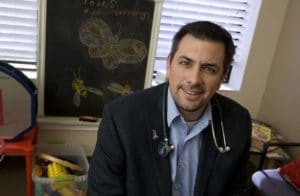 Remedies For Your Child, and former Vice-President and co-founder of the Pediatric Association of Naturopathic Physicians.
He is the creator of the supplement company Spectrum Awakening that creates high-quality supplements to help children with ADHD, Autism, and Anxiety. He taught pediatrics at the University of Bridgeport Naturopathic Medical College for 7 years and founded two community Autism Clinics to assist the local low-income area of Bridgeport.
His private practice specializes in natural treatments of children with ADHD, autism, and Anxiety. He is on the advisory board for Autism Hope Alliance, Natural Partners, and Natural Practitioner Magazine and often appears on NBC as an expert in natural medicine. He lectures internationally, including recently with Jenny McCarthy at her Generation Rescue conference.
Dr. Skowron received his bachelor's degree from Holy Cross in Worcester, MA and medical degree from the National University of Naturopathic Medicine in Portland, Oregon.