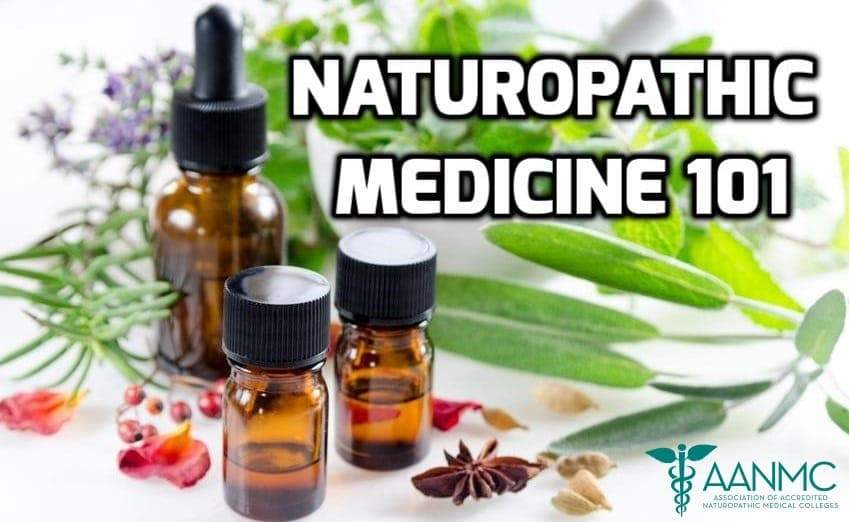 NATUROPATHIC MEDICINE! Where the rigors of modern science meet the healing power of nature. Want to learn what NDs do? Join Dr. JoAnn Yanez for a free introductory course on the foundations of naturopathic practice, how to become an ND, and how NDs help patients harness their innate power to heal themselves.
*Webinar does not qualify for CE
---
About the presenter
JoAnn Yanez, ND, MPH, CAE is the Executive Director of the Association of Accredited Naturopathic Medical Colleges and the Vice-President of the Academic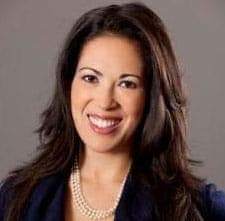 Collaborative for Integrative Health.
Weaving a passion for illness prevention into her professional life, Dr. Yanez' career has spanned advocacy, academia, patient care and public health. As AANMC Executive Director, Dr. Yanez oversees research, advocacy efforts, and the joint academic endeavors of the accredited colleges of naturopathic medicine. Additionally, she helps spread awareness of naturopathic medicine as a viable and satisfying career path in North America and worldwide.