Events Search and Views Navigation
September 2019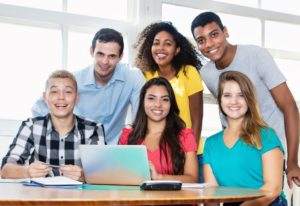 Attention high school students! Are you interested in learning more about a career in naturopathic medicine? Join us for a free virtual fair to learn what it takes to apply to naturopathic medical school, and exciting career options as an ND.
Find out more »
November 2019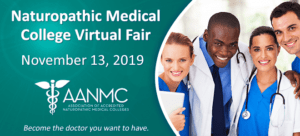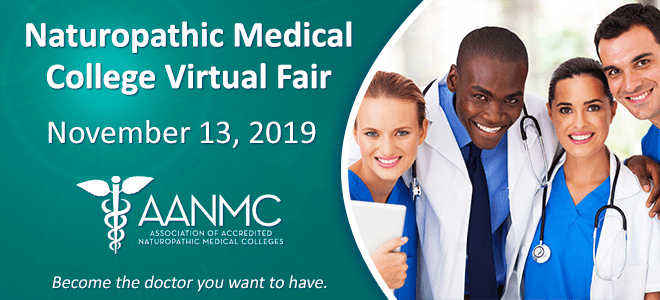 Join representatives, current students, and alumni from our accredited programs and learn more about beginning your career in naturopathic medicine.
Find out more »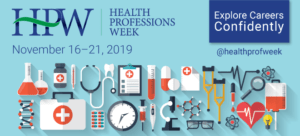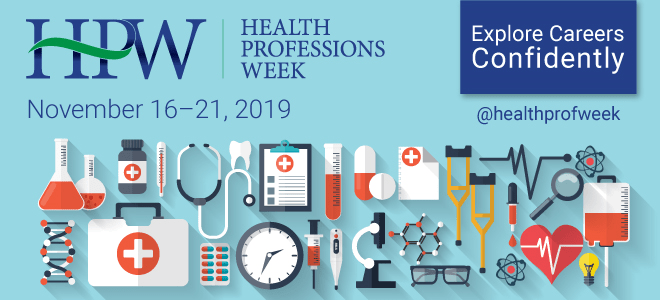 #HPW2019 is a series of FREE virtual online and on-demand event for high school and college students who are exploring a career in the health professions. Students can participate in educational and interactive activities throughout the week such as: a virtual fair, health talks, panels, online treasure hunt, and much more. 20+ healthcare professionals are participating - including naturopathic medicine!
Find out more »
+ Export Events