Events Search and Views Navigation
October 2018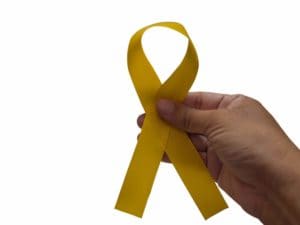 This presentation will review statistics about suicide and mental distress (a.k.a. psychache or mental pain). Naturopathic clinical management will also be covered including suicide assessment and effective management the suicidal patient.
Find out more »
November 2018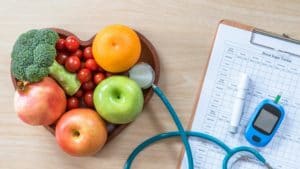 This provocative presentation will focus on naturopathic approaches to type 2 diabetes prevention and management.
Find out more »
December 2018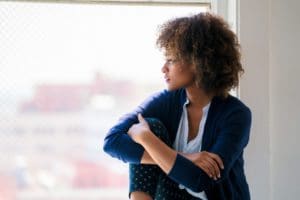 Naturopathic doctors aim to treat the cause, but which cause do they address? Stress is an easy target as an underlying cause of dis-ease, yet every stress response is not sympathetically mediated. Join the AANMC and Brad S Lichtenstein, ND, BCB for a webinar focused on how stress impacts the body and natural ways to cope.
Find out more »
+ Export Events