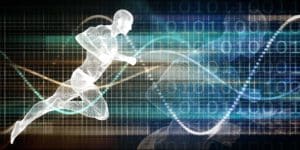 Join the AANMC and Michael Bastien, BSc, ND to learn more about how naturopathic doctors integrate with other care practitioners in sports medicine.
Find out more »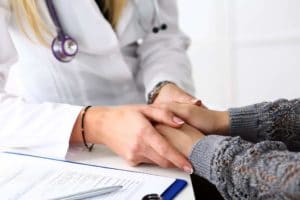 Over 1.5 million people are diagnosed with cancer every year in the Unites States. Find out how naturopathic doctors are beside their patients every step of their journey.
Find out more »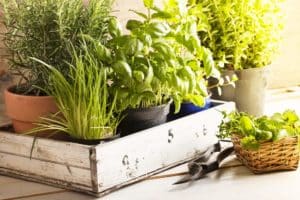 Join the AANMC and Patricia Gaines, ND, RH (AHG) for a webinar focused on herbs that can make a positive impact in your life.
Find out more »