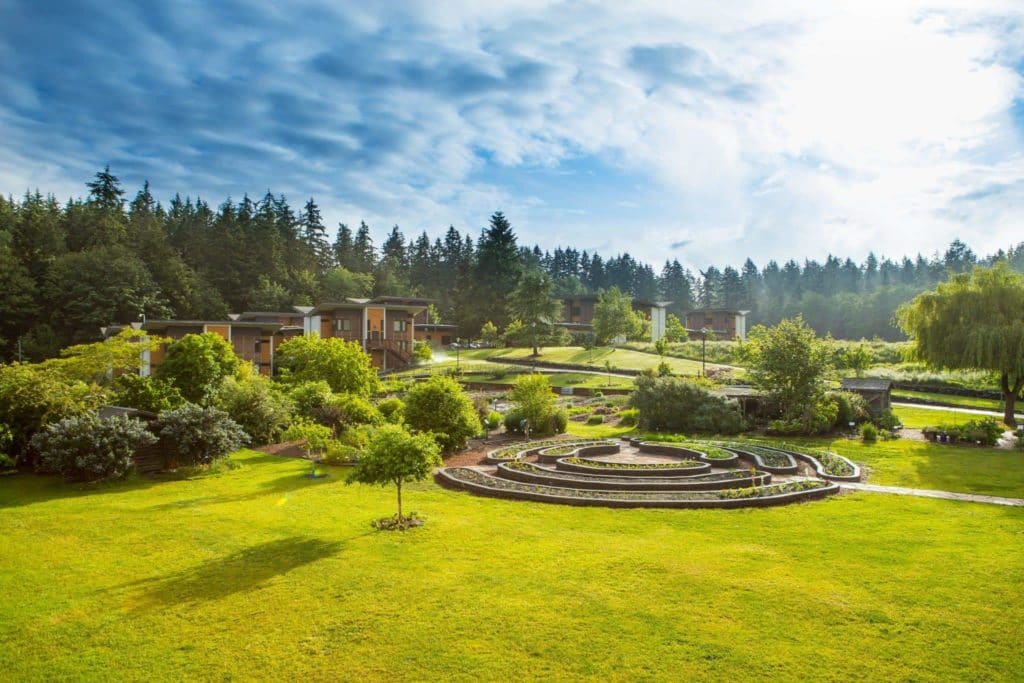 Founded in 1978, Bastyr University is a pioneer in natural medicine and continues growth and innovation today. The University has two beautiful campuses—one in Kenmore, Washington and the second in San Diego, California.
Bastyr offers more than 20 degree and certificate programs in science-based natural medicine, including Acupuncture, Exercise Science, Herbal Sciences, Human Biology, Midwifery, Naturopathic Medicine, Nutrition, Psychology, and Public Health. The University is also a leader in conducting cutting-edge research in complementary and alternative medicine, and in offering affordable natural healthcare services in its local communities.
This year, Bastyr has several new developments on the horizon.
Expanding into Texas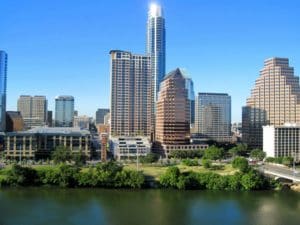 Bastyr University will be extending its reach into Texas with the addition of the AOMA Graduate School of Integrative Medicine (AOMA) to its community. Based in Austin, AOMA will become the AOMA College of Acupuncture and Chinese Medicine within the University.
"Bastyr combining with AOMA provides significant opportunities to strengthen and expand the degree and certificate programs that we each currently offer to the benefit of the students and the communities we serve," says Mac Powell, PhD, President of Bastyr University.
"Through AOMA becoming part of Bastyr, both institutions hope that we will create a College of Acupuncture and Chinese Medicine that will draw the best students from around the world, and produce life-changing research," Powell adds.
With a campus in Austin, Bastyr hopes to build relationships and partnerships that will make licensure of NDs in Texas a future reality.
New Mini-ND Camp This Summer
This summer, Bastyr University will be offering a Mini-ND Camp at its Kenmore campus for prospective students and others interested in naturopathic medicine. This five-day program will follow the themes of each year of the ND program:
Wellness
Disease and Diagnosis
Tools for Restoring Health and Wellness
Putting It All Together in the Care of Patients
Each day will offer a combination of presentations and hands-on experiences for participants to learn about anatomy, physiology, pathology, diagnosis, and the different therapies used in naturopathic medicine.
There will also be a visit to the Bastyr clinic where participants will be inspired by experiencing how naturopathic medical students are helping patients every day.
Campus housing, as well as meal options, will be offered as part of the program packages. For more information, visit bastyr.edu/NDCamp.
Leading the Way in Research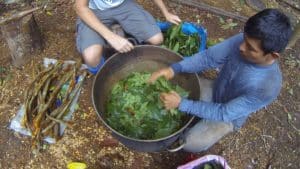 Leanna Standish PhD, ND, LAc, FABNO, a researcher at Bastyr University, is well-known for her research in cancer treatment, but she soon will be exploring the ancient Amazonian herb ayahuasca.
Ayahuasca is a plant brew used by indigenous Amazonians for centuries, to treat physical and mental ailments and garnered national media attention last fall with the New Yorker article, "The Drug of Choice for the Age of Kale."
However, Dr. Standish's curiosity about ayahuasca stems from a trip to Brazil in 2000 and her first experience with this ancient medicine. Since her return, not only has she been working to launch research into the potential therapeutic benefits of ayahuasca, but she has also been stewarding a facility in Hawaii that is growing the required plants.
Her efforts have recently been rewarded as Dr. Standish has received approval from the Federal Drug Administration of her protocol for the first trial in the U.S. to explore using ayahuasca as a treatment for depression to begin in 2018.
Keep up with the latest news on Bastyr University's offerings and other noteworthy developments by visiting their website.