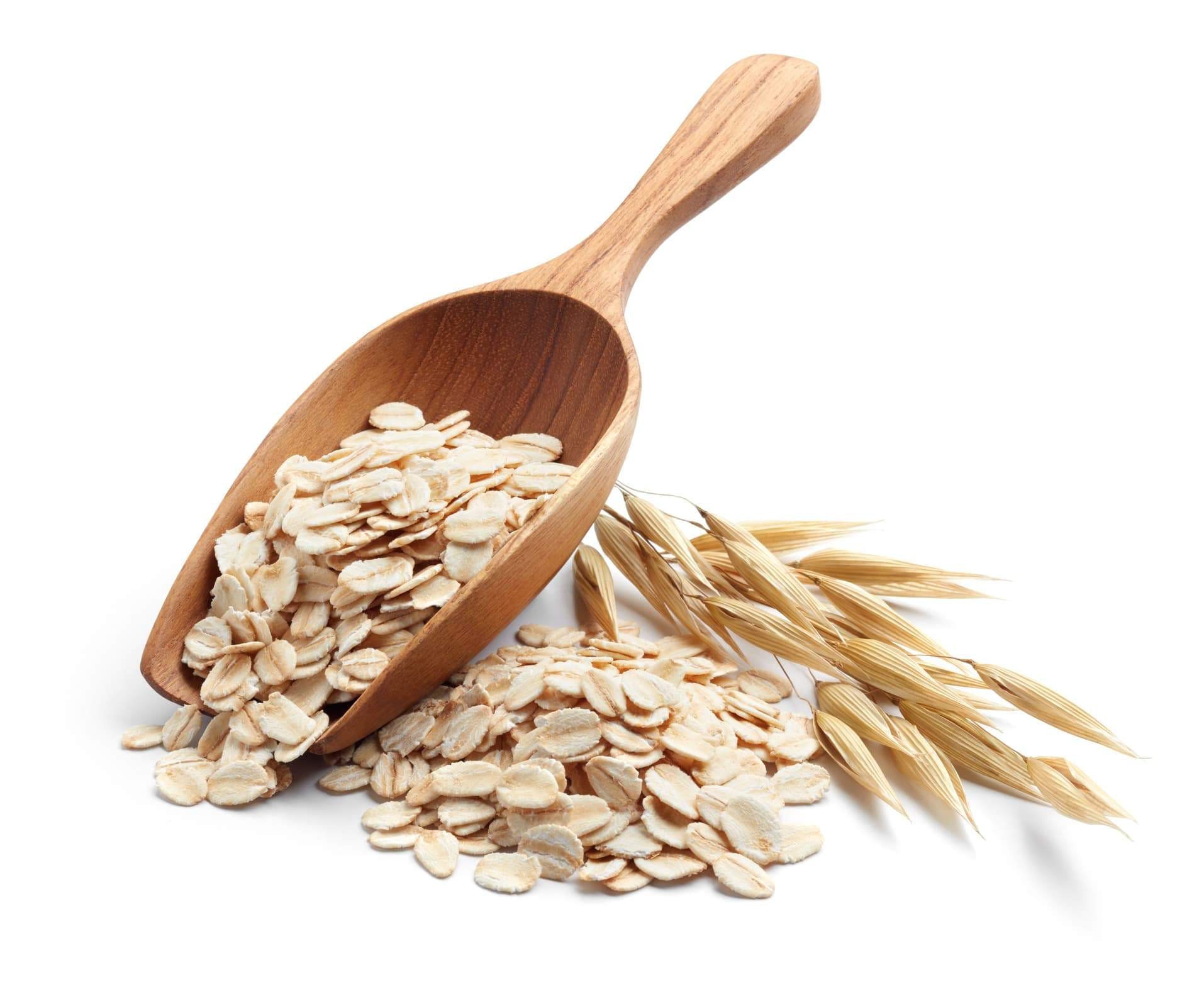 Welcome back to your weekly dose of healthy kitchen tips! Each week we explore a new herb and its health benefits. Today we'll discuss one of the most common grains that you'll be sure to come across in almost any kitchen—oats. Let's get started!
Oats 101
Sometimes referred to as Avena (from the Latin name, Avena Sativa), oats are one of the most popular breakfast foods. Walk into almost any breakfast restaurant and you'll likely see some variation of oatmeal on the menu. To be clear though, the kind of oats that you eat are important, as the glycemic index (how quickly a food gets converted to glucose by your body) can vary depending on how much they are processed and how they are prepared. In general, steel-cut oats have the lowest impact on blood sugar while instant or quick oats have the highest. Also, since grains are less nutrient-dense than other whole vegetables, it's best to eat them in moderation.
Medicinally, the health benefits can vary depending on the part of the oat plant in use.
Oatmeal (made from the hulled kernel) is the breakfast food we've discussed so far. Oatmeal can also be used in an herbal bath for eczema or hives.
Oatstraw refers to the entire plant (both the tops and the stems). It also can be used as a food and may provide calming effects to the nervous system, with uses in both stress and insomnia.
Milky oats or milky green oats refer to the oat tops, and are picked fresh at the height of the season.
Where do oats come from? Where can I find them?
Despite their popularity today, oats were actually one of the last of the major grains to be domesticated—roughly 3000 years ago in Europe. This is likely due to the fact that they have a higher amount of natural fats and fat dissolving enzymes that make them go rancid quickly. It is these fats that give oats some of their health boosting effects.
Walk down the cereal aisle of any grocery store and you'll likely find a container of oatmeal. When shopping for oats, choose steel-cut or rolled oats instead of the instant variety. A frequent question that comes up is whether oats are gluten-free. Oats themselves are completely gluten-free, however the machines that process oats are often used for processing wheat as well. Unless the container specifically says "gluten free" the oats may contain trace amounts of wheat.
How do oats help my health?
Oats are an excellent source of fiber. Because of this, they can help keep you regular while adding protection for the colon.1 They've also been shown to reduce cholesterol, blood pressure and even regulate the immune system. 2,3,4
What medical conditions/symptoms are oats good for?
Let's try it out with two delicious and nutritious recipes!
Overnight Oats
INGREDIENTS
½ c oats
1 t cinnamon
1 T honey
1 T almond butter
1 c almond milk
Fruit of your choice (berries and bananas are great additions)
PREPARATION
Combine oats, cinnamon, honey, almond butter and almond milk in a bowl and stir. Cover and store in the refrigerator overnight. Add fresh fruit as desired.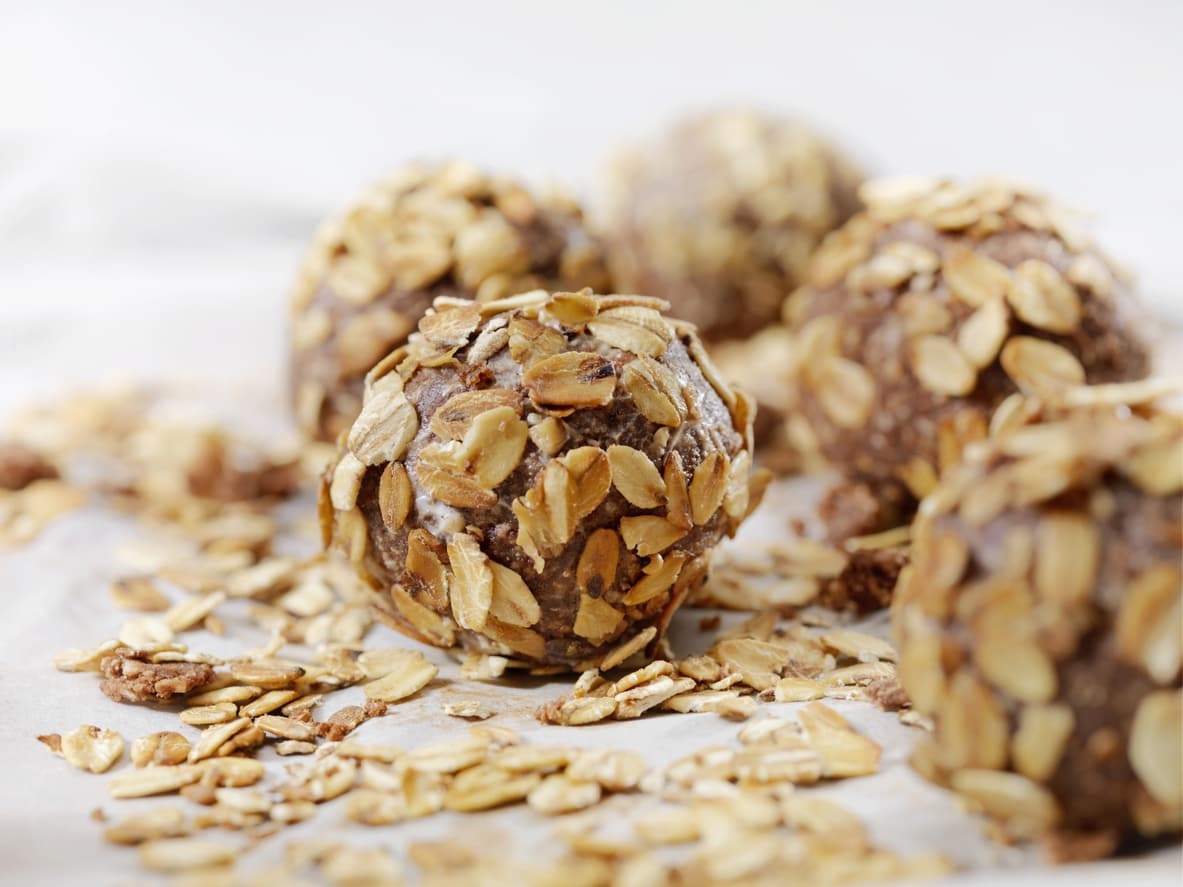 Banana Oat Energy Bites
INGREDIENTS
2 ripe bananas
2 c rolled oats
¼ c almond butter
¼ c honey
2 T cocoa
½ t cinnamon
PREPARATION
Mash bananas in a large bowl and stir in the remaining ingredients. Roll mixture into one-inch balls and place on a tray. Keep refrigerated.
Thank you to TipHero for the recipe!
Learn More About Becoming a Naturopathic Doctor
Receive information from the accredited schools of your choice located across North America!