About The AANMC Residency Committee
The AANMC Residency Committee began the transition to assume the residency match process from the Naturopathic Post Graduate Association (NPGA) in fall of 2016. The NPGA was formed in 2009 to become a resource to the naturopathic medicine profession. Moving forward, the AANMC Residency Committee seeks to provide the infrastructure to support the growth of post-graduate medical education (PGME) opportunities and to serve as a resource by offering information regarding the state of PGME in the profession. In addition, the AANMC Residency Committee will be a resource to specialty board certification in the naturopathic profession by supporting their PGME requirements. Finally, the AANMC Residency Committee was created to serve the public by expanding the breadth and depth of education for naturopathic graduates.
2018–2019 AANMC Residency Committee
Gary Garcia, MD, MHA, CCS
COMMITTEE MEMBER
He has a passion for the clinical education, health administration, and medical coding.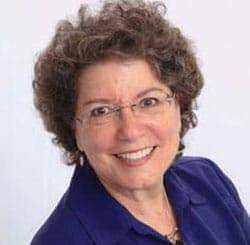 Marcia Prenguber, ND, FABNO
COMMITTEE MEMBER & PAST NPGA PRESIDENT
A leader in her field, she is one of a limited number of naturopathic physicians to accomplish the designation of a distinguished Fellow of the American Board of Naturopathic Oncology.
Dee Saunders, ND
COMMITTEE MEMBER
Her graduate level research and thesis included designing and conducting a study exploring the relationship between small intestine bacterial overgrowth (SIBO) and intestinal permeability, food hypersensitivity and autoimmunity.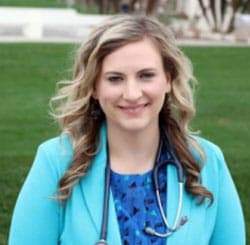 Nichole Shiffler, ND
COMMITTEE MEMBER
Maintains a medical license as a naturopathic physician in Arizona and has completed two years of a post-graduate residency with a focus in general family medicine.
Jasmine Carino, ND
COMMITTEE MEMBER
As the Canadian College of Naturopathic Medicine associate dean, curriculum and residency program, Dr. Carino designs short- and long-term strategies for curriculum change, oversees the residency program and helps ensure delivery of high-quality continuing education.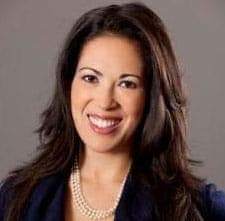 JoAnn Yanez, ND, MPH, CAE
AANMC MATCH ADMINISTRATOR
Dr. Yanez is the executive director for the AANMC, former board of directors public member on the CNME, and past vice-president of legislative affairs for the NY Association of Naturopathic Physicians. Dr. Yanez also currently serves as the vice-chair for the Academic Collaborative on Integrative Health.