Message from the President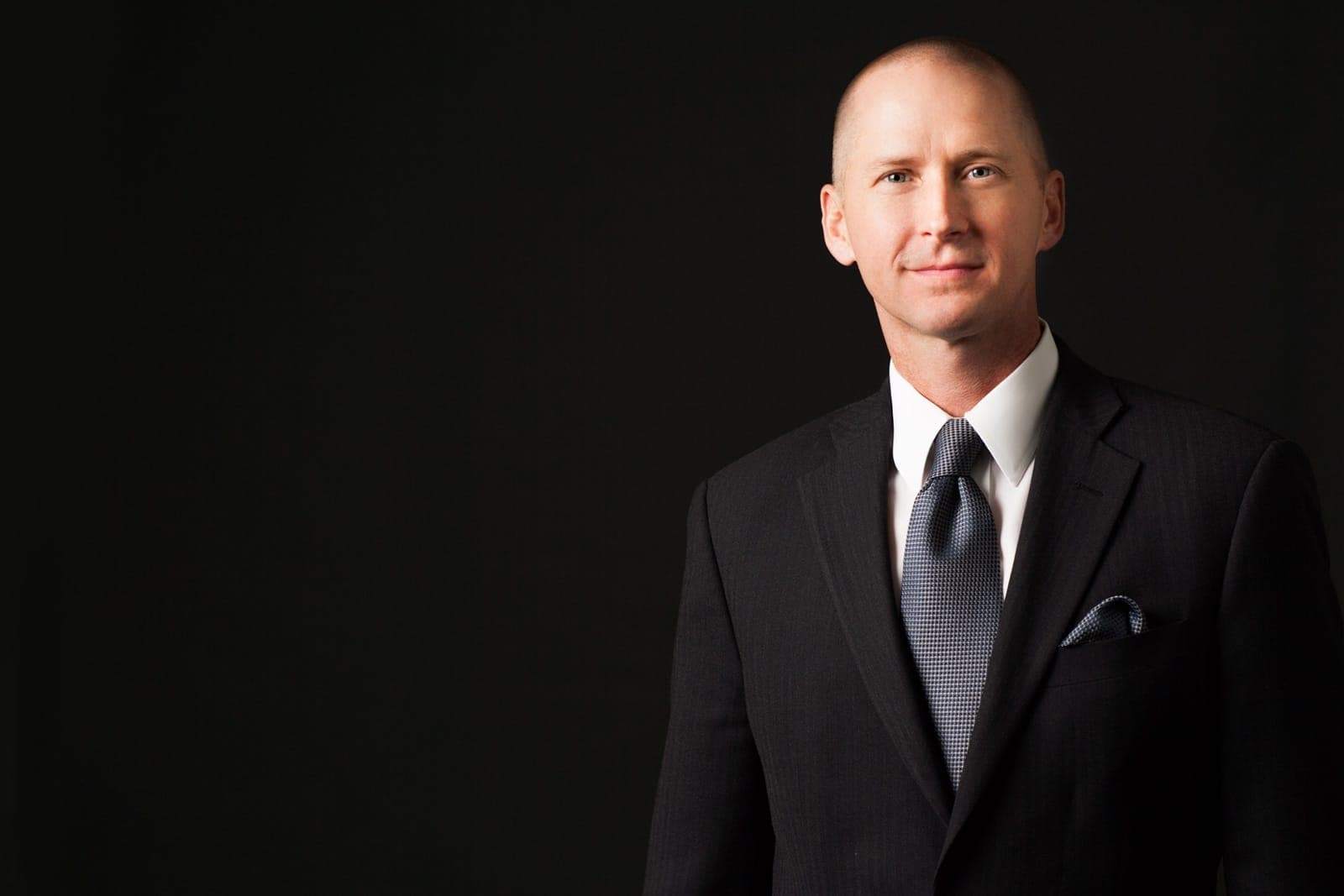 From our humble beginnings in 1978, Bastyr University has grown into an exemplar in higher education and the healing arts, now offering a variety of 20 degree programs in the natural health arts and sciences. As the largest of seven professionally accredited schools of naturopathic medicine in North America, Bastyr has a long history of trailblazing. Additionally, Bastyr Center for Natural Health, our Seattle teaching clinic, has for years been the largest natural health clinic in the Pacific Northwest. In 2012, we expanded into California to offer the only accredited doctoral program for naturopathic medicine in the state. Both campuses continue to grow and our San Diego teaching clinic, Bastyr University Clinic, is positively impacting the health and well-being of Southern California communities.
"Bastyrians" relish the responsibility of being leaders in natural health, and the next step in the University's evolution is to continue to lead in other ways. Whether directing our efforts toward social justice and diversity, leading-edge medical research or public health policy, Bastyr University is always looking for ways to make a positive difference in the lives of millions.
Yours in health,
Charles, "Mac" Powell, PhD
Bastyr University President