Admissions Representatives Profiles
Admission inquiries:
CCNM Admissions and Student Services Department
1-866-241-2266 ext. 245
info@ccnm.edu
Meet the Student Services Officers!
Providing Admissions, Financial Aid, and Student Support Services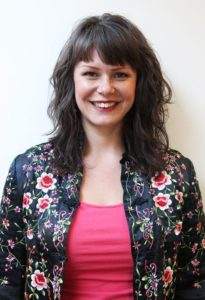 Charlene Dawson 
Joined CCNM in 2002
Has worked in clinic reception, clinic education, academic affairs, and student services
Enjoys belly dancing in her free time!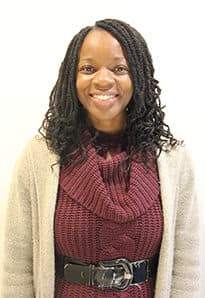 Stephanie Williams
Joined CCNM in 2019
Stephanie has been working within the realm of Education in Toronto, Ontario, Canada for four years. Her foundational background stems from communications, experiential marketing, public relations, and customer support.
When Stephanie is not at work diligently assisting inquisitive students with their queries, in her spare time, she enjoys attending live events that include: sports, music, dance, theatre, conferences, and trade shows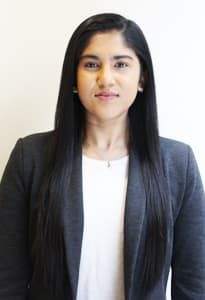 Gabrina Govender

Joined CCNM in 2018
Worked as the head of admissions for a private college in Durban, South Africa for four years.
Enjoys exploring the city of Toronto, trying different types of cuisines, attending live music shows, going to the movies, playing volleyball and spending time with family.