Did you know that 1 in 3 Americans can't eat without their phone? Distracted eating can lead to eating up to 50% more! Our choices of what, when, why and where we eat may be influenced by distractions. During this free forum, attendees can learn about mindfulness for a healthier relationship with food. Renowned nutrition expert, Dr. Jennifer Botwick will discuss how to improve your nutrition and how to make non-judgmental food choices that are best for your body right now.
*Webinar does not qualify for CE
*The information you submit in this registration will be used to inform you of updates to this event and will enroll you in the AANMC newsletter. The AANMC values your privacy. Please see how we protect your data in our privacy policy .
To view the archive of past webinar recordings, please click here.
---
About the Presenter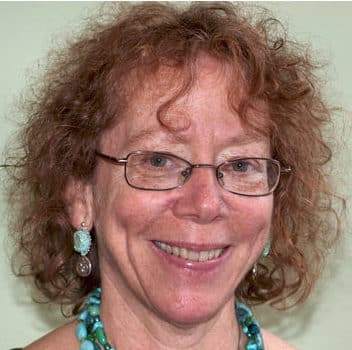 Jennifer Botwick, ND is a licensed naturopathic doctor in the state of Connecticut. She maintains a private practice in Woodbridge, CT and is an adjunct professor in the Department of Public Health at Southern Connecticut State University. Dr. Botwick recently retired as clinical supervisor and adjunct faculty from the University of Bridgeport School of Naturopathic Medicine. She continues to teach mindfulness to teen and adult learners. Bringing patients to a place of ease while helping them pursue optimal health is a core focus of Dr. Botwick's practice.
*The information you submit in this registration will be used to inform you of updates to this event and will enroll you in the AANMC newsletter. The AANMC values your privacy. Please see how we protect your data in our privacy policy .