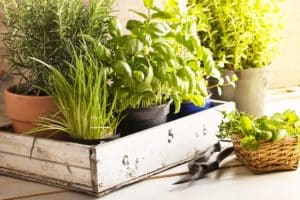 Herbal medicine has been used for centuries.  Join Patricia Gaines, ND, RH (AHG) Chair of Botanical Medicine at SCNM to find out why! Hear about the most commonly used herbs, top conditions treated and supporting research in the field of botanical medicine.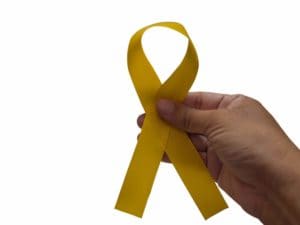 This presentation will review statistics about suicide and mental distress (a.k.a. psychache or mental pain). Naturopathic clinical management will also be covered including suicide assessment and effective management the suicidal patient.
What is Naturopathic Medicine?
Naturopathic medicine is a distinct system of primary health care that concentrates on whole-patient wellness while emphasizing prevention and the process of self-healing through the use of natural therapies. Naturopathic medicine attempts to find the underlying cause of the patient's condition rather than focusing solely on symptomatic treatment. 
Naturopathic physicians are clinically trained primary care physicians who have graduated from a four-year naturopathic medical school. They work with patients in all aspects of family health to identify the underlying causes of disease and provide evidence informed therapies to help facilitate the body's ability to restore and maintain optimal health.
Learn More About Becoming a Naturopathic Doctor
Receive information from one of our 7 accredited schools in 8 locations across the U.S. & Canada.
Becoming a Naturopathic Physician
Download our introduction to naturopathic medicine to learn more about becoming a Naturopathic Physician and accomplishing your dream of becoming a doctor.
Find Us On Social
Whether you're considering a career as a naturopathic doctor, currently enrolled in ND school, or a practicing ND, this is where you can learn more about the field of naturopathic medicine. Get regular updates on state licensure and other public policy initiatives, links to informative articles, and breaking news on the latest research and activities of movers and shakers in the field of integrative medicine.
Practice success is determined by the ability to truly touch the lives of patients, bring them out of their shells and address the root of their problems. Learn more.

Andrea Maxim, ND
Find Your Program
7 Accredited Naturopathic Programs Across 8 North American Campuses
AANMC's accredited naturopathic schools meet both federal and academic standards. Explore all AANMC member schools to discover the unique qualities of each institution. Click on a school name in the map below to find the program that's right for you.