"Become the doctor you'd like to have."
Association of Accredited Naturopathic Medical Colleges
Start Today!
Prospective Students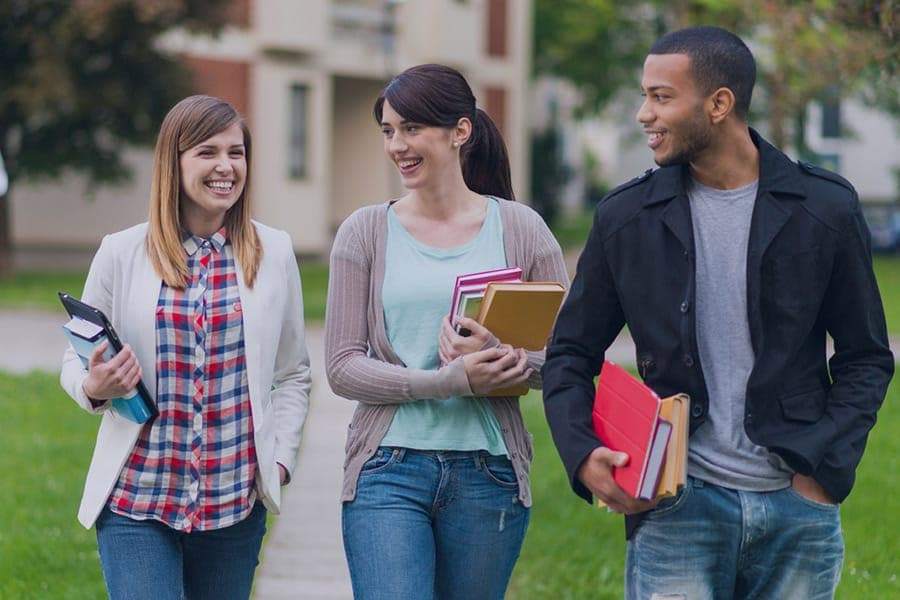 Whether you're interested in naturopathic medicine or know someone who might be, here's where to get started.
Career Resources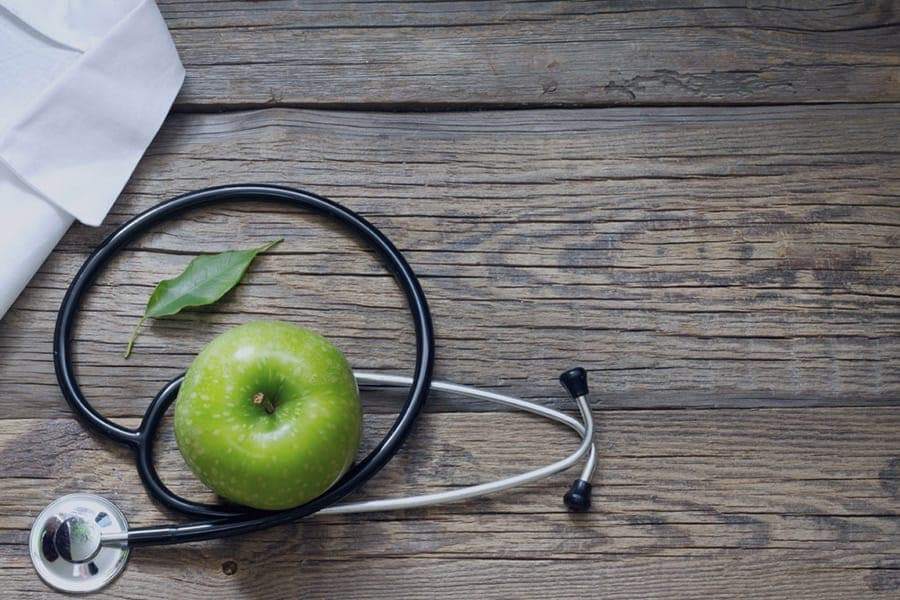 Resources dedicated to licensed naturopathic doctors, including the latest trends, research and more.
Current Students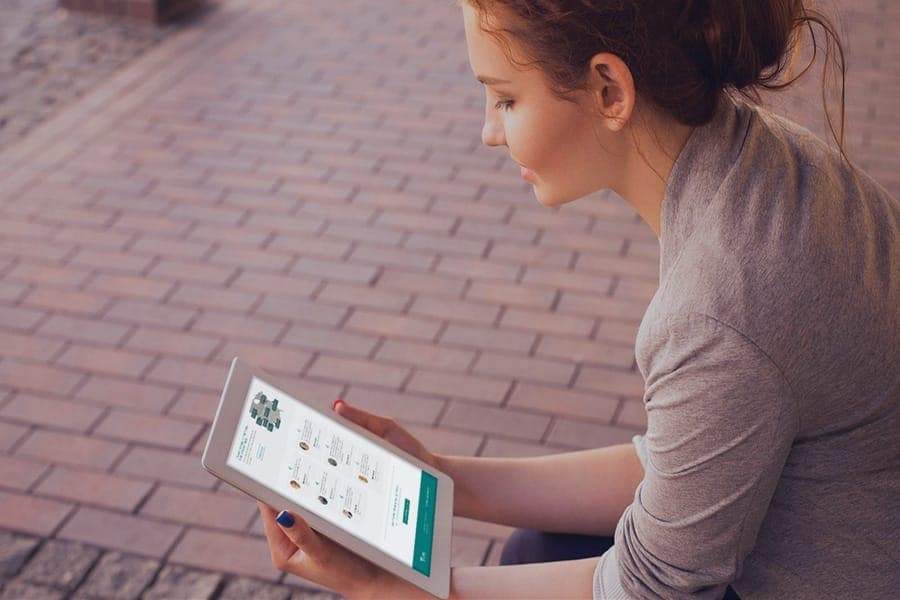 These resources are designed for current naturopathic students looking for additional support in their studies, and in their effort to begin their careers.
For Advisors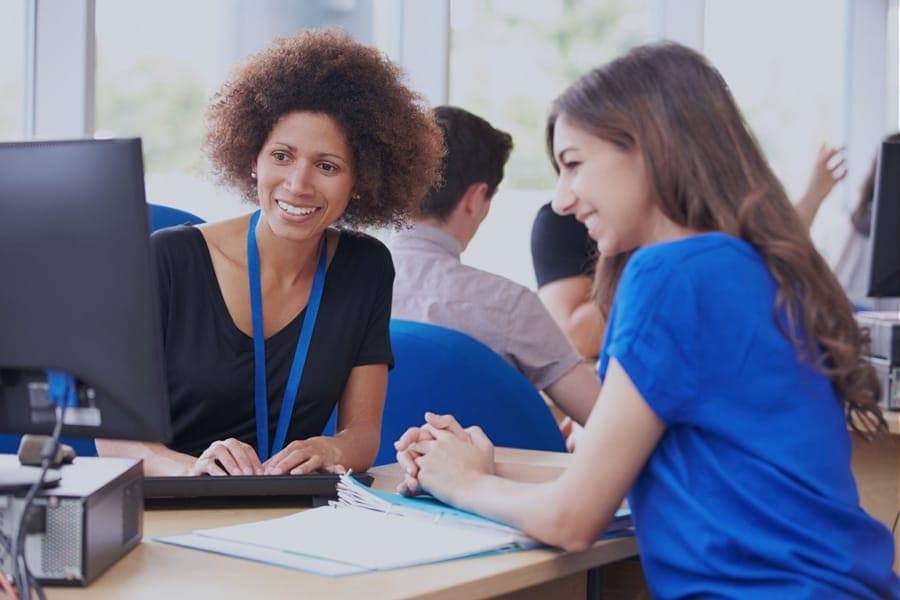 Advisors: Know a potential candidate for naturopathic school? These resources will help you provide the best information to your candidate.
7 Accredited Naturopathic Programs Across 8 North American Campuses
AANMC's accredited naturopathic schools meet both federal and academic standards. Explore all AANMC member schools to discover the unique qualities of each institution.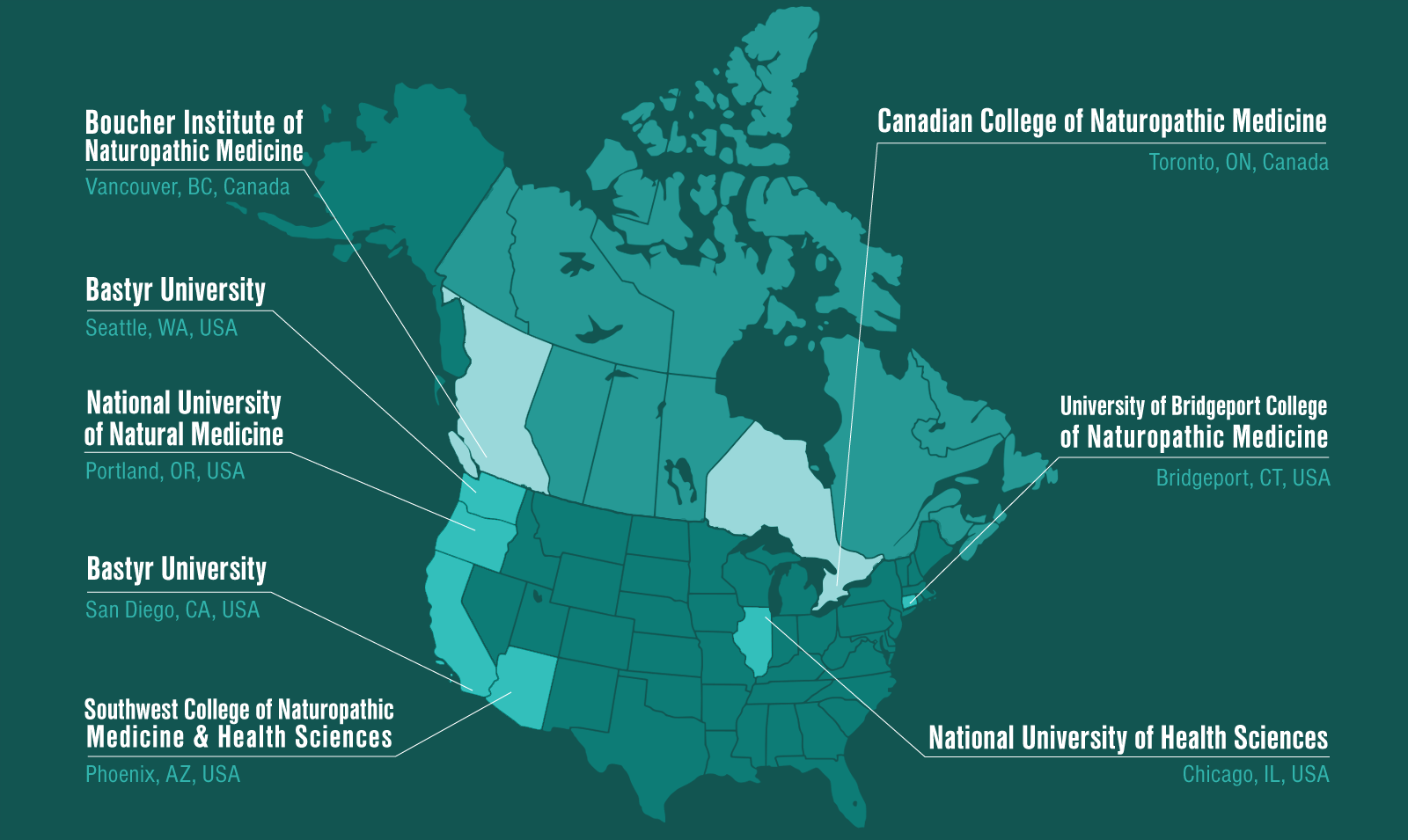 Learn More About Becoming a Naturopathic Doctor
Receive information from one of our 8 accredited schools across the U.S. & Canada.
Contact Me Today!
We used to provide sugary snacks to clients [in her previous career], and I'd see behavior changes. Clients became more aggressive in their approach toward staff, and I really wanted to know more about why … I wanted to be able to help them in all aspects of their lives.
Tawainna Houston, ND
My purpose is to help others realize their own purpose so they can live fully, and healthily, while inspiring others to do the same.
Jason Klop, ND
You know how you just walk into a place and you say, 'This is where I'm supposed to be?' That was NCNM for me.
Leah Hollon, ND, MPH
For me it was about where my passion was [Weiss recalls, about why she changed careers to become an ND]. I just wasn't satisfied. I was accomplished, but the work itself didn't interest me.
Barbara Weiss, ND
It's all about being part of people's stories. That physician-patient relationship is sacred, and we have that opportunity to spend time with people and share in their journey.
Robert Kachko, ND
Naturopathic medicine and the 6 precepts are more powerful today globally than ever before, simply because they're more believable.
Dan Rubin, ND