Upcoming Events
Events Search and Views Navigation
January 2019
Are you considering a career switch to naturopathic medicine? Join the AANMC, Drs. Shehab El-Hashemy and Dohn Kruschwitz and hear about the journey two MDs chose to follow their passion and become successful naturopathic doctors.
Find out more »
February 2019
Did you know that 1 in 3 Americans can't eat without their phone? Distracted eating can lead to eating up to 50% more! Renowned nutrition expert, Dr. Jennifer Botwick will discuss how to improve your nutrition and how to make non-judgmental food choices that are best for your body right now.
Find out more »
March 2019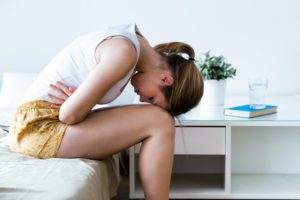 Join the AANMC and Dr. Jamine Blesoff for an overview of PCOS and naturopathic approaches to healthy menstrual cycles.
Find out more »
+ Export Events