Naturopathic News
The latest news, topics and more from the field of naturopathic medicine.
View the latest articles from the Naturopathic Kitchen
Listen to the latest radio segments featuring the AANMC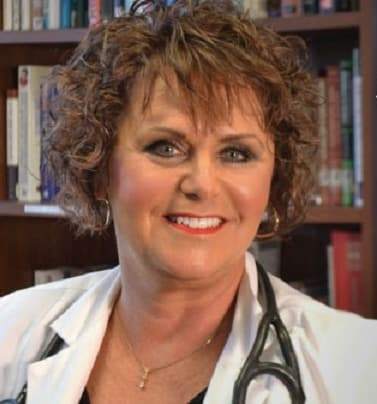 Dr. Raynette Ilg's career started in office work, but her family roots in botanical medicine led her to pursue a career in naturopathic medicine. Dr. "Ray" fondly recalls picking healing herbs from her grandmother's garden, a practice that foreshadowed her professional calling as a naturopathic doctor.
read more