Request Information
Becoming a licensed naturopathic physician begins with a strong education. Accredited AANMC-member schools offer graduate-level programs in naturopathic medicine.
Complete the form below to receive information directly from the AANMC-member schools of your choice. You'll be contacted personally by admissions representatives from your schools of inquiry.
You'll receive information on: Programs * Prerequisites * Admissions Procedures * On-Campus Events * Scholarships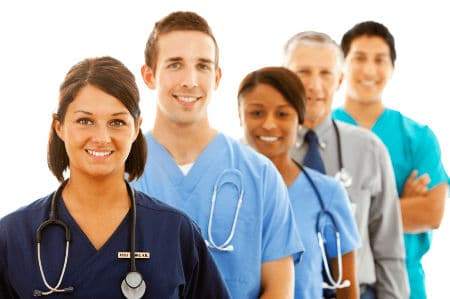 Request Information
Receive information directly from AANMC member schools.
By submitting this form, you are granting: AANMC – Association of Accredited Naturopathic Medical Colleges, http://www.aanmc.org/, and all of its member schools, permission to email you. You may unsubscribe via the link found at the bottom of every email.