Financial Aid, Loans and Scholarships
If you need help investing in your naturopathic medical degree, you're not alone. Financial aid is available from a variety of sources. It is best to meet with a counselor and find out the path that is best for you.
Deciding to enroll in naturopathic medical school is a life-changing choice. Whether you are a recent college graduate or have been working in another career, the more prepared you are financially, the easier the transition will likely be to student life. Naturopathic medical school is a rigorous four-year program with many similarities to conventional medical school in terms of both class content and demands on the student's time.
While the prospect of paying for medical school can be daunting, there are many funding sources available. It helps to talk to a financial aid officer at the school you'd like to attend. They are available to counsel prospective students on their options and to help you create an individualized plan to pay for your education. Having a financial plan in place before starting school will enable you to focus on your studies.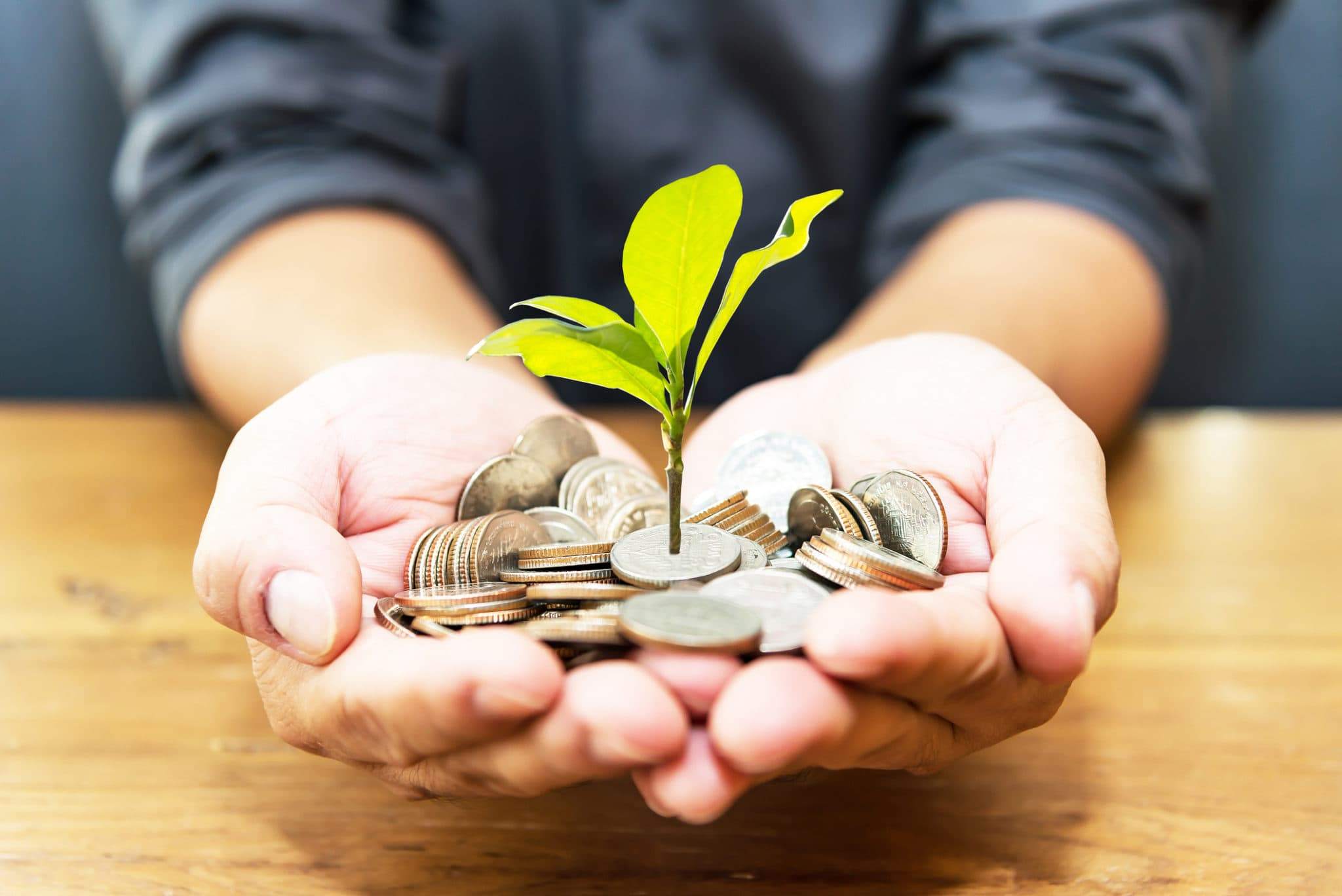 Federal Student Loans
Naturopathic medical students are permitted to borrow within the same financial parameters as other medical students per the U.S. Federal Direct Stafford Student Loan Program and the Federal Direct Graduate PLUS Loan Program.
Unsubsidized Federal Direct Loan
Students do not need to qualify for need-based assistance to receive this loan, and the interest accrues while the student is enrolled in school. Students can choose to let the interest capitalize, or they can make interest-only payments while they are in school. ND students may qualify for up to $40,500 per academic year. The graduate student loan limit is $20,500. The interest rate on all Federal Direct Loans guaranteed after July 1, 2019, is a fixed 6.08 percent.
Federal Direct Graduate PLUS Loans
Graduate and professional students are eligible to take out Graduate PLUS Loans. Graduate PLUS Loans are part of the Federal Direct loan program which also offers Federal Direct Stafford Loans. Graduate PLUS Loans have a fixed interest rate of 7.08 percent (if disbursed after July 1, 2019) and other convenient terms such as the ability to defer payments when you are enrolled in school at least half time. You may borrow up to the cost of your education minus any other financial aid you receive. There are no annual or aggregate borrowing limits set by the federal government. There is a personal credit check requirement for the Graduate PLUS loan.
Special Programs
Students should inquire into possible financial aid programs sponsored by fraternal organizations, clubs, religious affiliations, etc. Alaska residents should ask about the Alaska Student Loan Program.        
Extended Lending Benefits for ND Students
In 2005, the U.S. Department of Education approved extended Stafford loan limits for ND students. As a result, ND students are now eligible for Stafford loans of up to $40,500 for a three-quarter academic year. The aggregate Stafford loan limit for ND students (includes all Federal Family Education Loans and Federal Direct Loans, undergraduate and graduate) has also been increased to $224,000.   
Federal Perkins Student Loan
The Federal Perkins Loan is a need-based, low-interest loan available to students who have exceptionally high financial need. The amount of new Federal Perkins Loan Program funds provided to a school for an award year by the federal government is called the Federal Capital Contribution (FCC). There is also an institutional contribution that must accompany the FCC allotment. This means that every Perkins loan awarded to a student will be comprised of both federal dollars (FCC) and institutional funds (the Institutional Capital Contribution or ICC). No interest accrues while the student is enrolled in school and there is a nine-month grace period after graduation before payment begins. The interest rate is 5 percent. Note: NUNM does not offer Perkins loans.
Private Student Loans
Private educational loans are also available for students who wish to receive additional resources to cover the gap in funding or to replace federal loans. It is the responsibility of the student to seek out a lender and apply for a private student loan. Private loans require a personal credit check and may require a co-signer. We encourage students to pay attention to interest rates, fees and repayment terms as these may be different than federal student loans. Please note: ND students do not typically qualify for private loans as their costs are generally covered by the extended Federal Direct Loan limit of $40,500 per academic year, and Graduate PLUS loans if needed.   
Government Student Loans
In Canada, government loans are provided at both the federal and provincial level.
Federal Loans for U.S. Students Studying in Canada
Eligible students who are citizens of the United States may apply for Direct Unsubsidized Stafford and Direct Grad PLUS Loans. An Unsubsidized Stafford loan is a federally insured student loan that is not needs-based. The maximum annual loan amount is $20,500 USD. Interest accrues on this loan while you are attending school.
U.S. applicants, please note that the Boucher Institute does not currently participate in the US federal student loan program.
Student Loan Pros and Cons
It's important to assess both the pros and cons of using student loans to finance your education. Below are just a few items to consider before making your decision.
Pros
Students are not required to begin repayment while attending full-time studies or until six months after stopping attendance
Repayment options are available to graduates facing financial difficulty
Cons
Limited amount of funding
Post-graduation debt   
Loan Programs and Financial Aid Resources
Each ND school provides beneficial information and links on its website, and experienced financial aid and admissions personnel are on staff to advise and provide students with the following:
Available scholarships
Student-worker options
Financial aid requirements, applications and deadlines
Tuition and fee information
Local housing information and costs
Answers to any questions and concerns
Learn More About Becoming a Naturopathic Doctor
Receive information from the accredited schools of your choice located across North America!