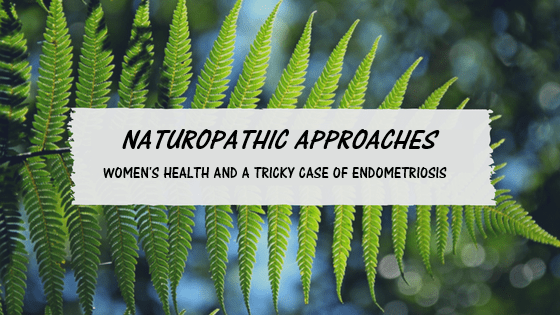 Join Dr. Alison Egeland for a special webinar focused on naturopathic approaches to women's health and a tricky case of endometriosis. Hear about current research, success stories and the many additional tools ND students learn to address women's health.
*Webinar does not qualify for CE
---
About the Presenter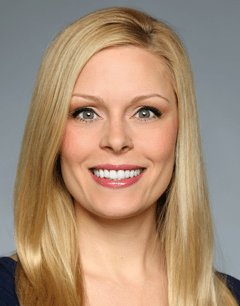 Dr. Alison Egeland obtained her Doctorate of Naturopathic Medicine at National University of Health Sciences in Lombard, IL where she graduated summa cum laude and Valedictorian of her class. She was inspired to pursue a degree in Naturopathic Medicine after struggling with her own chronic health issues.
Practicing Naturopathic Medicine allows Dr. Egeland to combine her love of science and research with her passion for helping others. She has a special interest in helping patients with complex, chronic health conditions and autoimmunity. In her practice, she looks at the complex interactions between genetics, environmental exposures and lifestyle factors in order to create a personalized wellness plan.
She recently moved from Illinois to Colorado where she opened Attune Functional Medicine with her friend and fellow NUHS graduate, Dr. Ashley Biscoe.