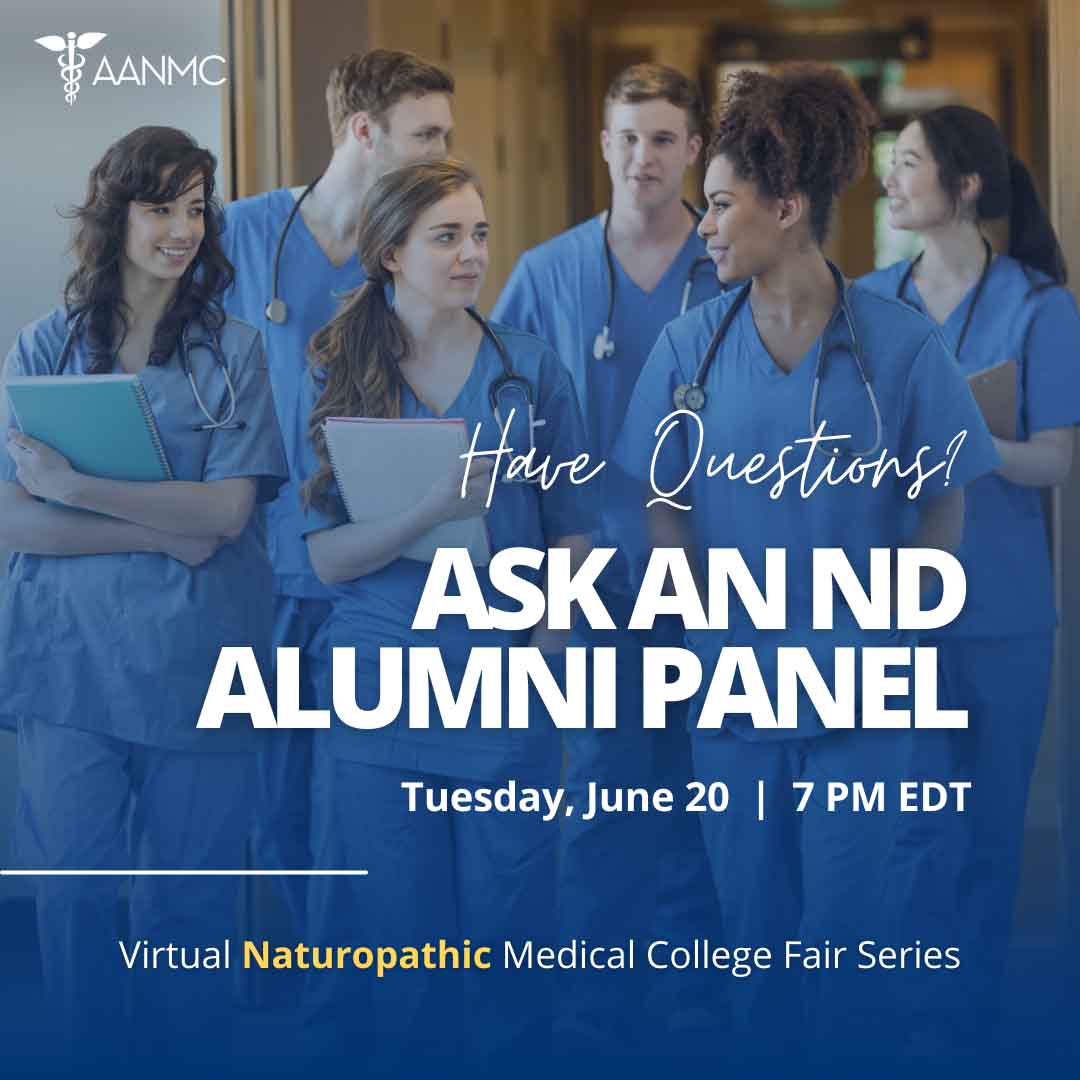 Ask an ND Alumni Panel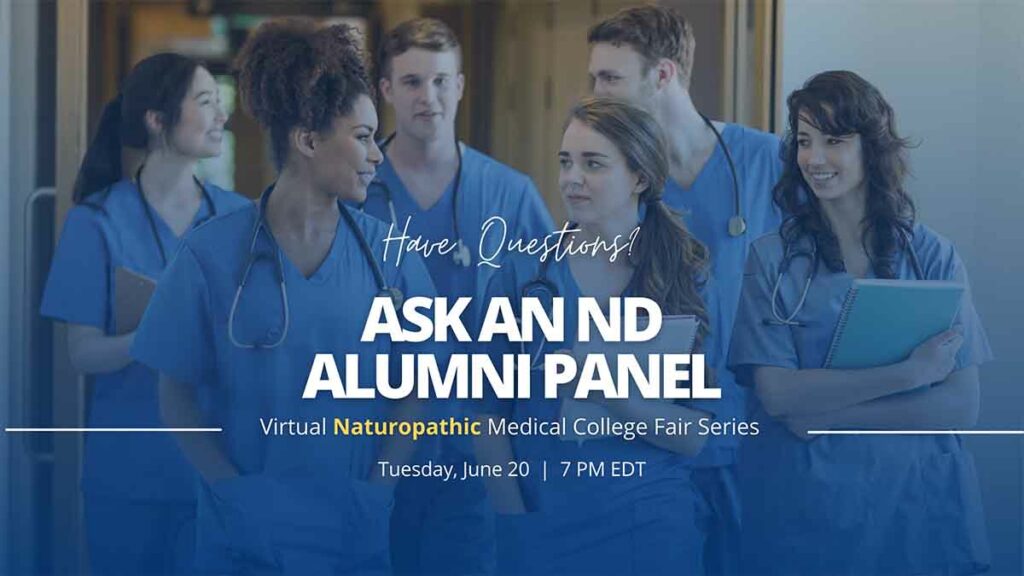 Join us for an engaging and informative Q&A session with alumni panelists from each of the AANMC naturopathic medical member schools. As part of the Virtual Naturopathic Medical College Fair Series, you will hear directly from successful NDs who will share their stories, insights, and tips on how to succeed in naturopathic medicine after graduation. Learn from their experiences and ask them any questions you may have!
Confirmed Panelists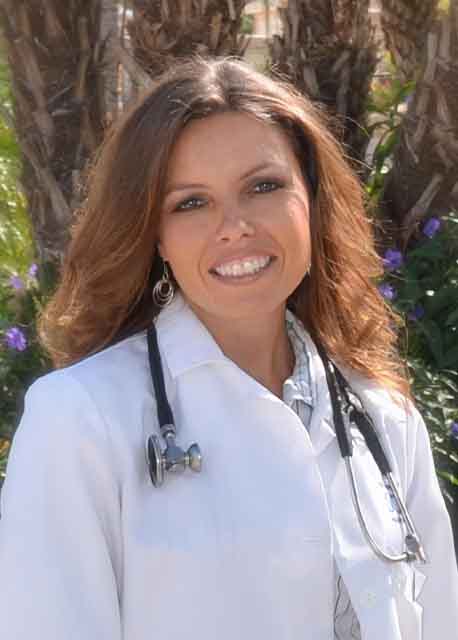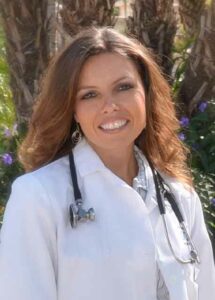 Kristen Bishop, NMD (Sonoran)
Dr. Bishop is a naturopathic physician in private practice and director of the residency program at Keystone Natural Family Medicine in Mesa, AZ. She is also the current legislative committee chair for the Arizona Naturopathic Medical Association. She is a sought-out presenter for various community and professional organizations throughout Arizona.
Dr. Bishop holds a Bachelor of Science degree from Bowling Green State University in Ohio and earned her medical degree from Sonoran University. Her professional interests focus on transforming the healthcare system with innovative business models to preserve the doctor-patient relationship and keep primary care affordable for families.
She has been awarded the Advancing Naturopathic Medicine award in 2016 and the Physician Volunteer of the Year award in 2018.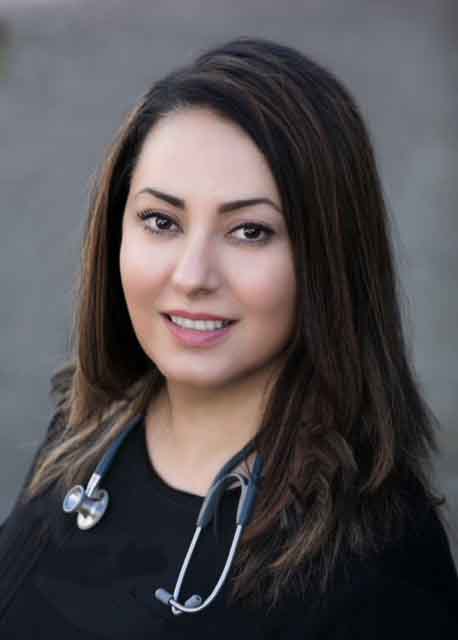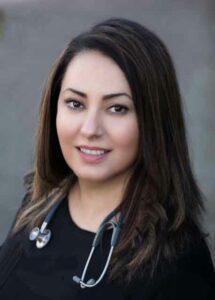 Mandana Edalati, ND (CCNM)
Dr. Mandana Edalati is the founder of Wellness Naturopathic Centre in North Vancouver. She is a graduate of the Canadian College of Naturopathic Medicine and has been practicing in North Vancouver for almost two decades. Dr. Edalati is the recipient of numerous awards including Best of Canada Awards and Consumer Choice Awards in Naturopathic Medicine and Business Excellence. She has a special interest in hormonal health, fertility, skin, digestive health and sports medicine.
Katie Ferree, ND (NUHS)
Dr. Katie Ferree grew up in Warrenville, Illinois—a small town 30 miles west of Chicago. She is a licensed naturopathic doctor in Washington. Dr. Katie, as her patients call her, earned her Doctor of Naturopathic Medicine from National University of Health Sciences, a Bachelor of Arts in Psychology with a double minor in Sociology and Anthropology from Monmouth College, completed a Master of Science in Acupuncture, and holds a Certification in IV Therapy. Following medical school, she completed a residency at The Center A Place of Hope in Edmonds, WA—a PHP treatment center caring for patients experiencing poor mental health, trauma, eating disorders, and substance use disorders. In practice, she sees patients of all ages and is most interested in mental health, substance use disorders, women's health, digestive health, and endocrine health (including thyroid conditions and diabetes).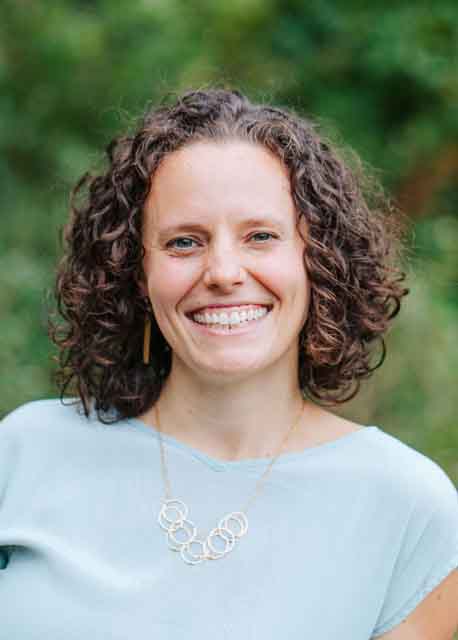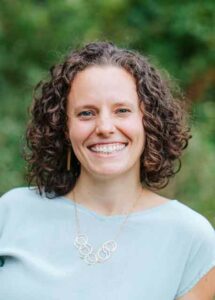 Amanda Watters, ND (NUNM)
Amanda Watters, ND is a licensed naturopathic physician who has focused her practice on Developmental and Behavioral Pediatrics. She is the Executive Director at Neurotherapeutic Pediatric Therapies (Neuro), a nonprofit organization in Oregon, where she provides care to children and families in an interdisciplinary setting. In addition to her work at Neuro, she is an adjunct faculty member at National University of Natural Medicine (NUNM) where she teaches on topics such as pediatric growth and development, mental illness, and suicide prevention. She graduated from NUNM in 2015, where she then completed 3 years of residency and was the chief resident in her final year. Most recently, she started a passion project with 3 fellow NDs called EllyPop where they create herbal electrolyte freezer pops for kids. When not wearing her doctor hat, she finds joy in traveling, hiking with her pups, and relaxing in the garden with her partner.
Panelists will be added as we confirm their information.