Each week we go back to the basics to use food as medicine in an effort to lead healthier lives. It can be intimidating to try new things especially when you don't know what it is good for or how to prepare/cook it. Let's learn together. Today, our focus is dill.
There's so much more to dill than pickles which is probably what you first thought. Let's dig into its history, origin, where you can find it, and how it works to benefit your health. Finally, let's test it out with a tasty recipe: Dill Chicken Salad. This recipe is a delicious addition to any spring picnic or daily lunch box.
Dill 101
Dill has been used for centuries dating back to the Greek and Roman eras as a culinary and medicinal spice. In fact, the word dill means "to calm or soothe," likely stemming from the herb's power to treat upset digestive and immune systems. Dill is a light feathery weed that should be cleaned carefully with as little moisture as possible to prevent wilting. Its aroma and strong flavor make it a great compliment to many dishes, especially seafood and appetizers.
Where does dill come from? Where can I find it?
Dill originates in the Mediterranean region but today, its benefits are enjoyed throughout the world. You may find fresh dill weed in the produce section of your local grocer or in dried form in the spice aisle. It's also pretty easy to grow in a kitchen windowsill.
How does dill help my health?
Flavonoids in dill work as an anti-inflammatory and antimicrobial to benefit the digestive and immune system.1
What medical symptoms is dill good for?
• Breath freshener
• Anti-flatulence
• Heartburn
• Menstrual disorders
• Digestive health
• Wound healing
• Free-radical fighter for cancer prevention
• Strong antioxidant
Let's try it out with a delicious and high protein recipe!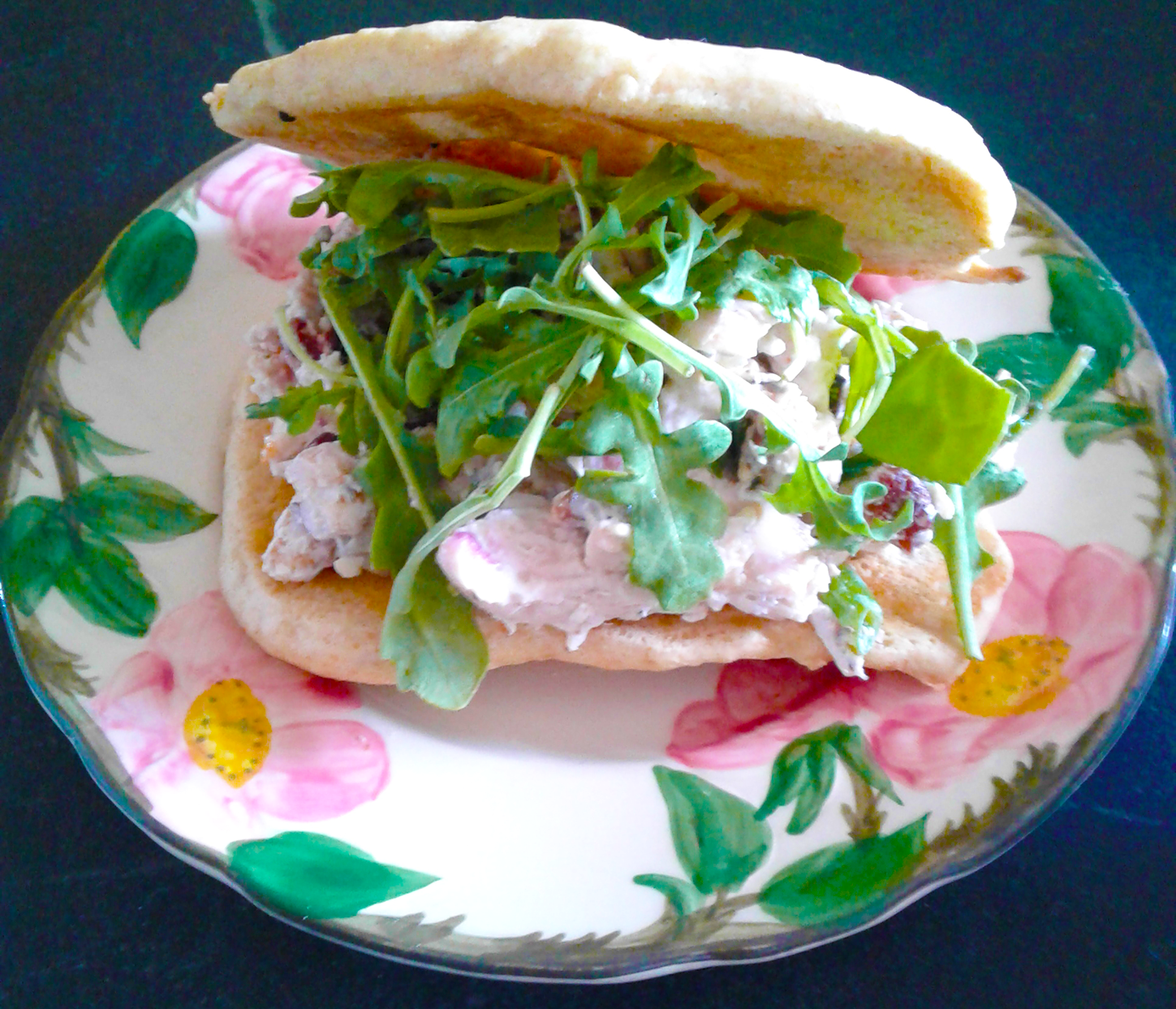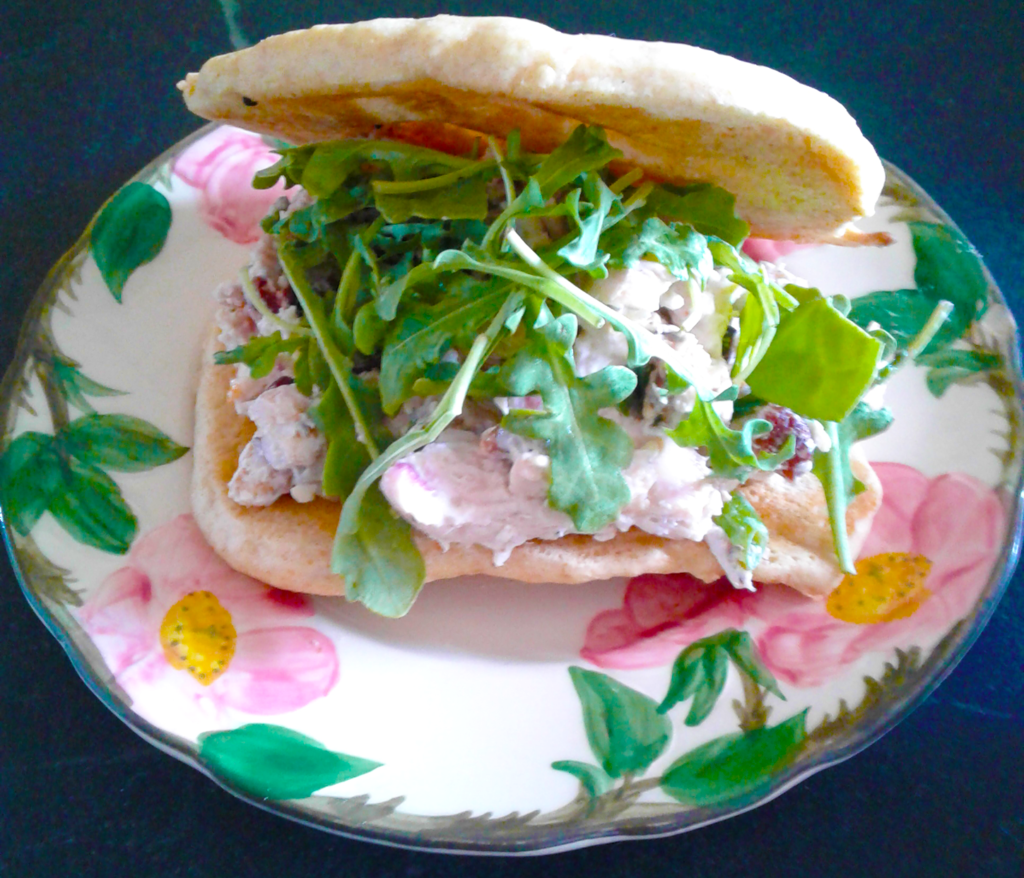 Dill Chicken Salad
2 organic chicken breasts, cooked and shredded
3/4 c organic Greek yogurt (or coconut yogurt for a dairy free recipe)
1 T fresh dill
¼ c organic dried unsweetened cranberries (can substitute dried unsulfured, unsweetened cherries) *optional if on a low glycemic/low carb diet
¼ cup chopped raw, unsalted walnuts
¼ c diced green onion
¼ c diced red onion
½ c arugula/spinach mix
salt and pepper to taste
DIRECTIONS
In a large bowl combine ingredients and mix well. Scoop onto your choice of bread or romaine lettuce for a lower-carb option.
Not sure about this recipe but still want to incorporate the benefits of dill into your diet?
Try adding dill to your water to freshen your breath, add to Greek yogurt for a healthy veggie dip, in soup, or sprinkled over your fish fillet.
Learn More About Becoming a Naturopathic Doctor
Receive information from the accredited schools of your choice located across North America!