 Naturopathic Schools in San Diego, California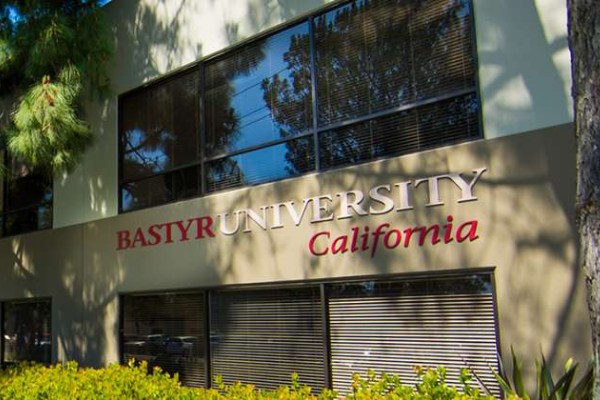 If you're looking for a school in San Diego, California where you can train to become a naturopathic doctor, you want to ensure you're receiving the best training possible. Established in 2001, The Association of Accredited Naturopathic Medical Colleges (AANMC) actively supports the academic efforts, curriculum, and learning methodology of accredited and recognized schools specializing in naturopathic medicine.
An education in naturopathic medical practice is an important and valued choice for any health professional career that fosters a continued learning environment, and looks to push the boundaries of medical knowledge.
AANMC is proud to call Bastyr University in San Diego, California a valued member.
Bastyr University,
San Diego, California
Bastyr University in California offers a 41,000 square foot campus providing ample space for learning and connecting. Offering similar state-of-the-art facilities as their Seattle location, the campus is located minutes away from Torrey Pines State Park and sits adjacent to Los Penasquitos Canyon Preserve. 
Since its foundation in 2012, the Bastyr University California (BUC) campus has become a leader in the education of career practitioners in the natural health arts and sciences. The curriculum and leading edge research is globally recognized and consistently produces top industry leaders who have been changing the world for over 40 years.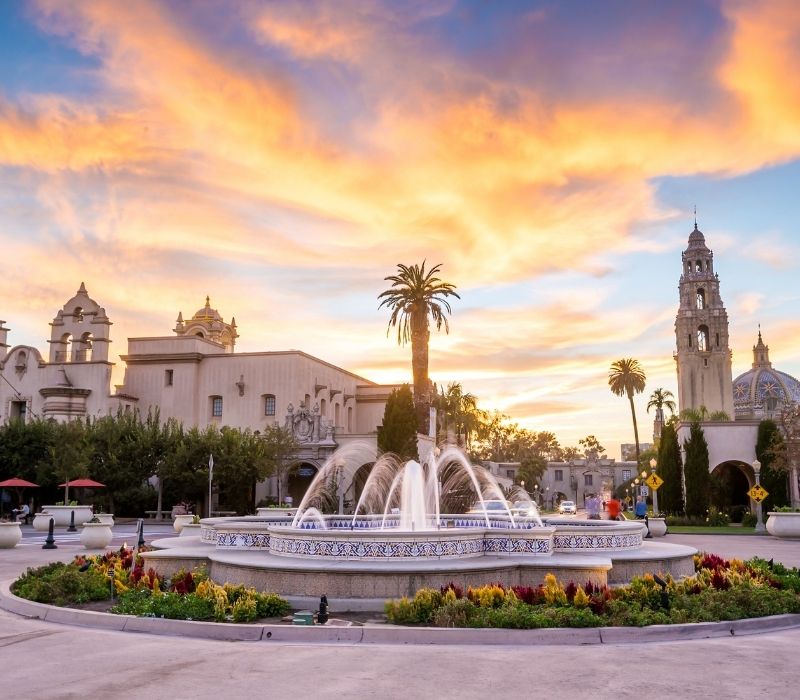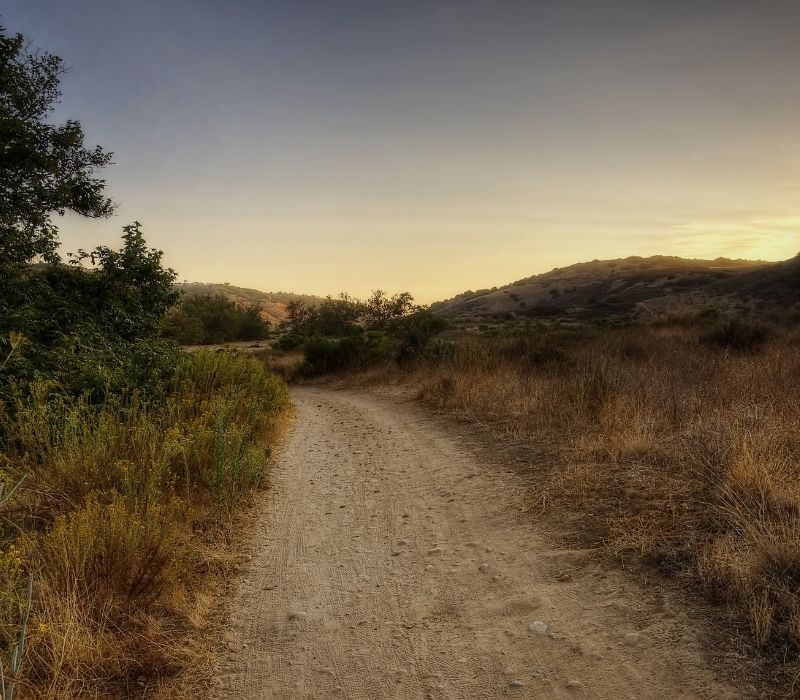 Bordering the Los Penasquitos Canyon Reserve, the area provides students access to over 4,000 acres of hiking, biking, and equestrian trails. The campus itself has numerous amenities including an on-site naturopathic teaching clinic that's accessible to students for their health care needs, a campus library, a multipurpose room with fitness equipment, student interactive areas, and more!
Becoming a student at Bastyr means you'll benefit from San Diego's life science industry and integrative health community, which offers its own wealth of career opportunities upon graduation.
The Benefits of Becoming a Naturopathic Student
A naturopathic medical education provides a solid foundation for a number of different rewarding career paths. These professional settings may include private practices, multidisciplinary clinics, hospitals, pharmacies, community health centers, insurance companies, supplement companies, laboratories, and more.
Career prospects for naturopathic doctors continue to grow each year as more people look for natural treatments that will either supplement or replace conventional medicine.
Supplement use in the United States is up 29%, with an estimated 76% of Americans now taking at least one supplement per day, according to a new Harris Poll commissioned by the Samueli Foundation.The survey of 2,053 adults over age 18 found that 41% of Americans are taking supplements to help improve sleep, while 57% do so to improve their overall health and immunity.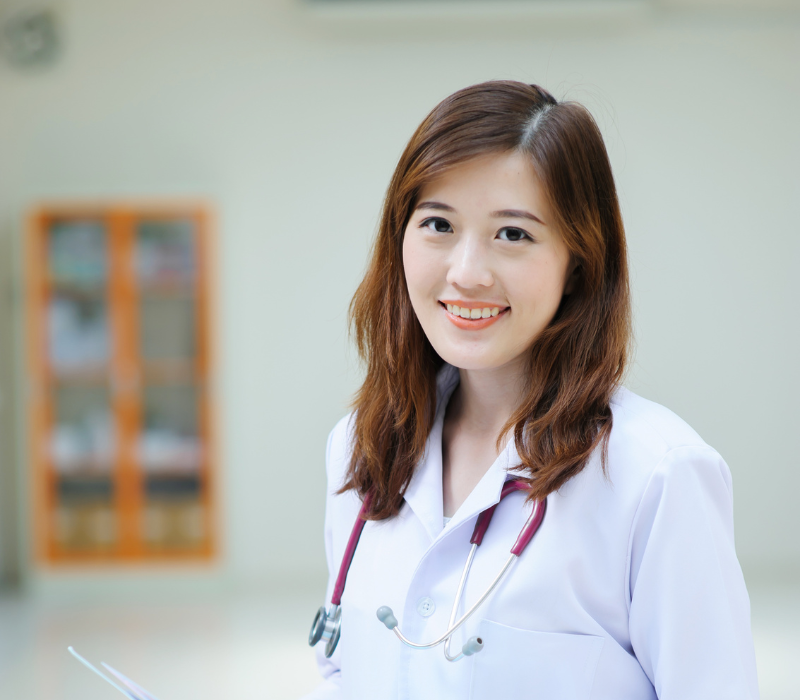 This increasing interest in natural wellness practices means there will be constantly more demand for naturopathic doctors across the country.
Another advantage of a naturopathic career is that upon graduating from an accredited institution, and passing the national board exams, students can begin practicing immediately.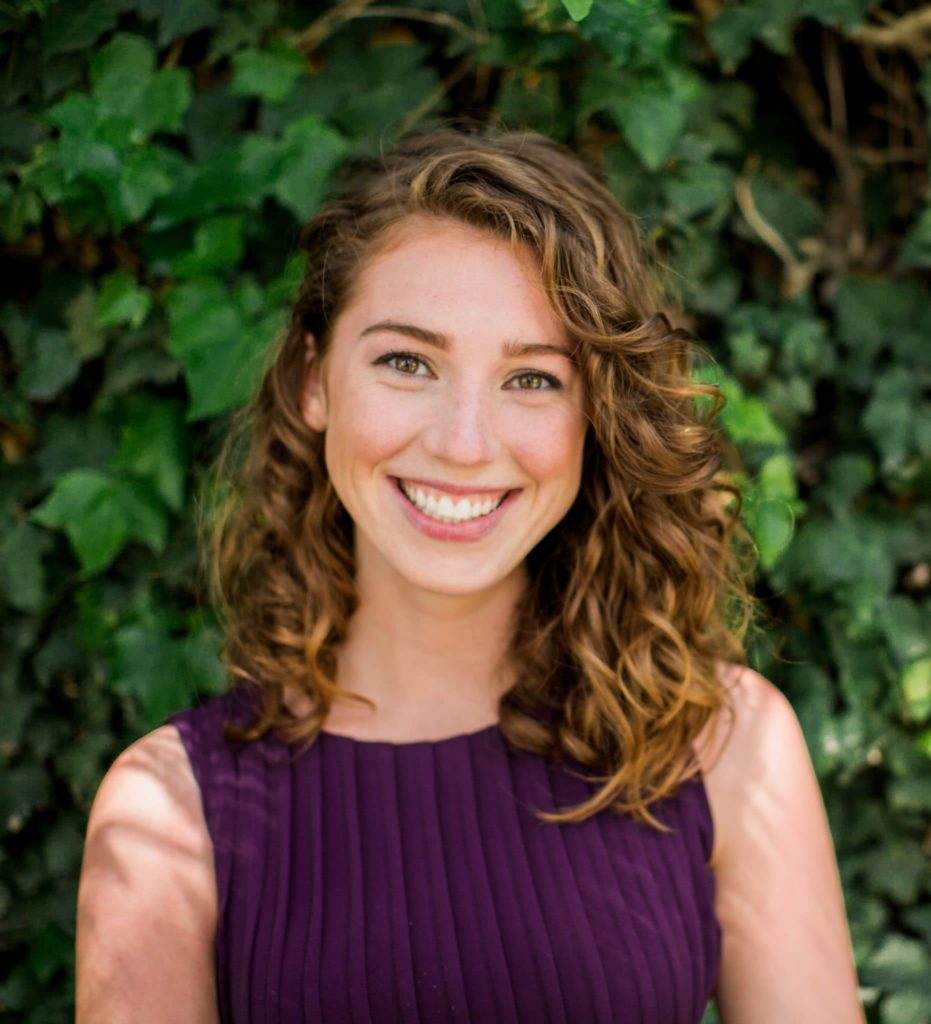 What the Alumni Are Saying
"I could write a book on what I gained from my time at Bastyr. I'm a boisterous and bold individual, and learning how to channel enthusiasm and ambition such as mine requires guidance by a supervisor and institution. Since my energy and passion are rarely in short supply, Bastyr helped teach me how to use my strengths and personality in a way that is effective in patient care and in countless other settings." – Dr. Griffin McMath

Career Resources
If you're still thinking about attending a naturopathic school in San Diego, California and are looking to learn more about your intended career path, be sure to check out our career resources page for more information.