"North Americans are awakening to the realization, long held in many other parts of the world, that patients can have the best of all health care options. Patients can choose the best of both conventional, disease oriented treatments and natural medicine approaches that treat the cause and reinvigorate weakened bodies. Naturopathic doctors are ideally situated to help the patient of today, and tomorrow, meet their needs. Excellent training in outpatient primary care, a superb understanding of how to restore health, and a broad and deep knowledge of natural therapies and the medical alternatives make the modern ND the doctor that many patients have been looking for all along."
– Fraser Smith, MATD, ND
Assistant Dean of Naturopathic Medicine and Professor, NUHS
AANMC President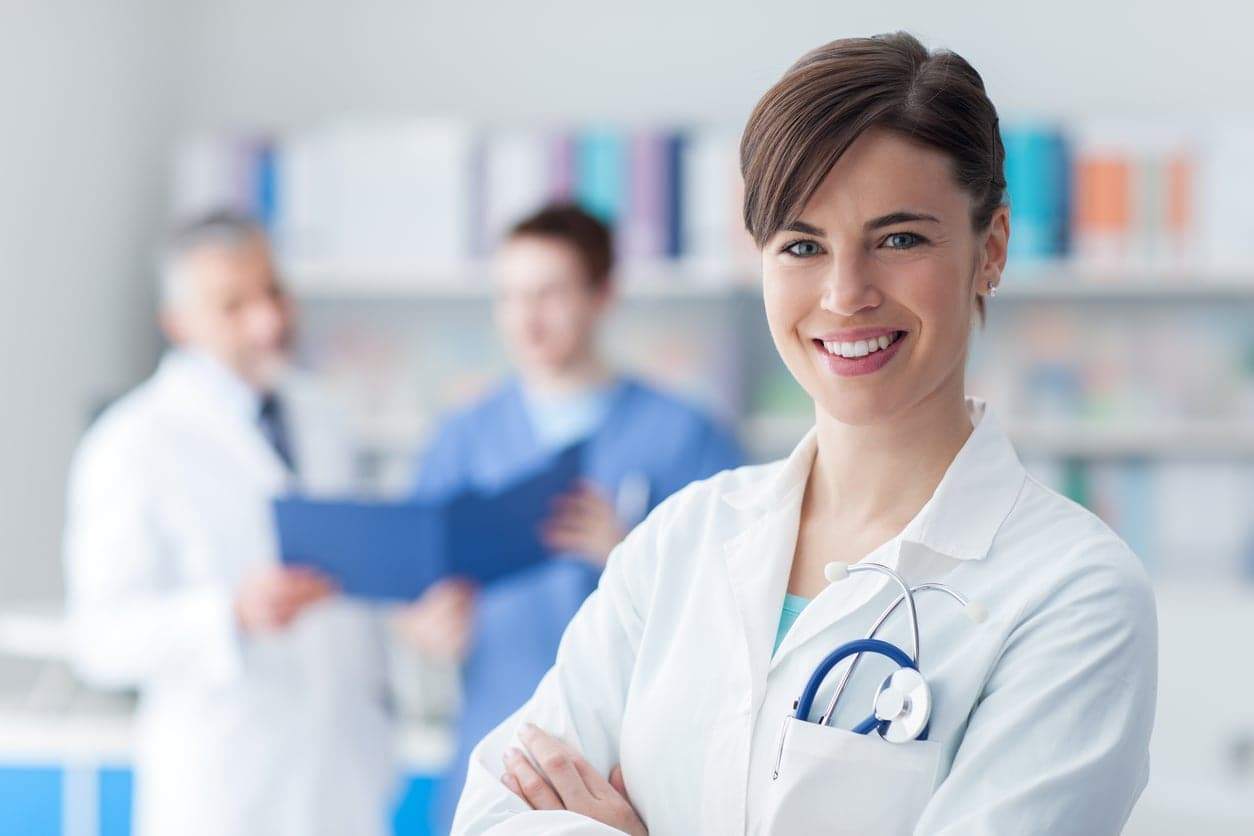 While many choose naturopathic medicine as a profession because they want to care for patients, it's not the only work physicians can do.
Have you asked yourself, "Can I really make it financially as a naturopathic doctor?"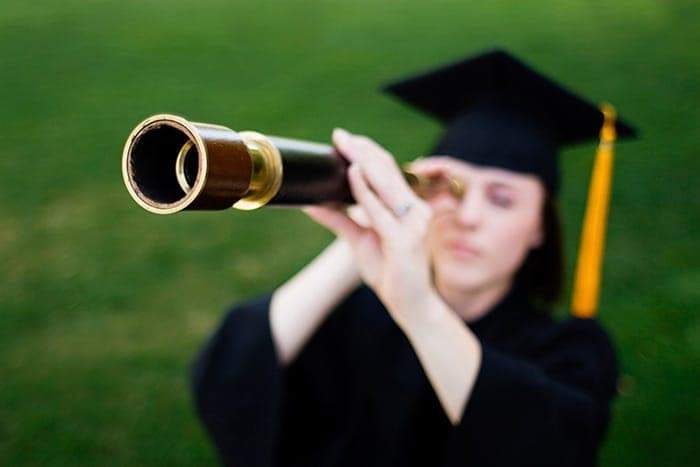 If you're interested in a career in health care, then you're in luck, because it's a thriving field of expansion and change.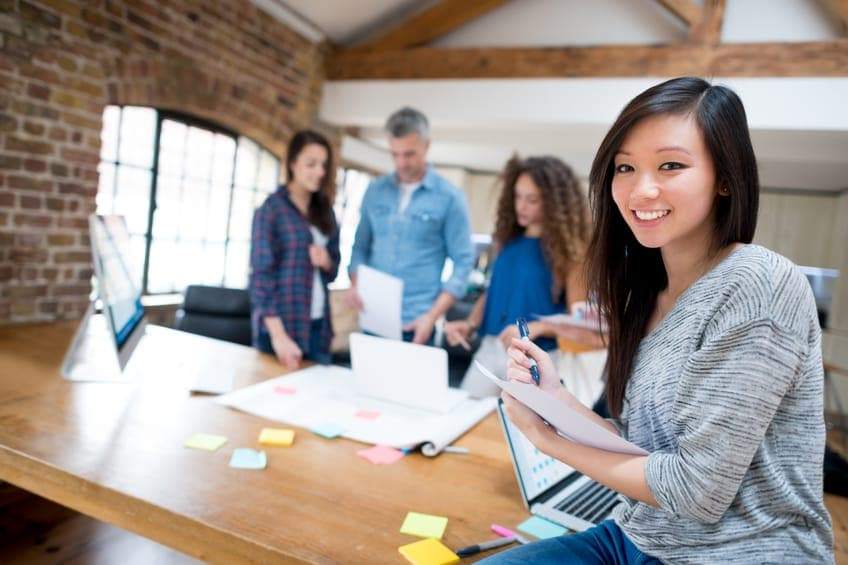 Is becoming a naturopathic doctor a viable career choice? See what surveyed graduates have to say.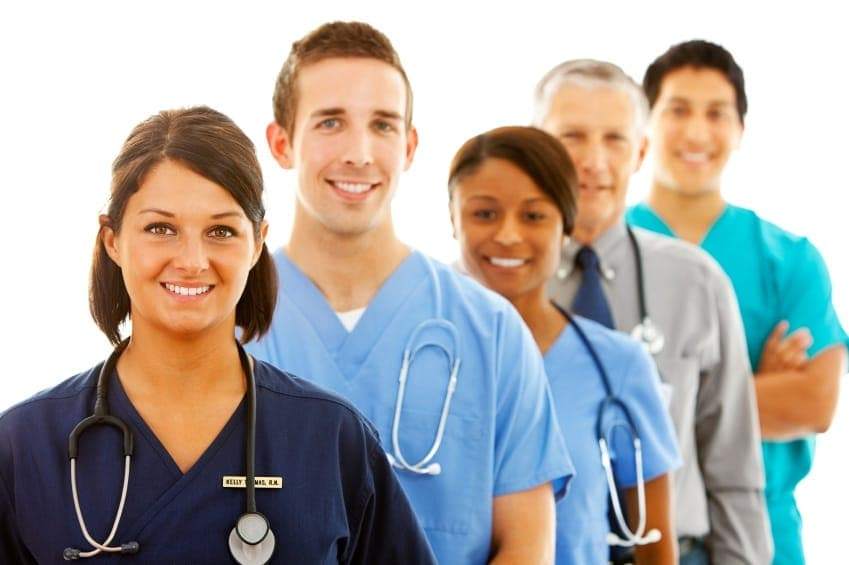 Who better to offer you input and advice about a career in naturopathic medicine than past and current students?
Become the Doctor You'd Like to Have
Learn more about becoming a naturopathic doctor. Receive information from one of our 8 accredited schools across the U.S. & Canada.