We live in an age of global cooperation, with humanitarian efforts that are not only growing in popularity but also growing in need. The disparity between developing nations and their neighbors increases each day, complicated by warfare, disease, natural disasters, and poverty. Just as the medical field is expanding and taking on a more international flavor, so too is the naturopathic medical field. Programs such as the Peace Corps and Doctors Without Borders have helped to bring medical treatment to impoverished, low-resource communities across the globe.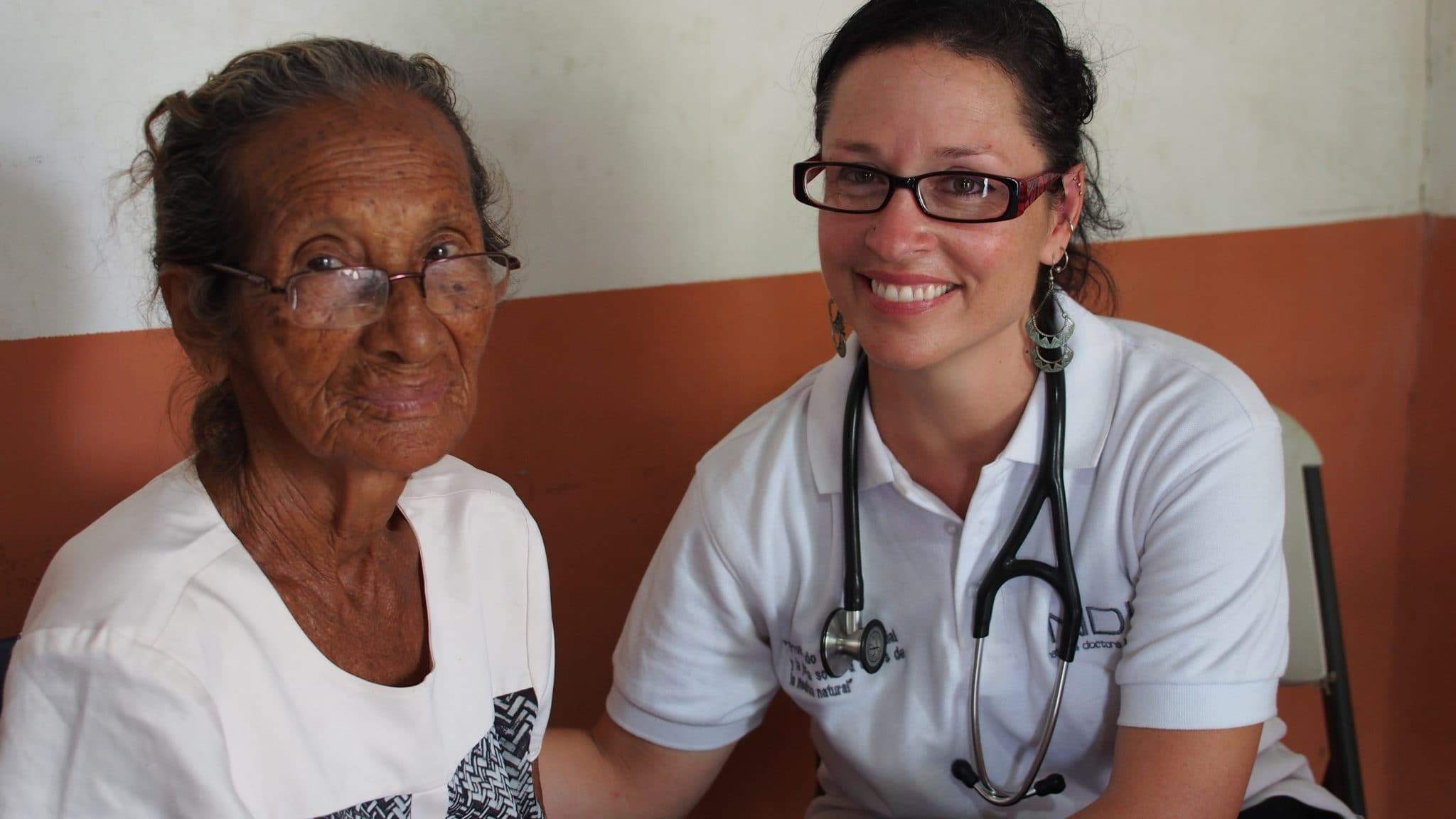 Travel the Globe Bringing Naturopathic Medicine to Those in Need
Many don't realize that there are a number of philanthropic organizations providing naturopathic treatments to these same communities. Naturopaths Without Borders (NWB) has been delivering naturopathic medicine to those who previously had little to no access to healthcare.  In addition, the World Naturopathic Federation (WNF) supports the growth and dissemination of information on international naturopathic medicine, while also working closely with such agencies as the World Health Organization (WHO), the United Nations, and UNESCO to help promote the profession around the world.  These organizations, among others, are helping to bring global service and cooperation into the spectrum of naturopathic medicine. Natural Doctors International (NDI), and Homeopaths Without Borders are two other non-profit organizations with close ties to the naturopathic community.
Why Practice Globally?
In the past few years, we have seen change in the popular mindset of looking at ourselves locally, shifting to a more global perspective. Many people have stopped asking what impact they can have in their respective backyards and instead have started to look at who truly needs help. They are challenging themselves to make a more profound and lasting impact on the world at large. This is especially true of Dr. Wendy Coram Vialet, who practices in the U.S. Virgin Island of St. Thomas.  When she graduated from her naturopathic program at Bastyr University, Dr. Coram Vialet returned to her native home to help introduce naturopathic medicine to a community that needed it and was vastly underrepresented in terms of access to such services.
In recognition of her efforts, she received the Territorial Endowment Award, a program that helps promote individuals who can make a difference in their own communities by encouraging them to return home to practice.  She was inspired, in large part, by Virgin Islands Judge Emeritus Verne A. Hodge, who urges those who become successful overseas to return to their home to give back to the community that gave them their first start.
Another naturopathic success story, Dr. Ysu Umbalo was driven by the need to "[understand] the patient and [meet] them where they are."  Many of those in developing nations do not have the ability to access any form of medical treatment, but especially not naturopathic medicine.  So by getting out in these communities, doctors and other professionals see this as a chance to give back while at the same time practicing their skills in the field that they love.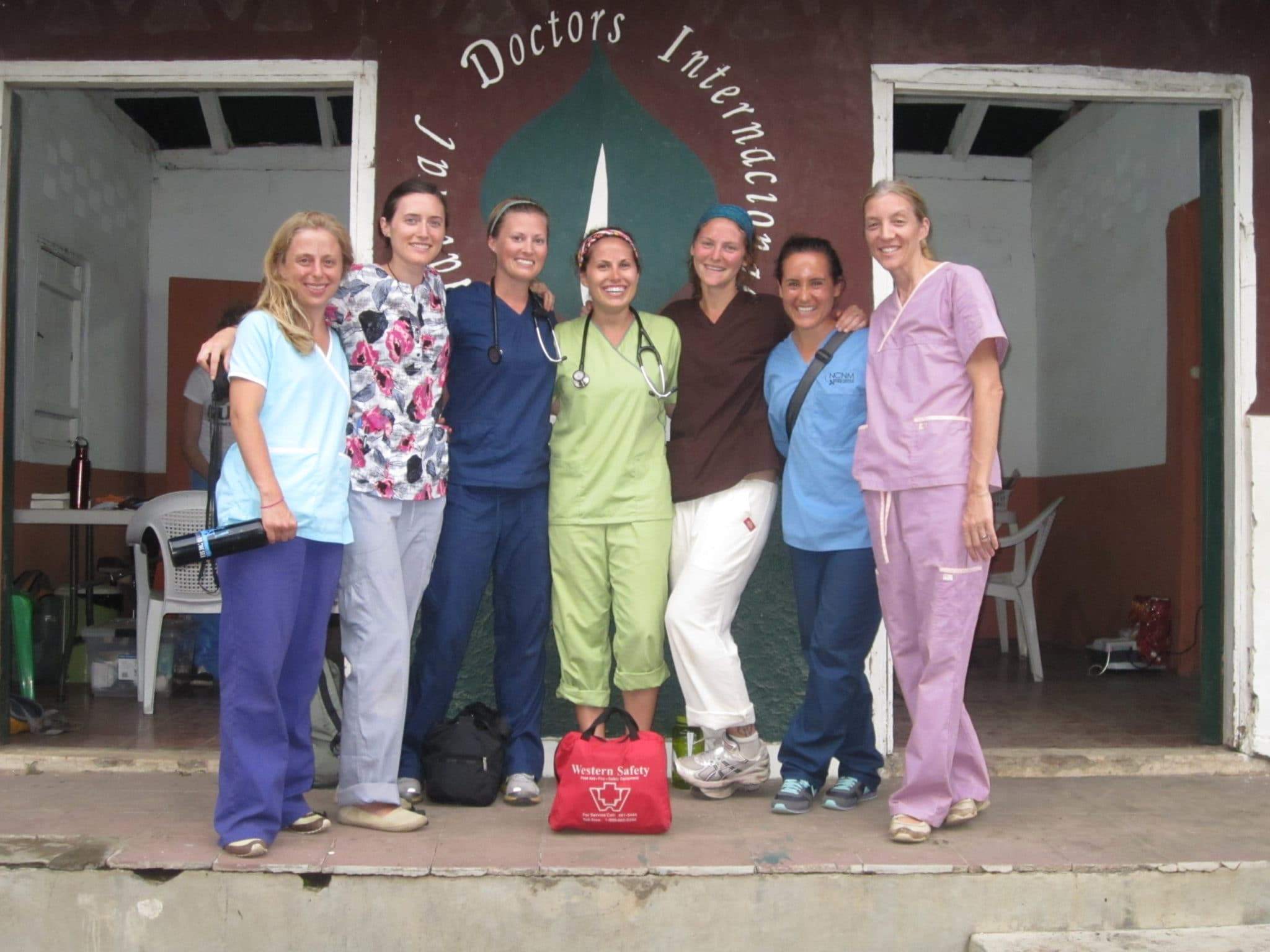 Benefits of a Global Practice
There are so many benefits to beginning a global practice that it is almost difficult to know where to start.  First and foremost, is the flexibility that is afforded a naturopathic doctor practicing abroad.  Many are able to set their own schedules and "office" hours.  In addition, some cultures are more accepting of naturopathic medicine by not having the stereotypes that come with Western healthcare.  As Dr. Umbalo says, "I embrace the principles of nature and move with them. I have been running my clinic on those principles for the past 12 years and it's fulfilling to me."
Naturopathic doctors have a vast toolkit of therapies and are able to adapt their practice to work specifically with what they have available to them and with respect to the unique needs of their patients.  Since many developing countries have long histories of traditional medicine, naturopathic treatments often fit right in.  For instance, Dr. Vialet has been able to blend local herbs found in the Virgin Islands with Western herbal medicines that result in not only healing properties but also a "sense of familiarity in the prescribing process."  By recommending something patients are already culturally comfortable with, they are able to break down international boundaries and make connections with the community.
Making a Global Impact
Organizations such as NWB, NDI and WNF have been working to make an impact on the global community.  They are not only supporting the growth of naturopathic medicine, but are also encouraging the regulation and recognition of such practices along with increasing the paths to accreditation in the education process and regulation of the practice of naturopathic medicine.  These organizations are dedicated to spreading the good that naturopathic medicine can provide while also encouraging new developments in practice.  By working together with the local communities, they are able to educate both their patients and the areas they serve, and also grow the base of knowledge available to naturopathic professionals.  As Dr. Umbalo says, the doctor ultimately "teaches the patients to listen to their bodies and [to know] when to seek medical attention."
Learn More About Becoming a Naturopathic Doctor
Receive information from the accredited schools of your choice located across North America!