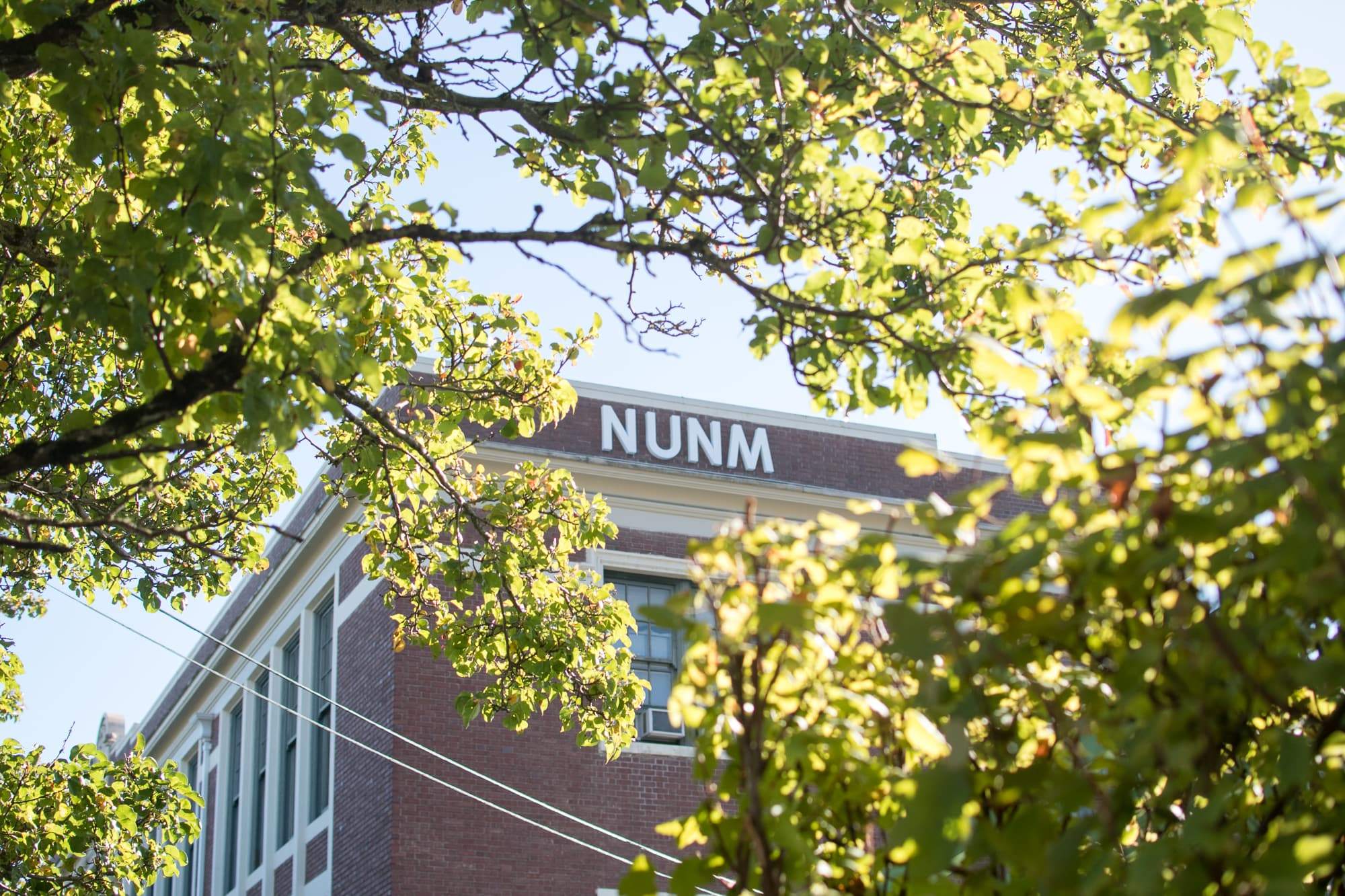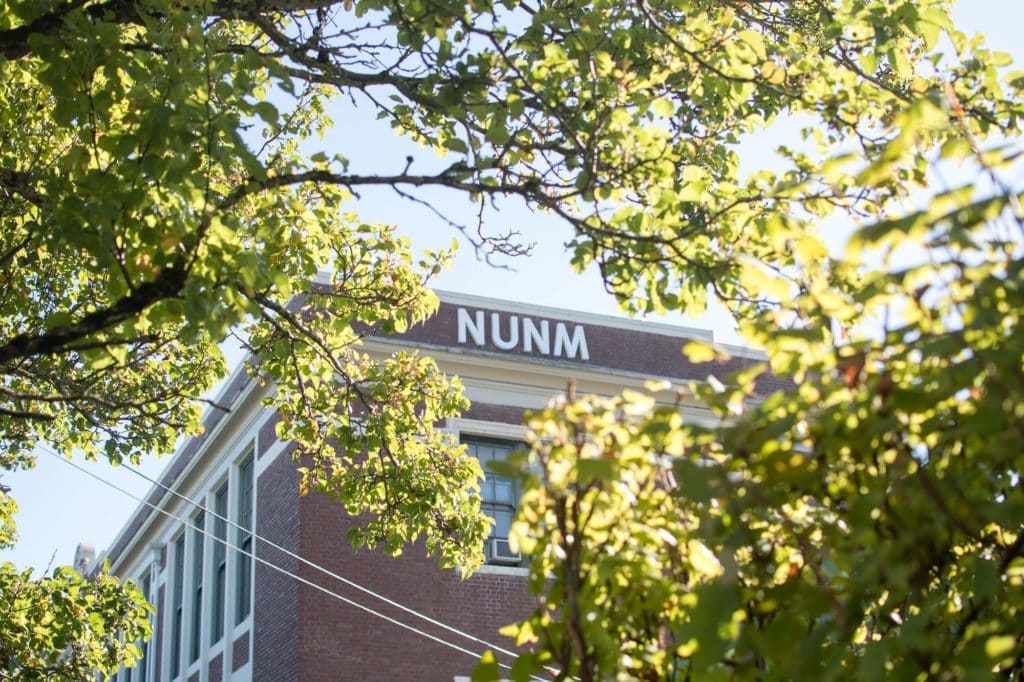 In years long past, the family doctor was seen as an extension of the family—a trusted authority who covered a family's care from birth to death, who came to the home when illness prevented patients from office visits. Times change. But the profession of naturopathic medicine harkens back to the old days, when medicine was high-touch and compassionate.
Today, those who are drawn to the noble healing profession increasingly view it as a calling, a way of contributing in the world that allows a person to give the very best of themselves in the service of others, in the service of health.
For those considering the healing professions, there's a reason National University of Natural Medicine (NUNM) ranks as a top choice for those embarking on a career in naturopathic medicine. NUNM has a long history of graduating some of the most well-known and highly-respected names in naturopathic medicine. Located in the environmentally-conscious city of Portland, Oregon, NUNM's naturopathic training is unique and innovative.
Extensive Clinical Training at NUNM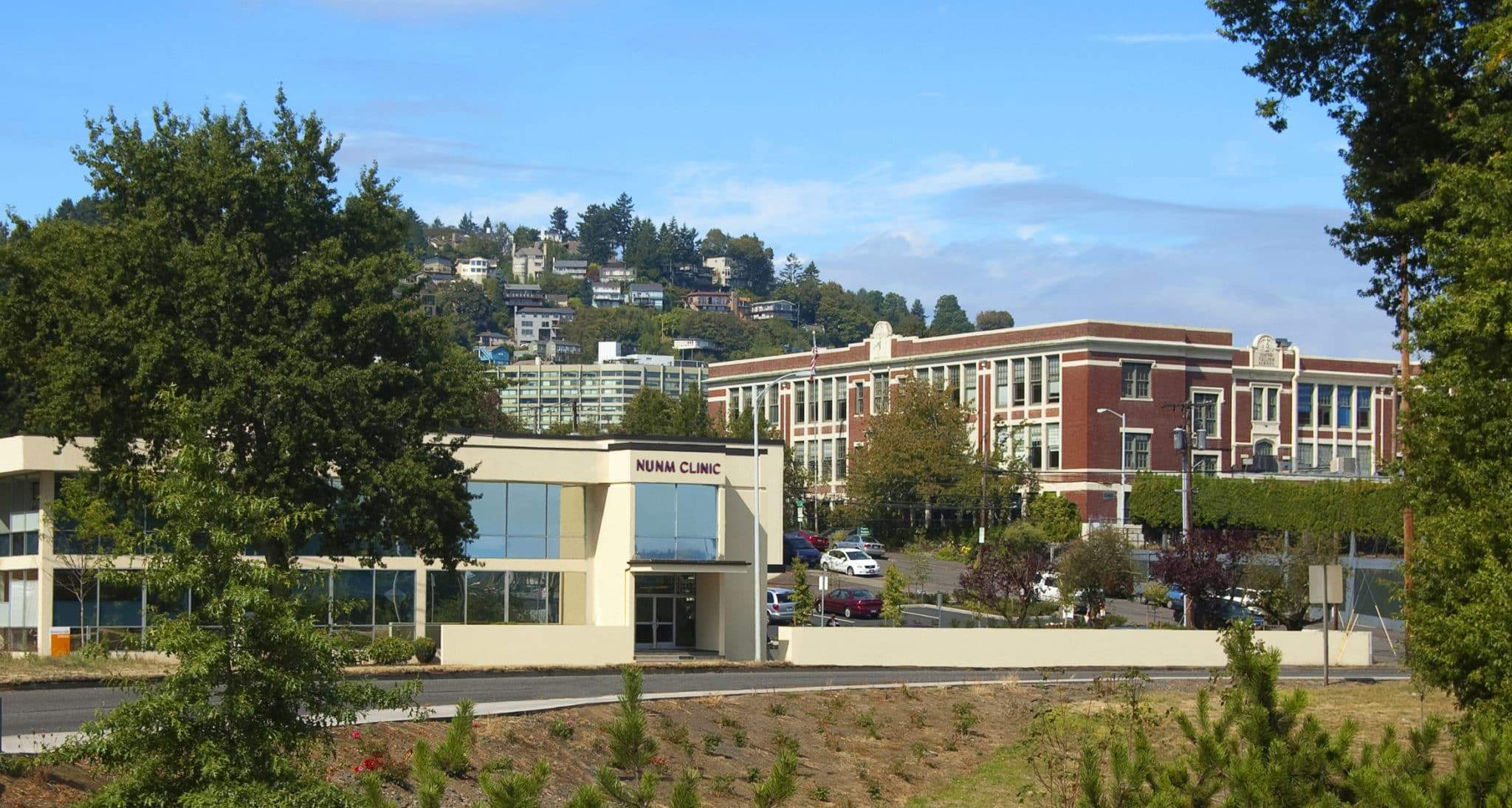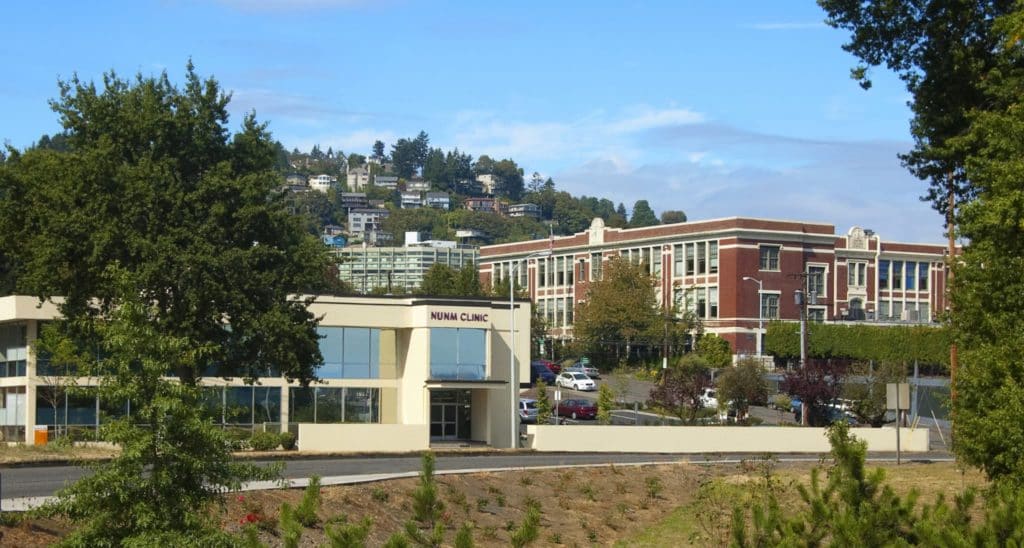 NUNM naturopathic students are trained as healers and as primary care physicians. They receive their clinical education at NUNM's two full-service health centers or at one of the university's 10 affiliated community clinics that provide safety-net healthcare to the uninsured or underinsured throughout the Portland metro area. Working with their supervising clinic doctors and attending resident physicians, NUNM students review and help diagnose a broad array of medical conditions and diseases, as NUNM clinics log thousands of patient visits per month.
NUNM's Health Centers
NUNM's Campus Health Center and its Beaverton Health Center have both been credentialed by the State of Oregon as Patient-Centered Primary Care Homes, a stamp of approval by the state's Health Authority that attests to the high level of patient outcomes and team-based, coordinated care that patients receive.
Hands-On Learning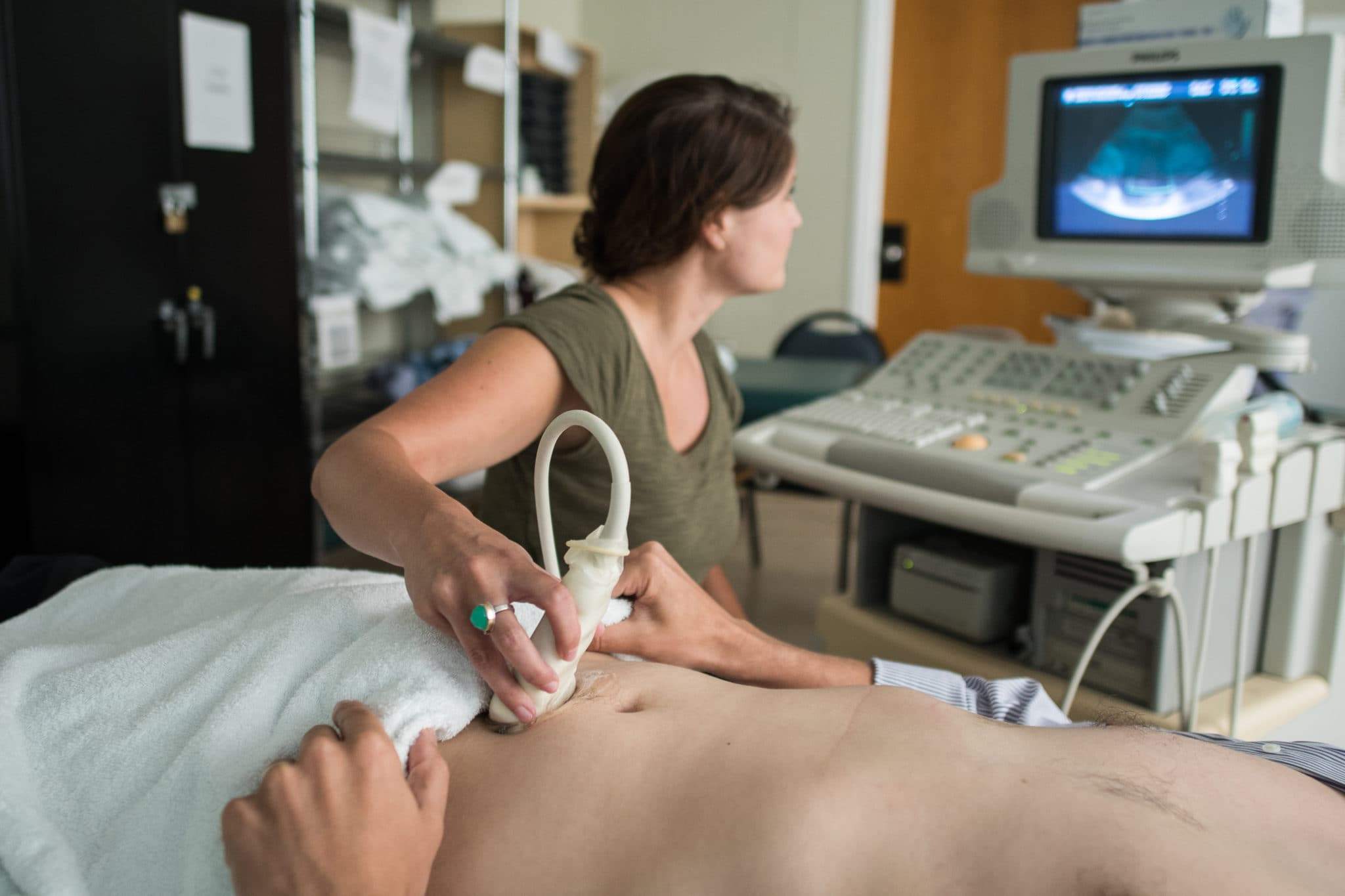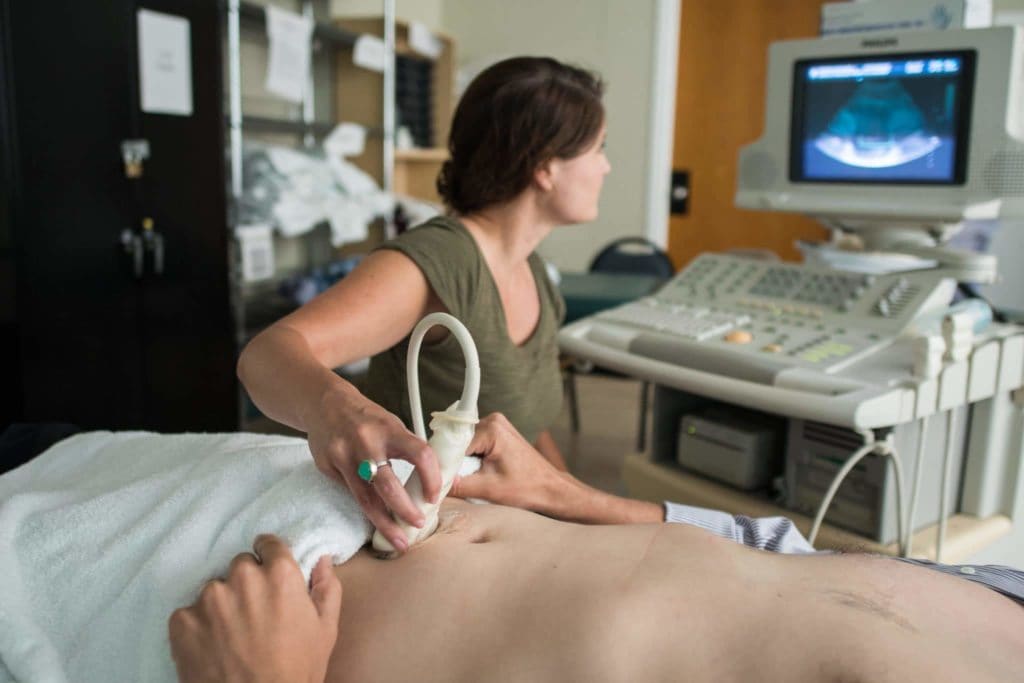 NUNM clinical training takes full advantage of Oregon licensure laws, which allow naturopathic physicians a unique scope of practice—the largest in the entire country. For example, NUNM physicians are trained in both botanical medicine and pharmacology, and in Oregon they can prescribe nearly a full formulary of pharmaceuticals to assist their patients.
Because NUNM offers naturopathic medicine education and training with access to and affiliations with nearby hospitals, NUNM clinics can make and receive referrals from medical doctors and share health records with other physicians. NUNM's on-site clinic lab allows NDs to order and share results as necessary, and the state-of-the-art health centers include access to institutional diagnostic equipment often found only in hospital family practices, such as ultrasound machines.
When patients are referred by their medical doctors to NUNM clinics for intractable diseases, they can rest assured that NUNM physicians can address the condition with the full arsenal of tools in their medical toolbox, which begins with natural approaches and remedies.
The Foundation of Naturopathic Medicine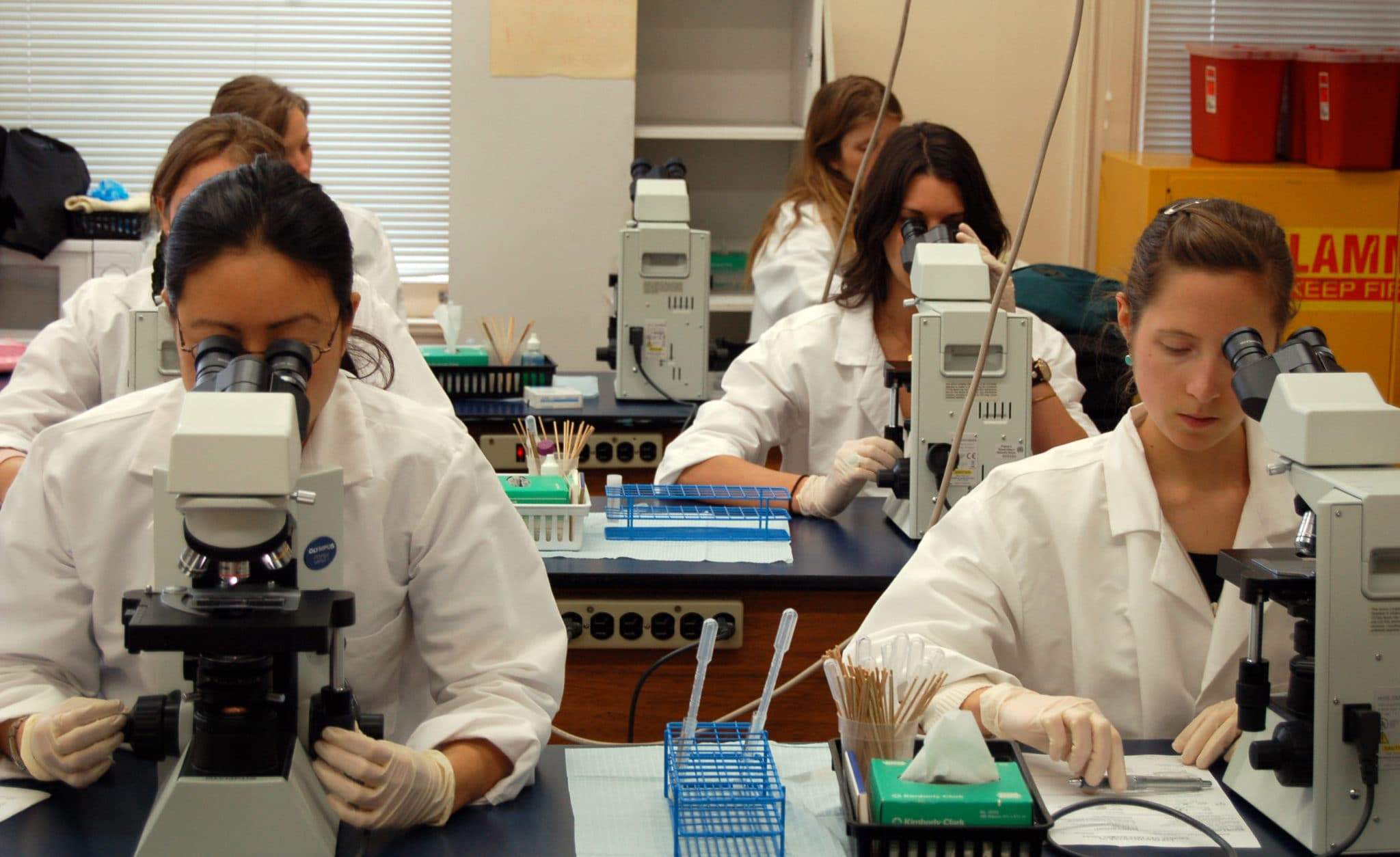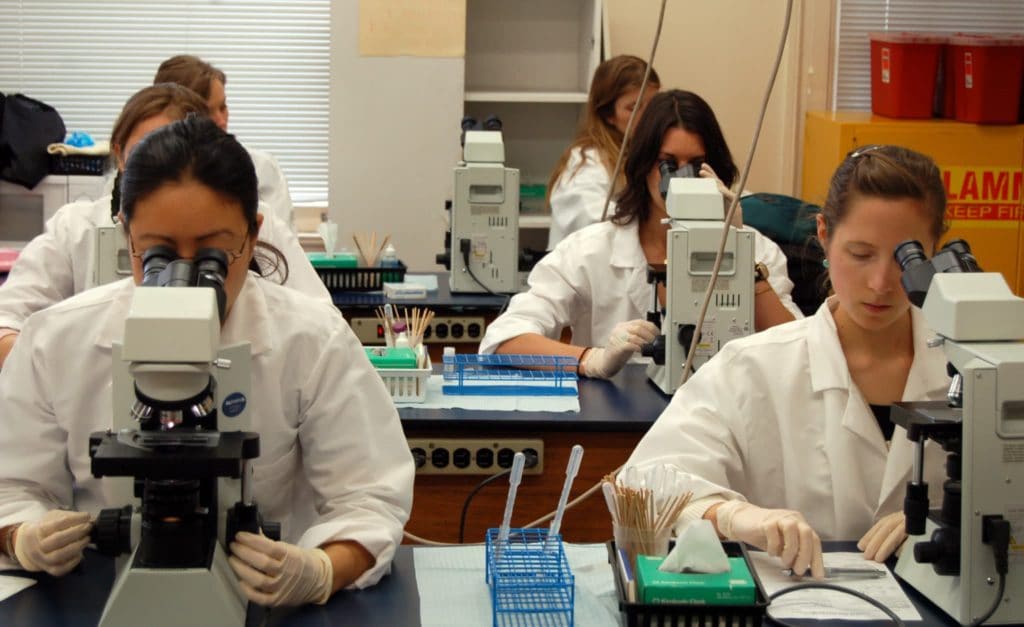 The value proposition that NUNM offers its students is based in the roots of the profession, beginning with the philosophy of naturopathic medicine. This philosophy is woven through all four years of study alongside a focus on the Vitalist/Nature Cure therapies that stimulate and strengthen the body's innate ability to heal itself, from hydrotherapy and homeopathy to nutrition and acupuncture.
In addition to Chinese medicine, NUNM offers a wide range of additional degree programs to complement and expand its students' naturopathic education, including integrative medicine research, global health, integrative mental health, Ayurveda, and more. Many students apply to more than one program depending on their interests. NUNM's very active student clubs support specialized student interests and bring in speakers to further enhance students' understanding of certain areas of medicine, from the Vitalist Club to the Oncology Club.
A Bright Future After Graduation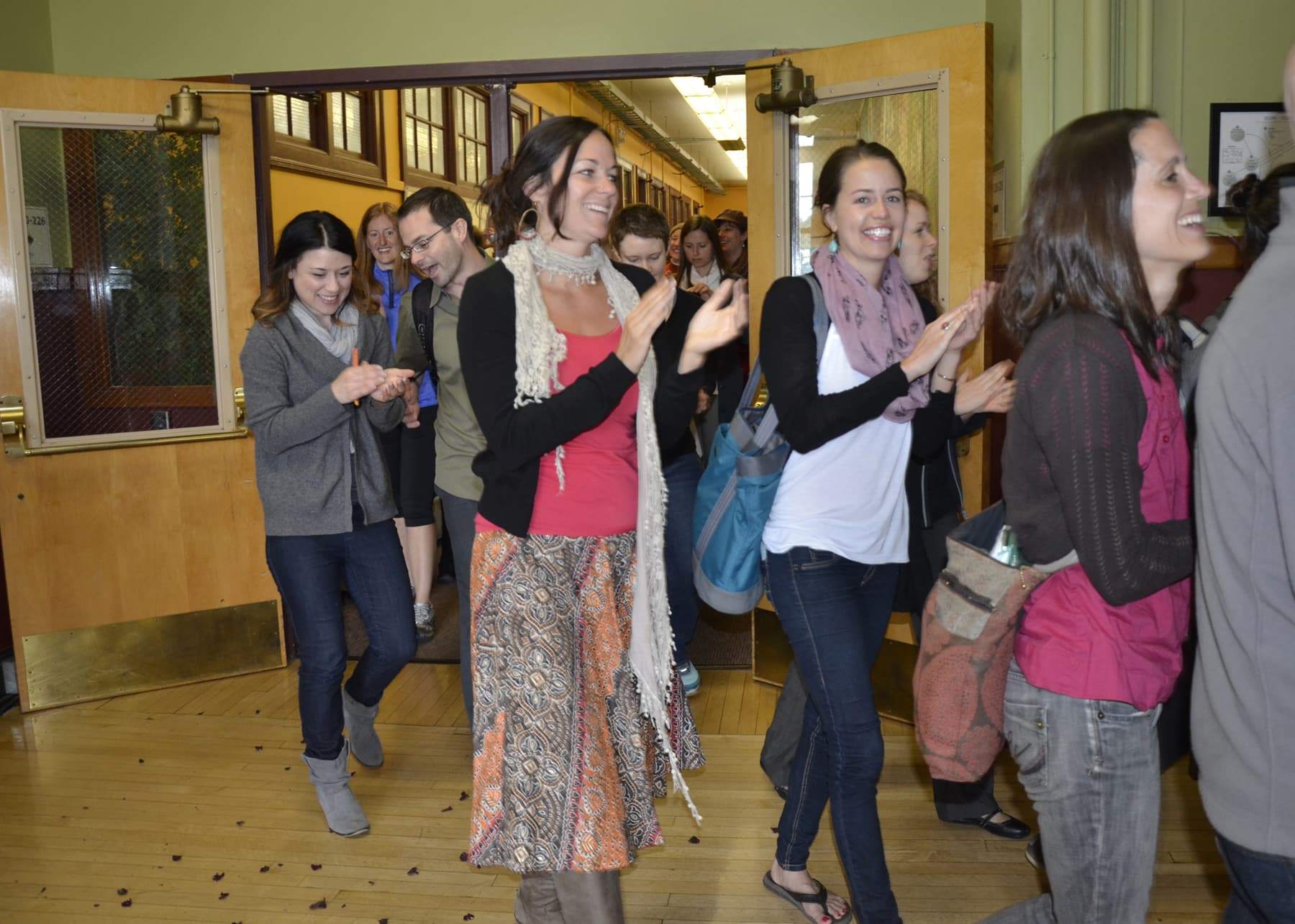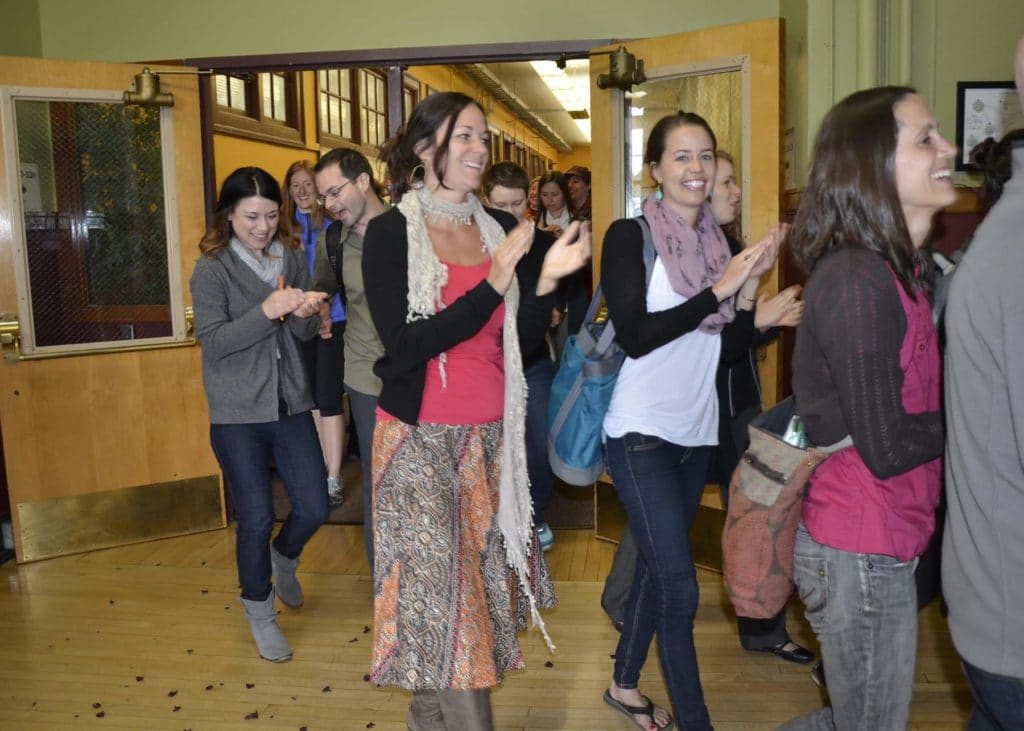 NUNM naturopathic graduates have a wide variety of career options available to them upon graduation. Currently, around 20% begin practice in integrative clinics, like ZOOM+Care in Portland, which offer excellent starting salaries. Others focus on specialty areas like endocrinology or nutrition, or apply to research fellowships. The naturopathic profession offers as many vocational options as there are dreams to inspire them, and NUNM's Career Services department does everything it can to support those dreams.
NUNM is proud of its legacy and longstanding tradition of offering naturopathic education at its finest, preparing the NDs of tomorrow with all the tools they need to offer the compassionate healing care that today's patients are seeking.
To learn more about what National University of Natural Medicine has to offer, visit NUNM's College of Naturopathic Medicine online.
Learn More About Becoming a Naturopathic Doctor
Receive information from the accredited schools of your choice located across North America!