Naturopathic Cancer Care: From Risk Reduction to Survivorship
July 17, 2018 @ 12:00 pm

-

1:00 pm

EDT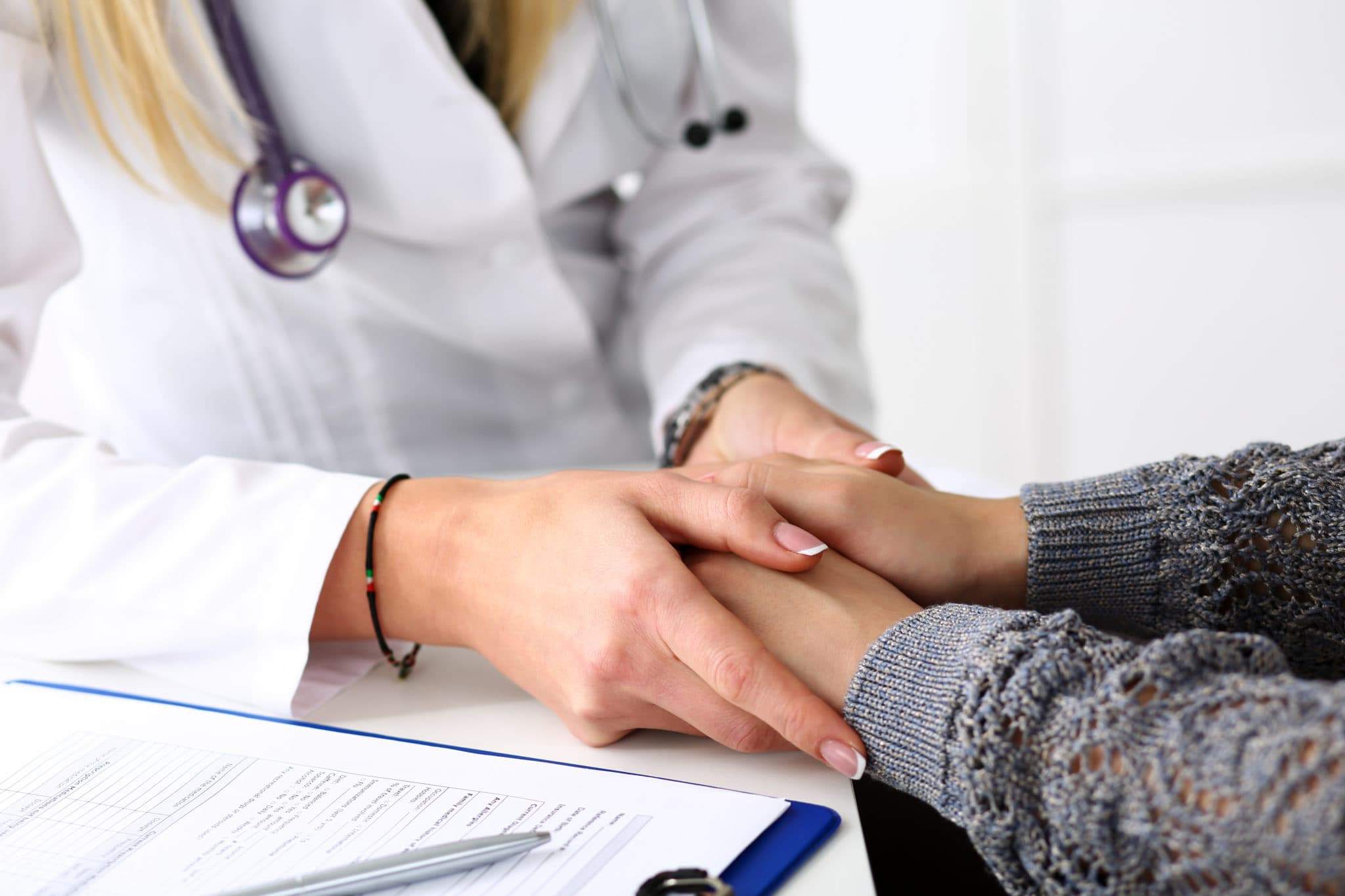 Over 1.5 million people are diagnosed with cancer every year in the Unites States. A cancer diagnosis is life-changing. Treatment can be physically, emotionally and financially taxing. Naturopathic physicians work together with patients through every step of this journey: 
For those with a family history of cancer, naturopathic doctors work with patients to reduce a person's individual risk of cancer.
After a cancer diagnosis, naturopathic physicians work hand-in-hand with conventional providers in order to reduce treatment-related side effects while providing antineoplastic support.
Following cancer treatment, naturopathic physicians work to regain optimal health and reduce the risk for recurrence.
Drawing on their decades of combined experience in the field of naturopathic oncology, Dr. Prenguber and Dr. Winters will review the role of a naturopathic physician through each of these phases of cancer care. Some basic research will be reviewed and cases will be discussed.
*Webinar does not qualify for CE
*The information you submit in this registration will be used to inform you of updates to this event and will enroll you in the AANMC newsletter. The AANMC values your privacy. Please see how we protect your data in our privacy policy .
To view the archive of past webinar recordings, please click here.
---
About the Presenters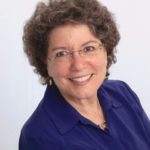 Marcia Prenguber, ND, FABNO is the Dean of the College of Naturopathic Medicine, University of Bridgeport. She is a Fellow of the American Board of Naturopathic Oncology.
Dr. Prenguber received her doctorate in naturopathic medicine from the National College of Naturopathic Medicine in Portland, OR in 2000. She has practiced naturopathic medicine since that time, predominantly working with patients with a cancer diagnosis. She now incorporates her training and experience in education with her training and experience in naturopathic medicine, serving as the Dean of naturopathic medical school in Connecticut.
Dr. Prenguber is a past President of the Council on Naturopathic Medical Education (CNME), the United States Department of Education's recognized programmatic accrediting body for naturopathic medical schools in North America.
She was previously the Director of Integrative Care at the Indiana University Goshen Center for Cancer Care, and practiced naturopathic oncology for 13 years in Indiana, incorporating a broad range of naturopathic modalities in her hospital practice.
Dr. Prenguber was named the 2008 Naturopathic Physician of the Year by the American Association of Naturopathic Physicians.
Prior to her work in health care, she was the Coordinator of Special Education for Bonita Unified School District in San Dimas, California, a Program Specialist for the Office of the County Superintendent of Schools in San Bernardino, California, and a special education teacher school the Ontario-Montclair School District in Ontario, California. Prior to that she taught elementary school at the Canadian Academy in Kobe, Japan. She started her career in teaching for the Baltimore County Public Schools and the D.C. Society for Crippled Children.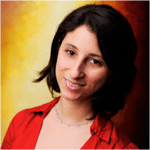 Marie Winters ND, FABNO is a graduate of Bastyr University and now lives in Philadelphia, PA. She has worked with oncology patients for over a decade in both private and hospital-based practices. She is the past manager of the Naturopathic Medicine Department at Cancer Treatment Centers of America- Eastern Regional Medical Center, where she also led the oncology residency program for three years. Dr. Winters currently has an oncology-based practice in Philadelphia, and is also Adjunct Faculty at the University of Bridgeport College of Naturopathic Medicine where she supervises students on integrative oncology shifts. She is the President of the Pennsylvania Association of Naturopathic Physicians and was instrumental in their successful legislative effort to regulate naturopathic medicine in the state. She is currently working with the Pennsylvania Board of Medicine to help establish rules and regulations that will govern the practice of naturopathic medicine in Pennsylvania. Dr. Winters also serves on the American Board of Naturopathic Oncology's Board of Medical Examiners. She has presented her oncology research at national conferences including the American Association of Naturopathic Physicans annual conference, the Society for Integrative Oncology's annual conference, and the Oncology Association of Naturopathic Physicians' annual conference.
*The information you submit in this registration will be used to inform you of updates to this event and will enroll you in the AANMC newsletter. The AANMC values your privacy. Please see how we protect your data in our privacy policy .