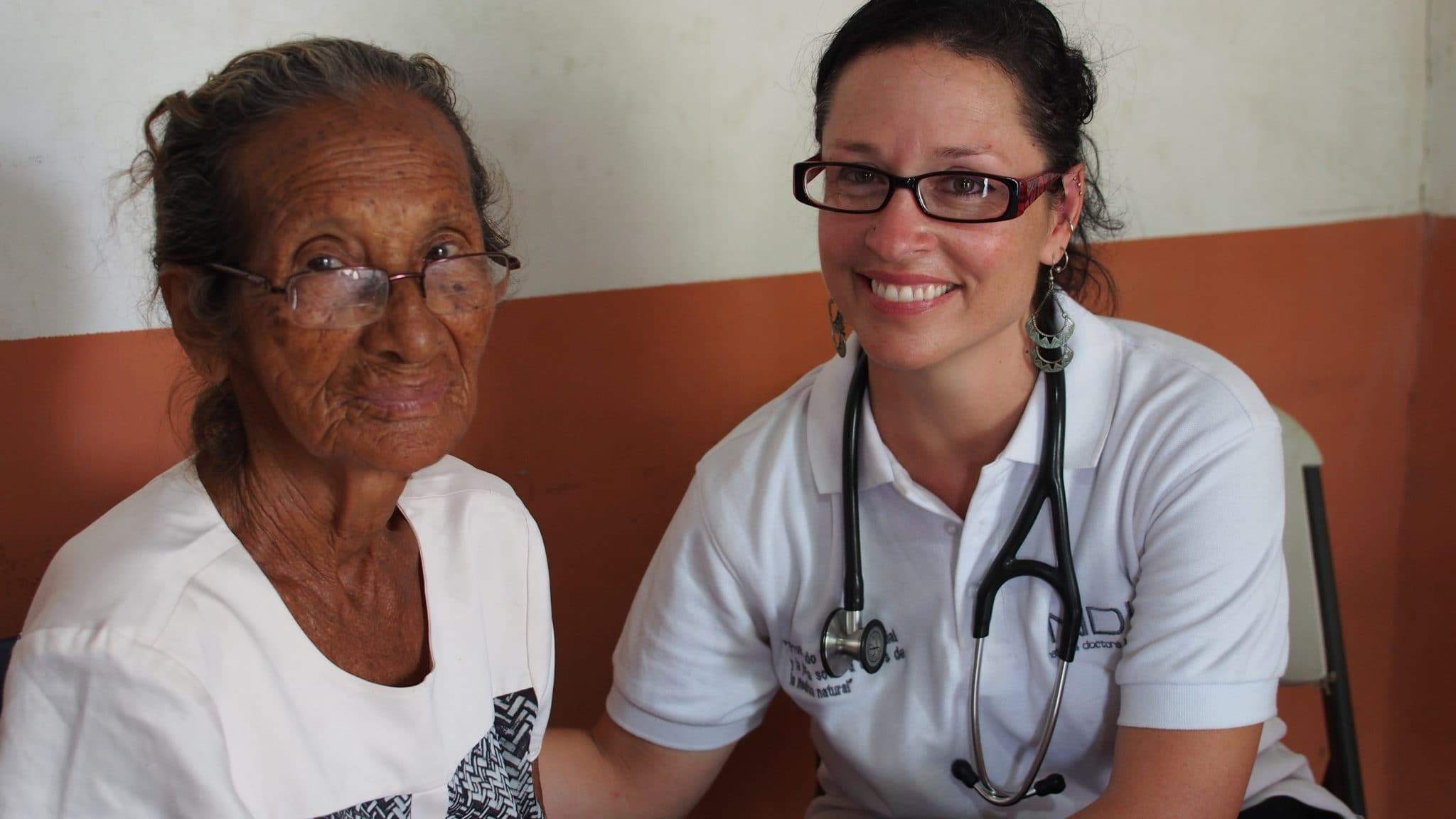 There are so many reasons why people choose to follow a career path in health care, from the wide range of job opportunities to the chance to be on the cutting edge of science and technology. But for many, it is the sense of giving back to the community that motivates them to go into medicine. For naturopathic doctors, this is especially true, as evidenced by the outgrowth of community clinics and outreach programs affiliated with accredited ND programs. If you are considering going into the naturopathic medical field, having a passion to help others is tantamount to the mission of naturopathy.
One of the basic tenets of naturopathic medicine is education—teaching your patients and those you come in contact with about how to live a healthier life. As a result of this, many people are drawn to the profession looking for a chance to make a change in people's lives. If you choose to go into a naturopathic medical career, you will have the opportunity to directly impact your home community or take your volunteer spirit international with a "Peace Corps" style program to treat and educate patients in developing countries. In addition to the educational services that are a hallmark of Naturopathic Medicine, you will also be able to take part in the following specialty programs: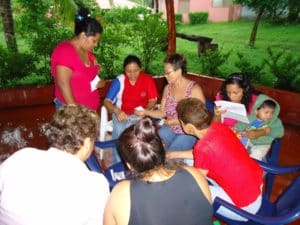 • Nutritional Health—NDs realize there may not be one root cause of a medical problem, but instead multiple causes that need to be treated in combination. One of these is nutritional health, a field that many people need education in. By specializing in this area, you can work in a nutritional center helping to bring healthier eating habits to different communities.
• Major Disease Treatment—HIV and cancer are two diseases that are ravaging many communities. As a naturopathic doctor, you will have the opportunity to specialize in the treatments of these diseases, using natural therapies and treatments to help ease the symptoms and side effects associated with these diseases.
• Domestic Violence Clinics—One of the specialized areas that some NDs choose to follow is the field of domestic violence treatment. These clinics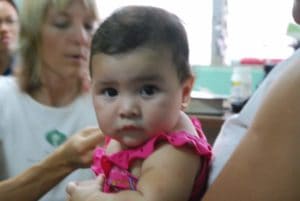 provide a safe space for families suffering abuse to be treated for physical ailments while at the same time also receiving treatment for mental issues associated with abuse. As with all of the Naturopathic Medical programs, these use a team approach to bring together multiple specialties to treat the whole patient.
• Drug Treatment Programs—Currently the country is under the shadow of an opioid drug epidemic. Naturopathic Medicine has a tradition of helping in this area by offering non-opioid pathways for treating pain. By incorporating holistic health care with Eastern traditions such as acupuncture, these naturopathic drug treatment programs will give you the opportunity to do your part to combat this major national crisis. NDs also offer integrative approaches to assisting patients struggling with addiction in addressing the root cause.
• Veteran Programs—If you are interested in traditional medicine, then one pathway is to work with community clinics and programs helping to treat our vets who have served their country and now need medical assistance. This is also the case with naturopathic doctors who choose to work to treat vets for a variety of issues including post-traumatic stress disorder (PTSD) and chronic pain.
• International Service—Naturopathic Medicine affords opportunities to travel overseas to treat patients with programs such as Naturopaths Without Borders (NWB) and Natural Doctors International.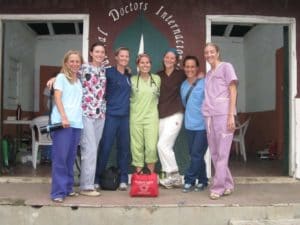 • Special Community Clinics—In addition to the opportunity to travel overseas, many naturopathic schools are offering special clinics designed to treat immigrant populations from around the world living here in the United States. Besides these clinics, others are being created to help serve the LGBTQ community by giving them a safe, discrimination-free clinical experience for their individual needs.
The future job prospects for naturopathic medicine are growing and are expected to continue to grow as well. If you are interested in pursuing a career in naturopathic medicine, you will be joining an exciting field that is poised to help local and international communities access safe and effective natural medicine. For more information about each naturopathic medical college's community health clinics, please click links below:
Bastyr University
Boucher Institute of Naturopathic Medicine
Canadian College of Naturopathic Medicine
National University of Natural Medicine
National University of Health Sciences
Southwest College of Naturopathic Medicine
University of Bridgeport