Across cultures, borders, and ethnic lines, people around the world hold a deep personal connection to food. The emotional bond that people have to the foods they love is multilayered. Food brings people together, adding merriment, joy and interest to a variety of occasions from a quiet family dinner at home, to a rousing culinary exploration of a new restaurant with friends, religious and cultural traditions, or landmark life events like weddings and graduations. A home-cooked meal can also be associated with a show of affection. Nutrition plays a pivotal role in the journey towards optimal health and well-being. The personal and emotional connections people have to the foods that they eat are among the chief reasons why nutritional change is such a challenge, even in the face of medical necessity or chronic disease risk.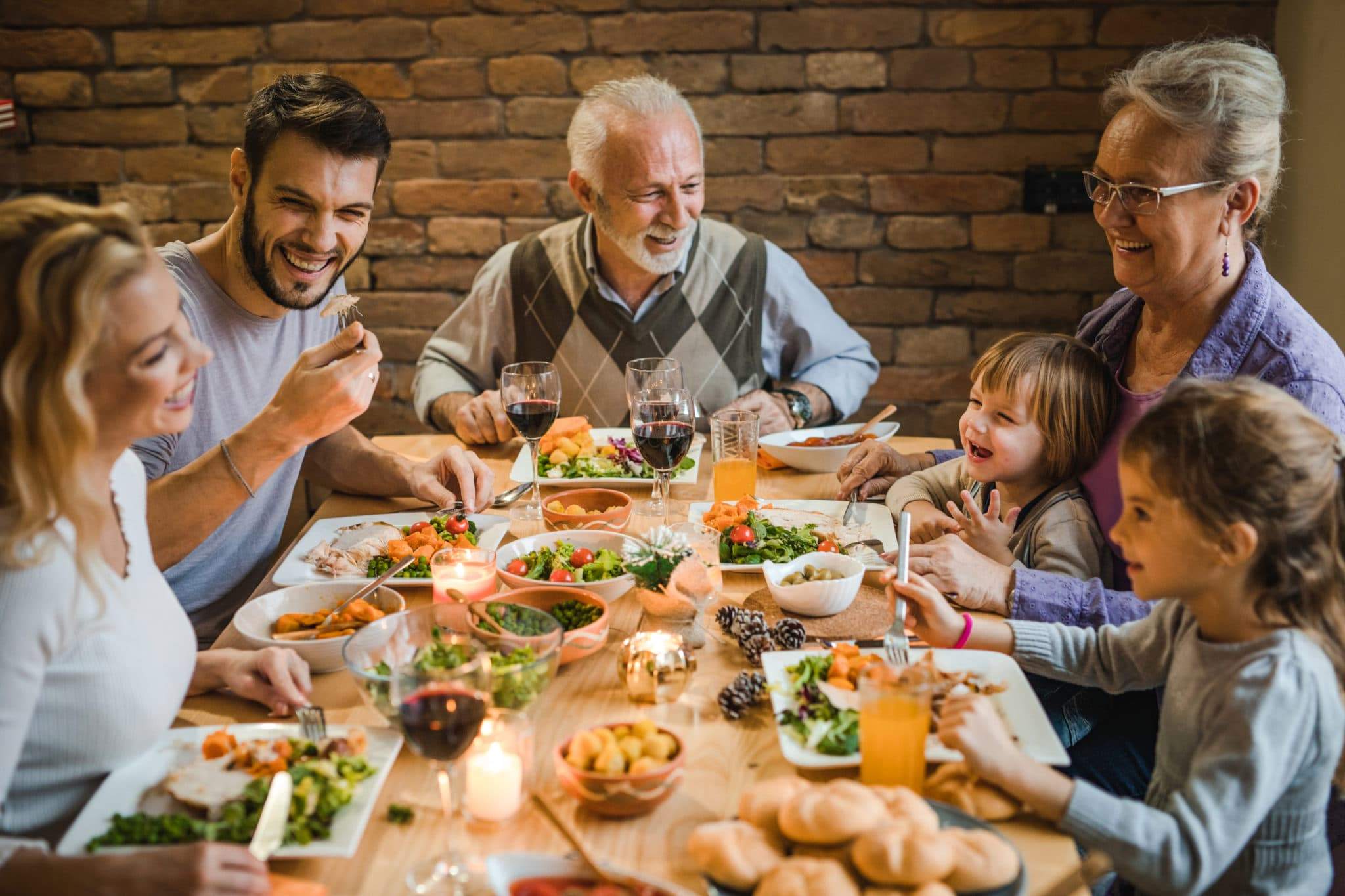 Chronic diseases are the leading cause of death and disability in the US and are also among the most costly and preventable.1 About half of all American adults—117 million individuals—have one or more preventable chronic diseases, many of which are related to poor eating patterns.2 The health risk factors of physical inactivity, tobacco use and exposure and poor nutrition are the leading causes of chronic disease.1 It is also interesting to note that in the face of skyrocketing rates of chronic diseases that have a strong nutritional component such as Type II diabetes, obesity, and heart disease, most conventional medical providers are not adequately trained to address nutritional habits in a way that sufficiently supports their patients in making foundational, permanent changes that could help improve overall vitality or slow disease development or propagation.
Physicians trained through conventional medical training receive only a nominal amount of nutrition education. In a 2015 study, researchers surveyed all 133 four-year conventional medical programs in the US and found that out of 121 medical schools that responded, about 71% provide less than 25 hours of nutrition education with 36% providing less than 12 hours and less than half of all schools report teaching any nutrition in clinical practice with clinical nutrition practice accounting for an average of only 4.7 hours overall.3 In contrast, the nutrition curriculum in naturopathic medical school is centered on a series of rigorous, evidence informed nutrition courses that offer a cumulative base of knowledge that is built over the entire four-year education program. Naturopathic medical curricula at a four-year, accredited college of naturopathic medicine includes an average of 155 hours of classroom nutrition education coupled with over 1200 hours of clinical education wherein application of nutrition principles is a foundational component of nearly every patient interaction.4
At four-year accredited naturopathic medical schools, nutrition education includes specific training in a broad array of nutritional principles. Having an in-depth knowledge of each, along with an understanding of how they all fit together, coupled with many hours of clinical application leads naturopathic physicians to be among the most highly skilled medical practitioners. NDs are expert in the development and implementation of individualized, tailored nutritional prescriptions that support patient outcomes and empower patients to execute better nutrition choices. Optimized nutrition forms the foundation for health across all aspects of physical, emotional, spiritual, and intellectual health. Some examples of naturopathic nutrition training include intensive study of:
Dietary Analysis and Assessment
Dietary Analysis and Assessment is the comprehensive evaluation of nutrient intake including intensive study of various nutrition therapies and their evidentiary support in medical research and clinical observations as well as determining individual micro- and macro- nutrient needs based on individual factors, evaluation of what current intakes of macro- and micronutrients are given the individual dietary intake as a means of establishing a basis for nutrient deficiencies, excesses, imbalances, or other dysfunction including outright nutrition based pathologies.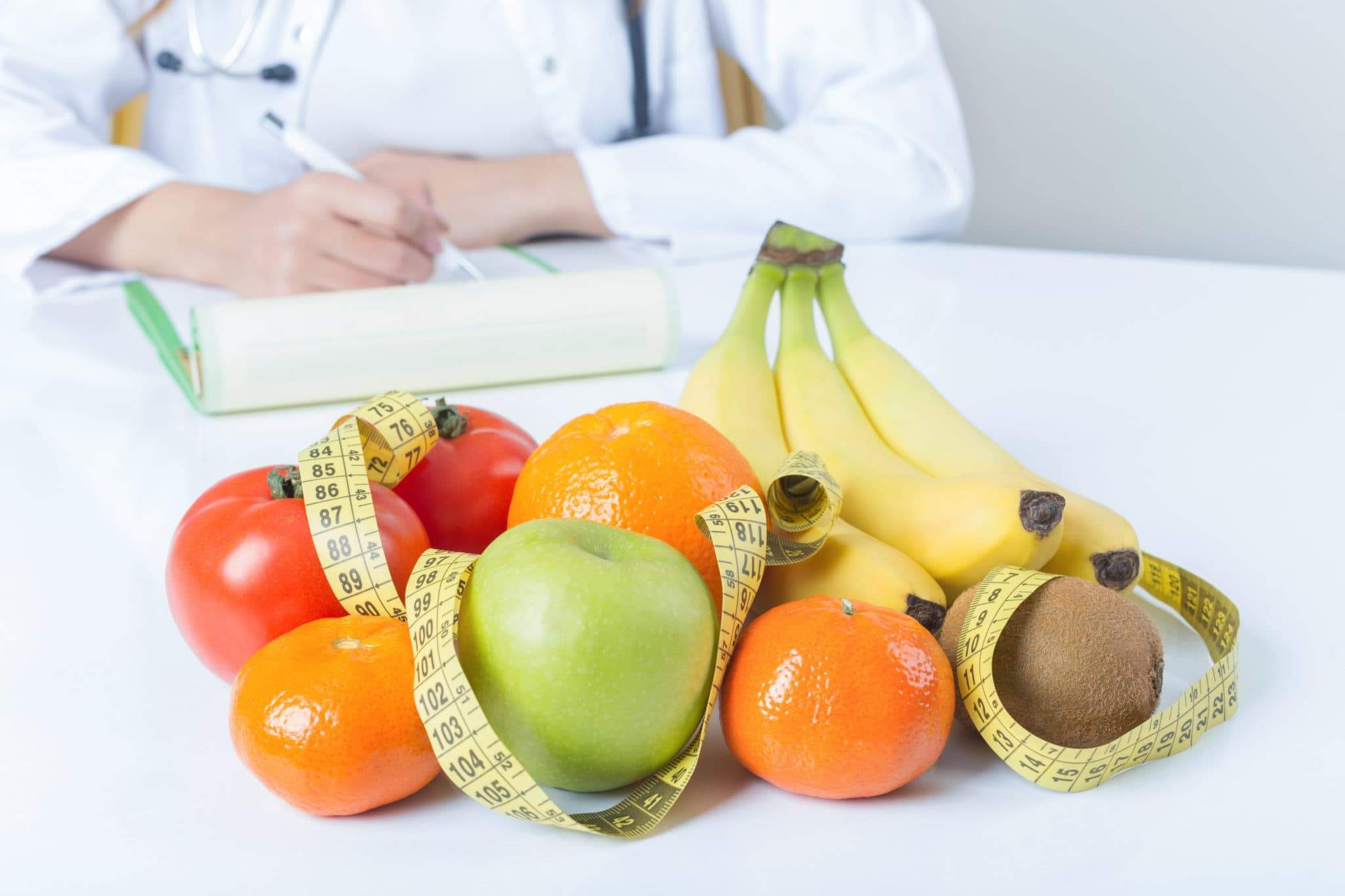 Clinical and Specialized Nutrition Therapy
Clinical and Specialized Nutrition Therapy is an application of nutrition principles, protocols, and evidence based dietary systems (i.e. Mediterranean diet) for individual health concerns and conditions. NDs utilize specific nutrients in patient management, providing nutrition therapy to specialty sub-populations like nursing mothers, pediatrics, performance athletes, disordered eating, metabolic syndrome, and others.
Nutritional therapy is core to comprehensive naturopathic care. With the goal of restoring balance through appropriate nourishment, it is focused on promoting vitality and well-being through the use of specific, individual dietary interventions, use of therapeutic, personalized dietary prescriptions, and can also include the use of herbs, supplements, and functional foods as well. The impact of the foods we are exposed to plays a direct role in our health from preconception to death. The foods we choose to eat on a daily basis can have important effects related to disease susceptibility, proper physical, mental, and intellectual development, inflammation and immunity. Whether these effects are taking us in a positive direction or a negative one depends on the choices we make.
The role that nutrition plays in not only the restoration of health but also the maintenance of health cannot be overstated. Going back as far as the times of Hippocrates, it was the steadfast belief that food should be the primary medicine. In the last century we have seen a drastic drop in infectious disease and much lower rates of nutrient deficiencies, but this came with a trade-off.2 As infectious disease rates have dropped, the rates of noncommunicable diseases—specifically, chronic diet-related diseases, have risen, due in part to changes in lifestyle behaviors.2 At a population level, the quality of the American diet has drastically decreased over time with 60% of calorie consumption coming from ultra-processed foods (packaged formulations resulting from several sequences of industrial processes).5 Unfortunately, a loss of connection to where our food comes from, and to the value of fresh, seasonal, local food means that many people have also lost sight of the notion that the foods we eat are actually fuel for the body, and that the purpose of food is not only for enjoyment but also to provide the body with what it needs to function optimally and provide the best opportunity for maximal overall health, well-being, and longevity.
Macro- and Micronutrient Therapy
Macro and Micronutrient Therapy incorporates learning the nutritional biochemistry behind macro- and micronutrients, the importance of an individualized balance of proteins, fats, and carbohydrates as well as daily requirements of vitamins and minerals. NDs guide patients to good sources of various micronutrients, information on the utilization of optimal ratios for nutrients and nutrient subtypes, how micronutrients are absorbed and assimilated, what can be done to support optimal absorption and assimilation, how our DNA impacts our nutrition, micronutrient, and vitamin needs, as well as knowledge surrounding deficiency, storage, excretion, and toxicity.
Naturopathic physicians are a key guide, leading patients to life-long prevention and wellness through individualized, whole-person-focused nutrition.
Learn More About Becoming a Naturopathic Doctor
Receive information from the accredited schools of your choice located across North America!