Wondering how to balance ND school and life responsibilities? You are invited to join us as four current students and recent graduates discuss their experiences balancing family and naturopathic medical school. Dr. JoAnn Yanez, executive director of the AANMC, will moderate the discussion. There will be time after the presentation for questions from attendees.
Panel Members:
Dr. Joseph Marcello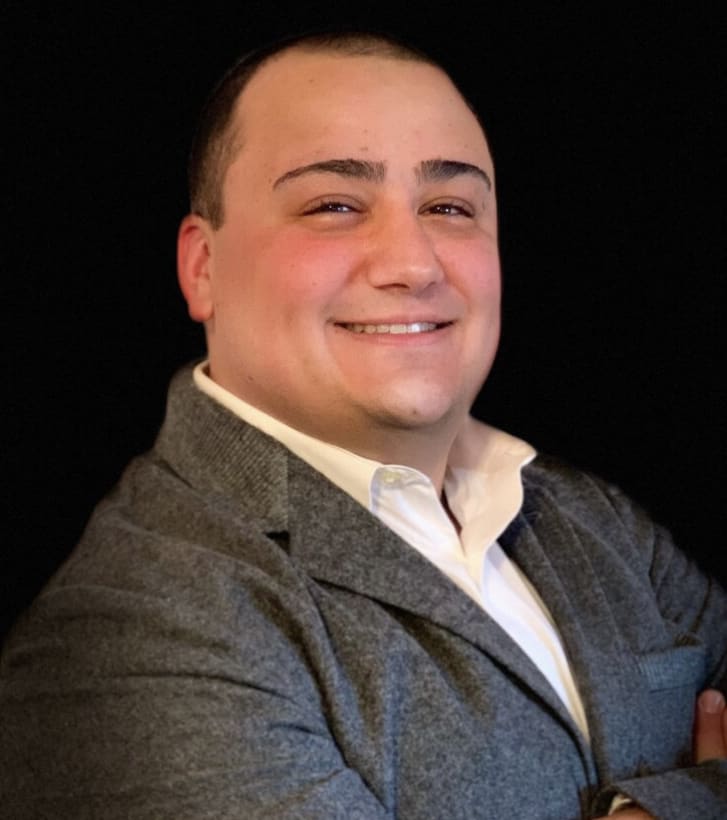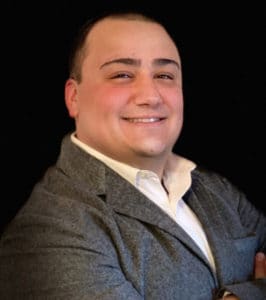 Dr. Joseph Marcello is the owner of Restorative Natural Health located in Bergen County, New Jersey. He received his Bachelor of Science in Alternative Medicine from Everglades University in 2015. During the pursuit of his undergraduate degree, he developed a strong understanding of the true nature of holistic healthcare. He went on to study naturopathic medicine at the University of Bridgeport School of Naturopathic Medicine. During his time at the University of Bridgeport, he built upon his prior foundation and began to apply his knowledge clinically. Dr. Marcello graduated summa cum laude from the University of Bridgeport in 2019 and holds his naturopathic license in Connecticut. He is one of the founding members and a board member of the New Jersey Association of Naturopathic Physicians, an organization that aims to promote licensure and education of accredited naturopathic doctors in the state of New Jersey. He has a strong passion for helping others discover the possibilities that can come from building healthy habits. He believes that restoring health begins with patient education and empowerment that will encourage positive health outcomes.
He resides in Bergen County, NJ with his wife and daughter, and enjoys cooking, music, learning and fitness.
Katarzyna Podolska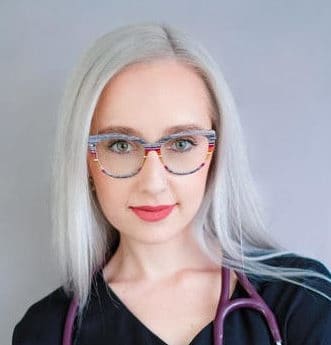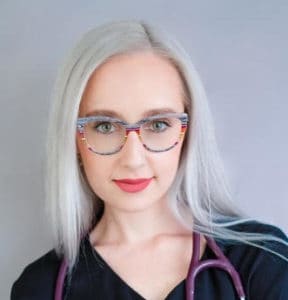 Katarzyna Podolska is a 4th year ND student at the Canadian College of Naturopathic Medicine – Boucher Campus.  Not only is she a full-time student, but a single mom of two young children, and a student representative for Bioforce Canada. Over the past four years Katarzyna has held several leadership roles such as: Boucher Naturopathic Student Association Secretary, Boucher Herb Club Secretary, and eventually went on to become President of the Boucher Herb Club. Katarzyna graduated from the University of Alberta with a Bachelor of Arts in Modern Language and Cultural studies (Spanish/Polish).
Family is a top priority for Katarzyna and it was not going to be a reason to stop her from doing what she had always dreamed of, becoming a Naturopathic Doctor. Katarzyna started her first year of Naturopathic Medical School four months after giving birth to her second child. Many people doubted her and said she would never be able to complete her degree. With ten months remaining until graduation and having raised two children (6/4) she is the perfect example of what hard work and dedication can achieve if you set your mind to it.
Manora Hana Nygren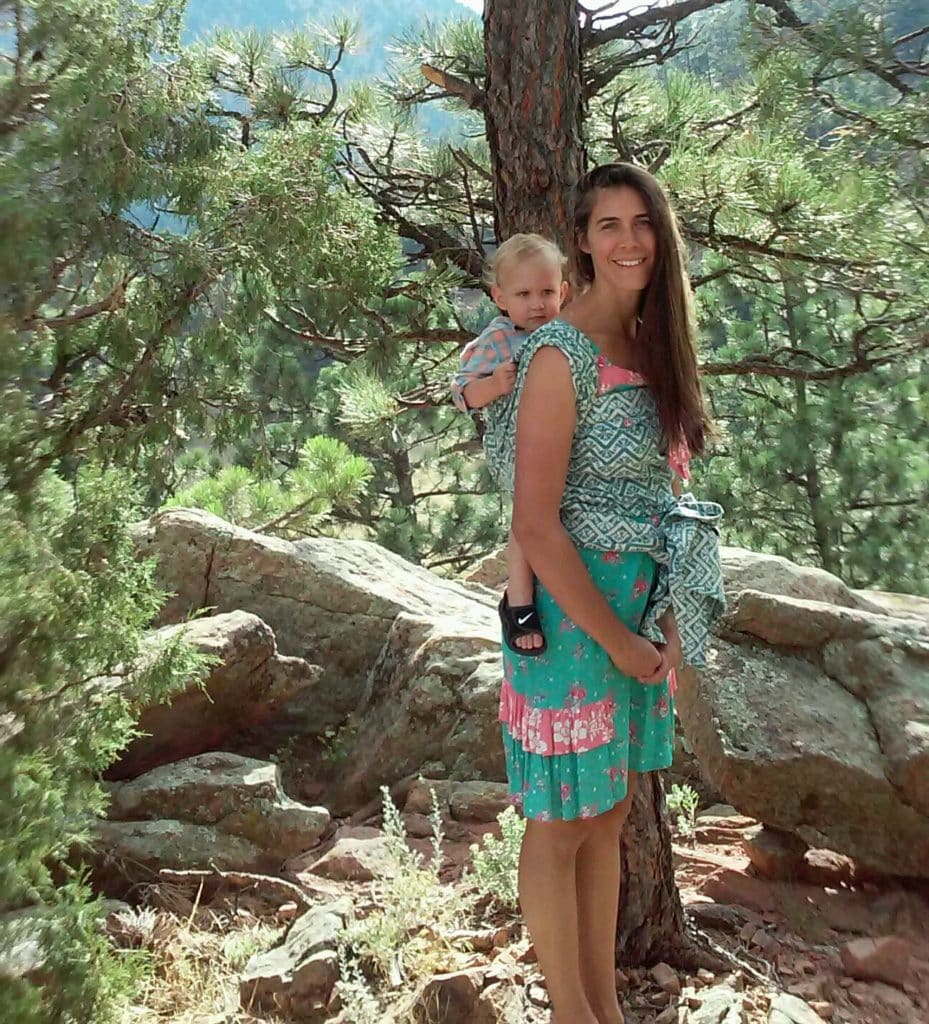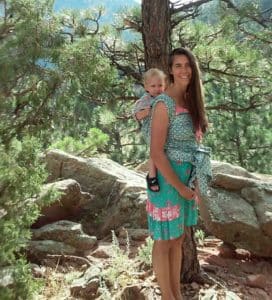 Manora Hana Nygren, Certified Herbalist and a second year ND medical student at Canadian College of Naturopathic Medicine discovered her passion for nature as a child growing up in the Rocky Mountains. Building upon her B.A. in Psychology and Health, she trained in Ayurveda, Tibetan and Chinese Medicine, partially at a Tibetan medical school in India. Studying with herbalists and spearheading the development of a community herb store, led her to co-ownership of an Integrative Medicine Clinic. She teaches Herbalism at colleges and medical centers and maintains an Integrative Herbal Medicine Practice. She loves to bake and enjoys nurturing her two young boys with gluten free goodies and teaching them to wildcraft along local rivers and mountains.
Learn More About Becoming a Naturopathic Doctor
Receive information from the accredited schools of your choice located across North America!