With the ongoing pandemic, hustle and bustle of the 24/7 news cycle, family, and work/school responsibilities seemingly adding more to our to-do lists than there are hours in the day – we thought we would compile some of AANMC's favorite ways to recharge and unplug from day-to-day stresses.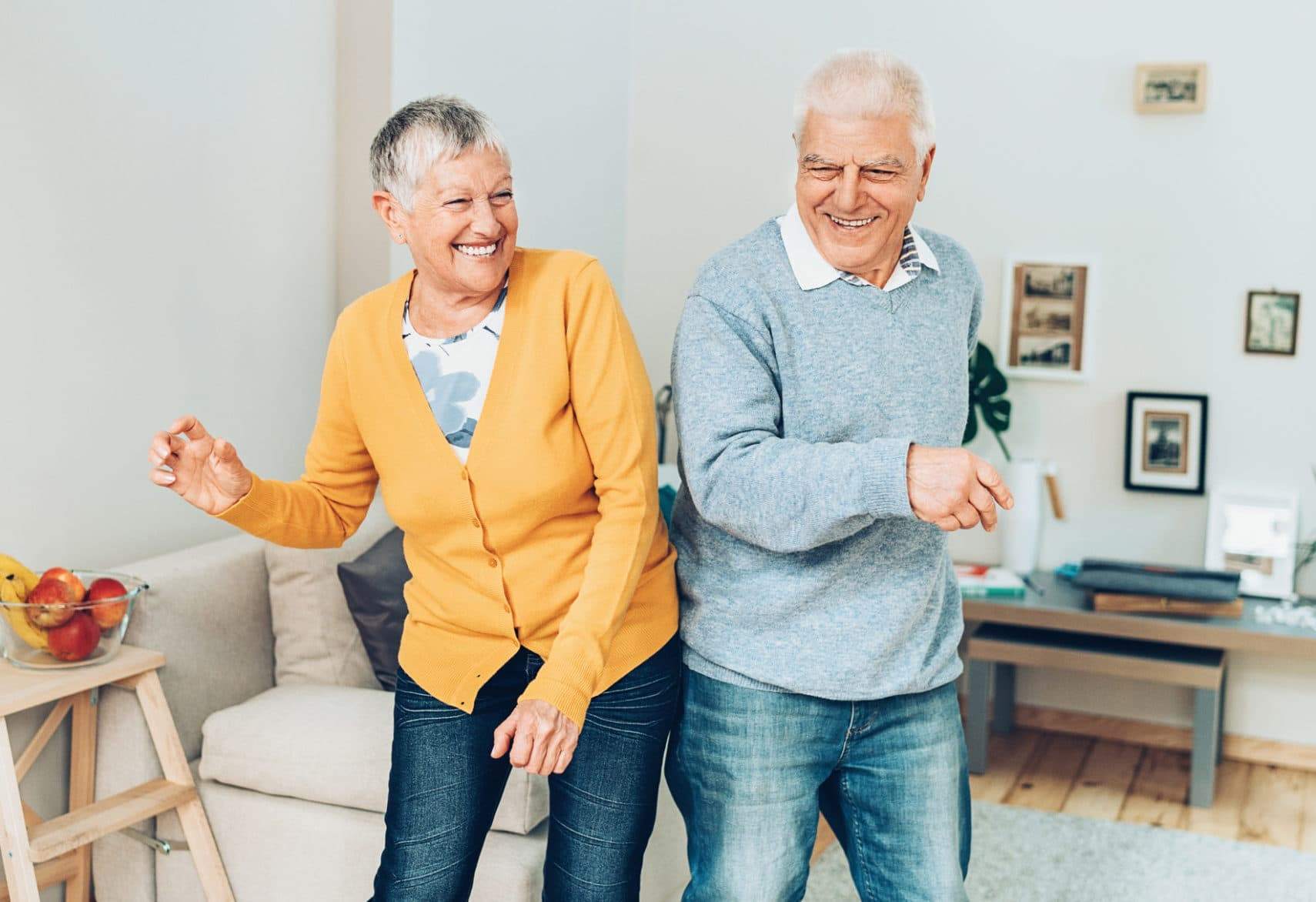 Laughter sometimes IS the best medicine, so let yourself enjoy a good belly laugh! Watch a comedy show, have a virtual call with your friends, or enjoy a family board game night. When social distancing guidelines have ended, enjoy those experiences in person…or do whatever tickles your funny bone!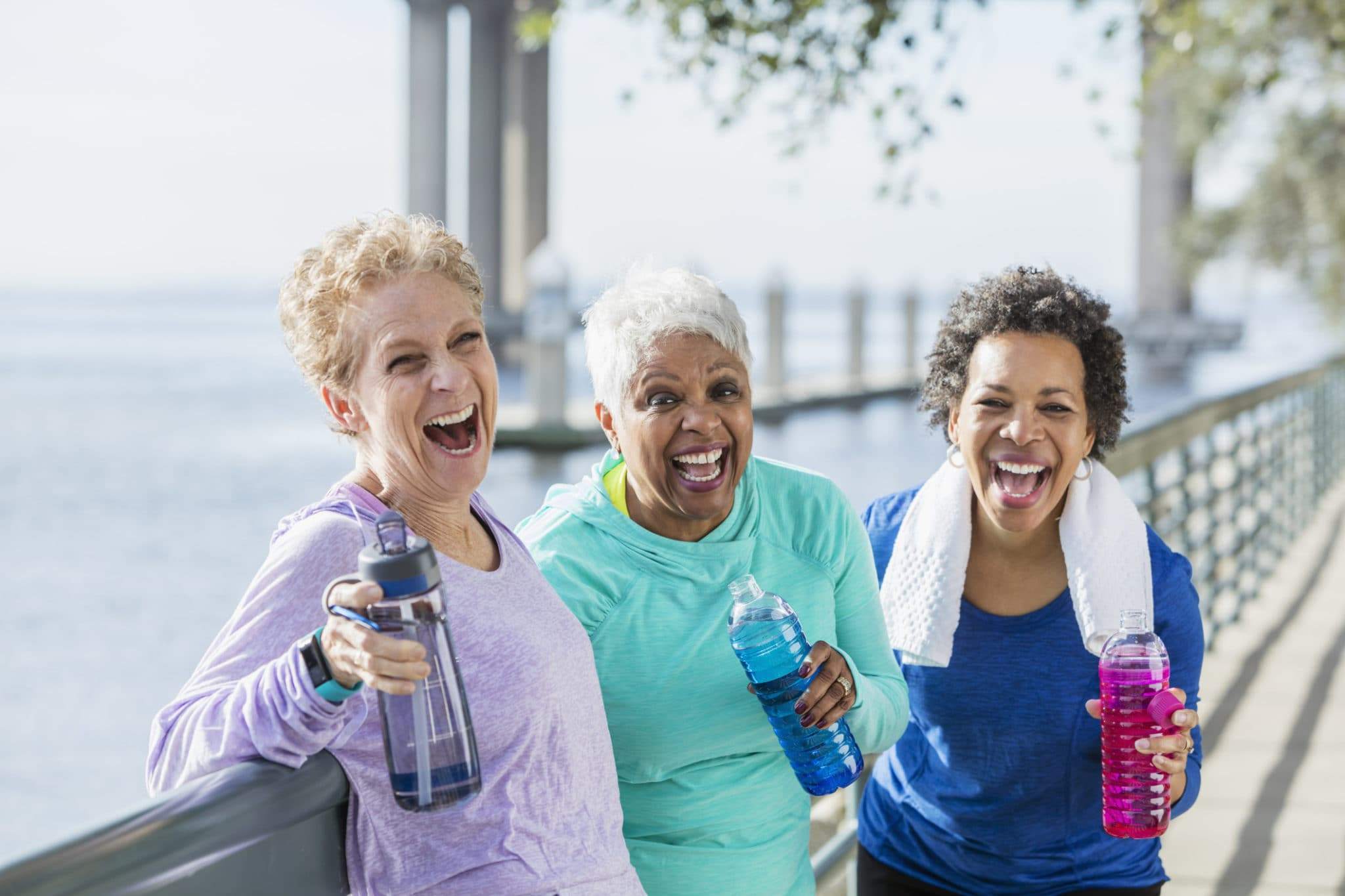 Exercise
Move that body! Walk, dance, play a team sport, swim. The 'what' doesn't matter as much as long as you are making it happen. Shoot for at least 30 minutes daily.
People often associate meditation with a long and intricate process. It can be as easy as practicing clearing your mind of active thoughts before bed. Letting whatever does come to mind quietly float away. It doesn't need to be complicated. Start out small and work your way up.
Unplug
Literally. If you are constantly tethered to a mobile device or screen, free yourself by spending some time away and 'off–the-grid.' Try to do this for 1-2 hours before bed at a minimum, and if you can – schedule a weekend a month and a week a year, completely tech free!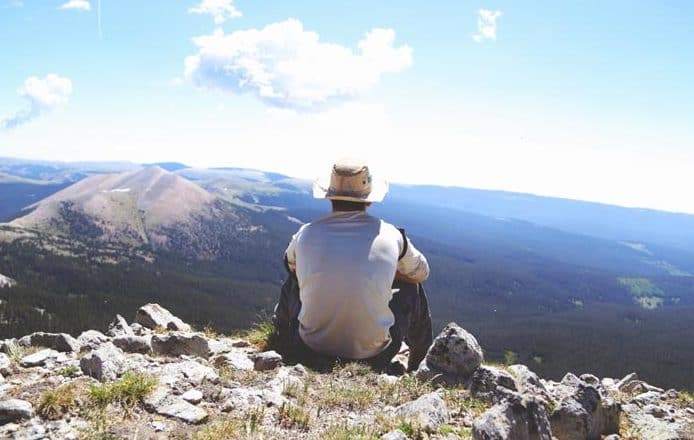 Unable to go outdoors due to social distancing guidelines? Bring the outside, in. Open a window or try to work where you can see the beauty of your natural surroundings. Invest in a houseplant. Grow window herbs. And when you can, and as often as you can, make an effort to walk, hike, play, or swim to realign yourself with nature.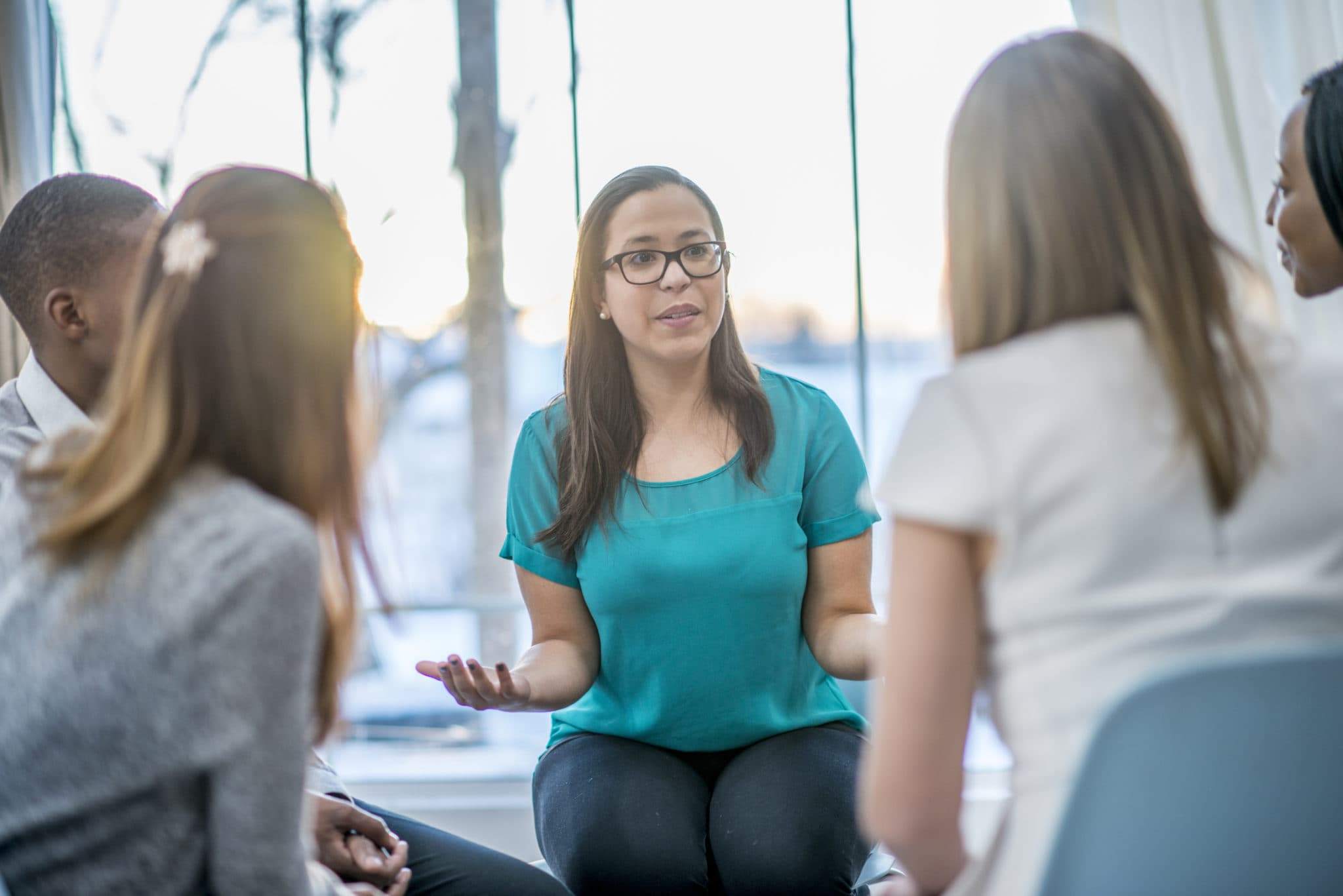 Socialize
When was the last time you had a heart to heart with a loved one? Are your personal relationships filling or emptying your cup? If more are emptying – then it may be time to reassess who you allow in your sacred circle of friends. Social support is a vital component in the ability to adapt to stressors. Make sure you take time to nurture your relationships.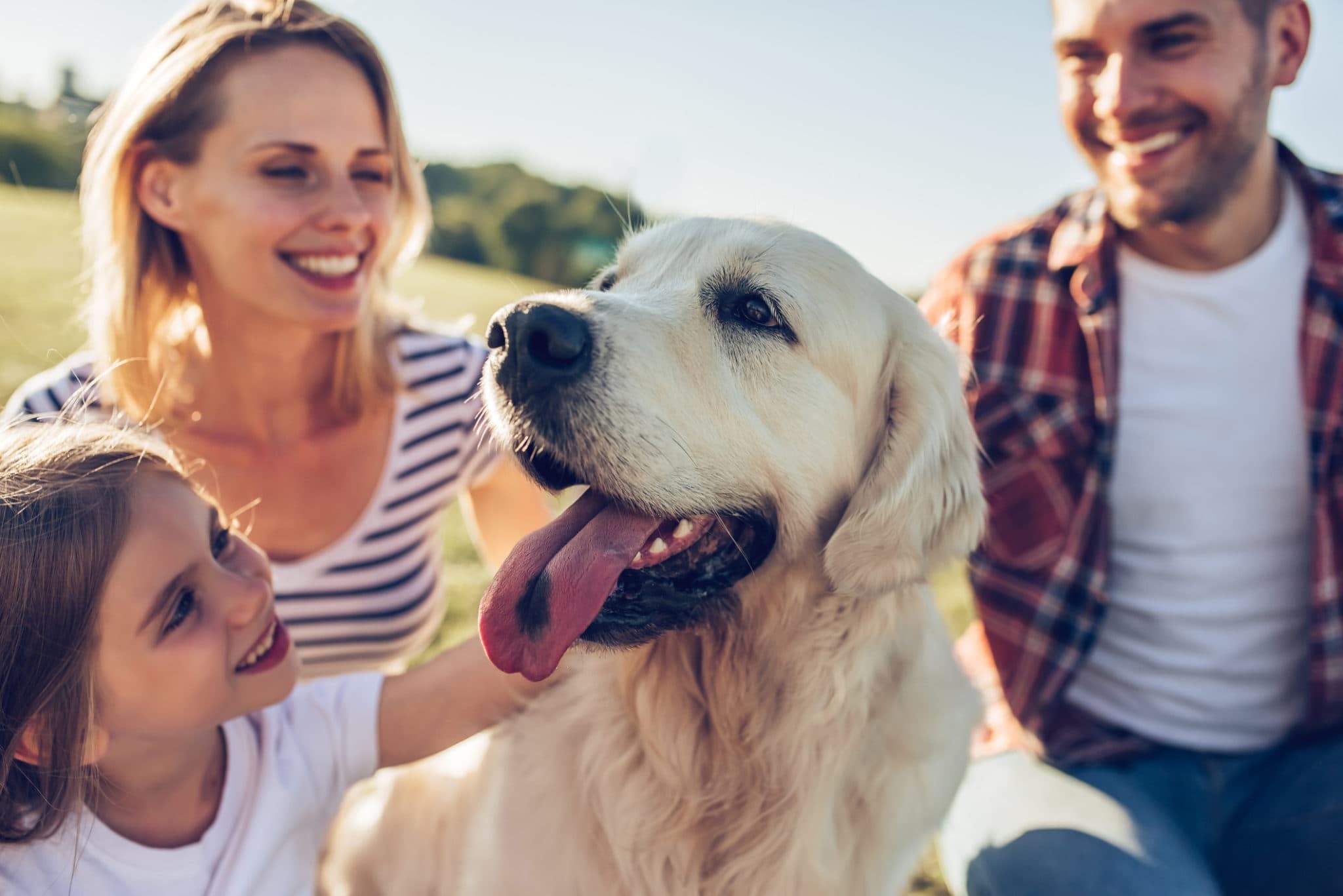 Pets are often responsible for filling their owner's heart with love, but studies have also demonstrated that pet ownership can positively impact your overall health.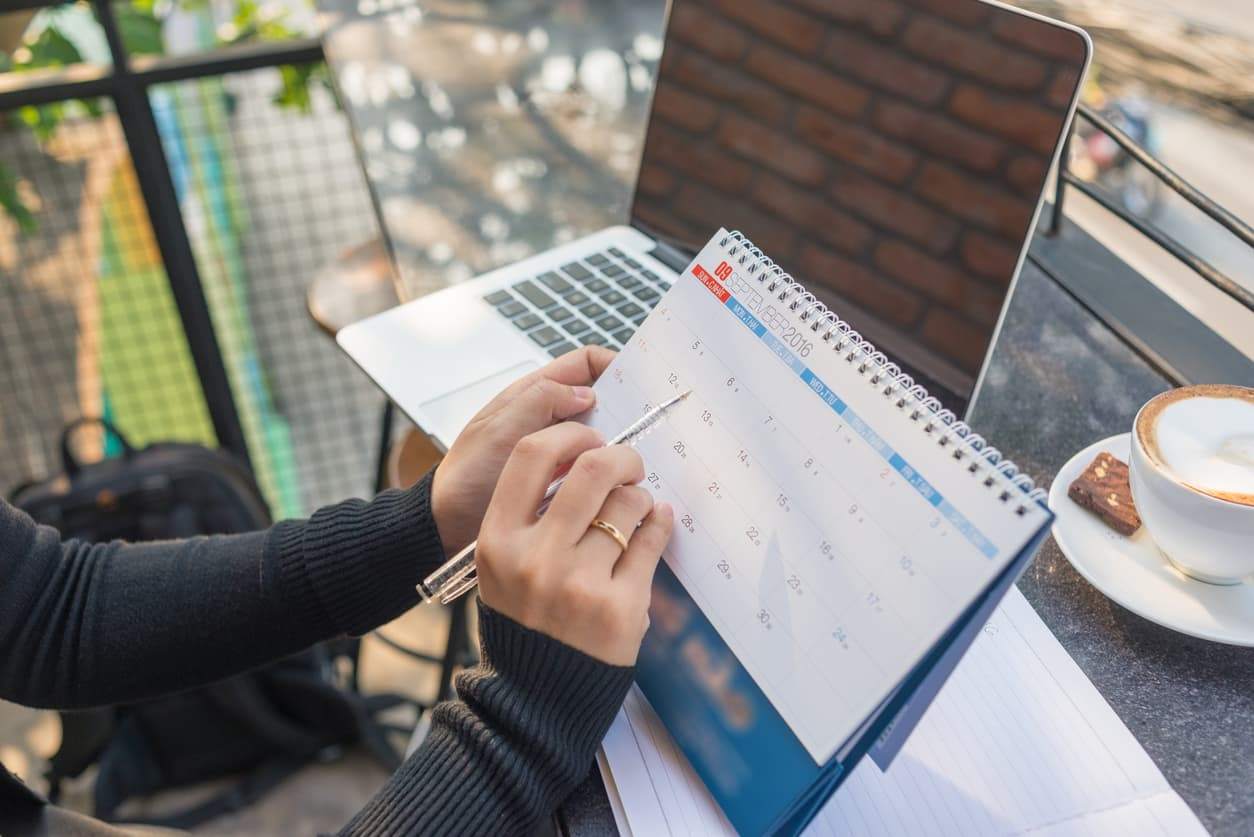 Get Organized
Sometimes being a little proactive and cleaning your space or organizing the day can help minimize the stress that comes with clutter of both your mind and surroundings. While cleaning may not be everyone's favorite activity – there is a good amount of satisfaction that comes with a tidy and organized space. Pencil it in on the calendar if you have trouble making it a regular habit.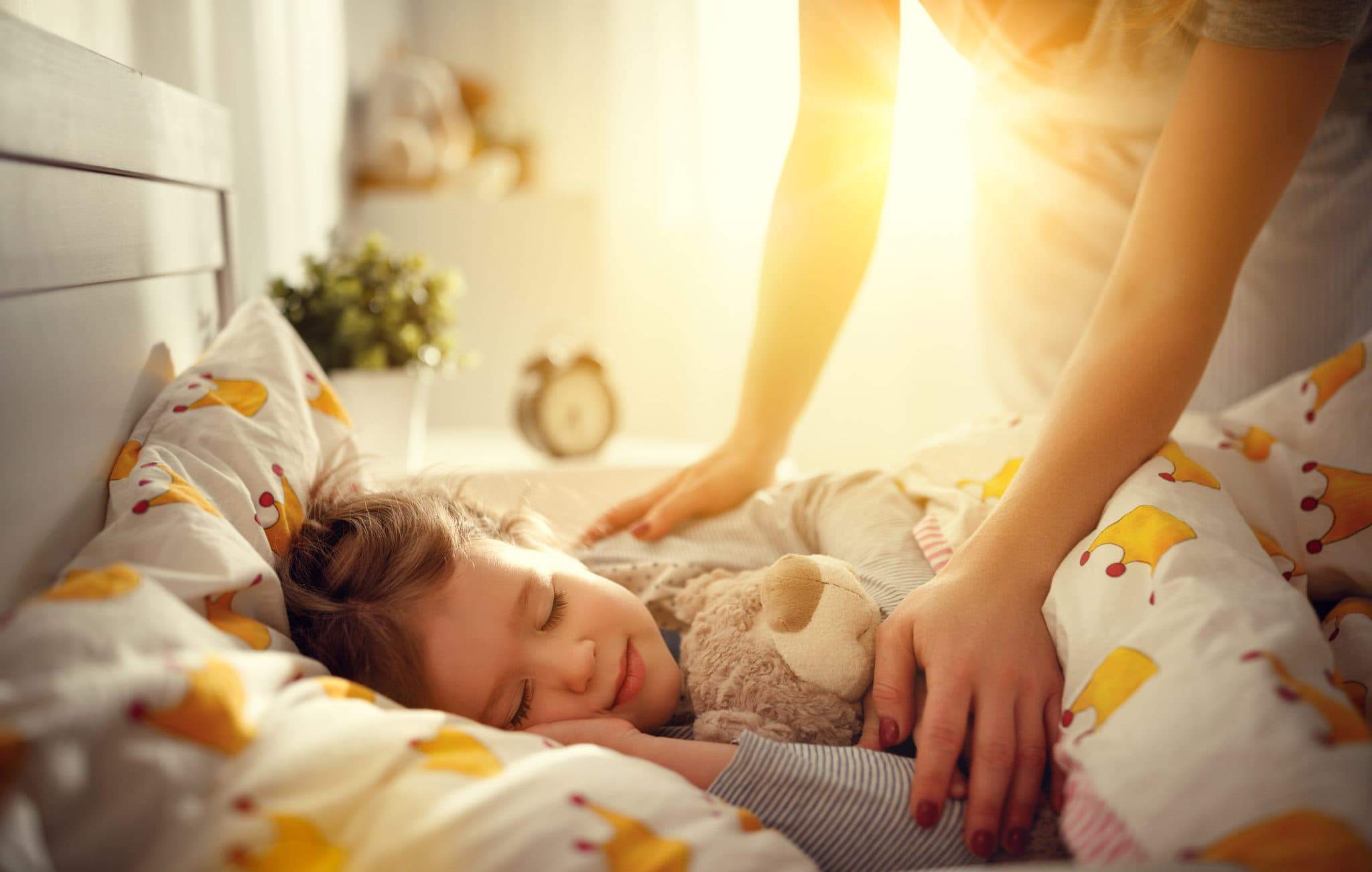 How long has it been since you slept like a baby? Sleep is an important factor in supporting overall balanced mental, emotional, and physical health. Getting too few hours of sleep can contribute to any number of health crises. Practicing good sleep hygiene can get you back to catching those restful Zzzzs.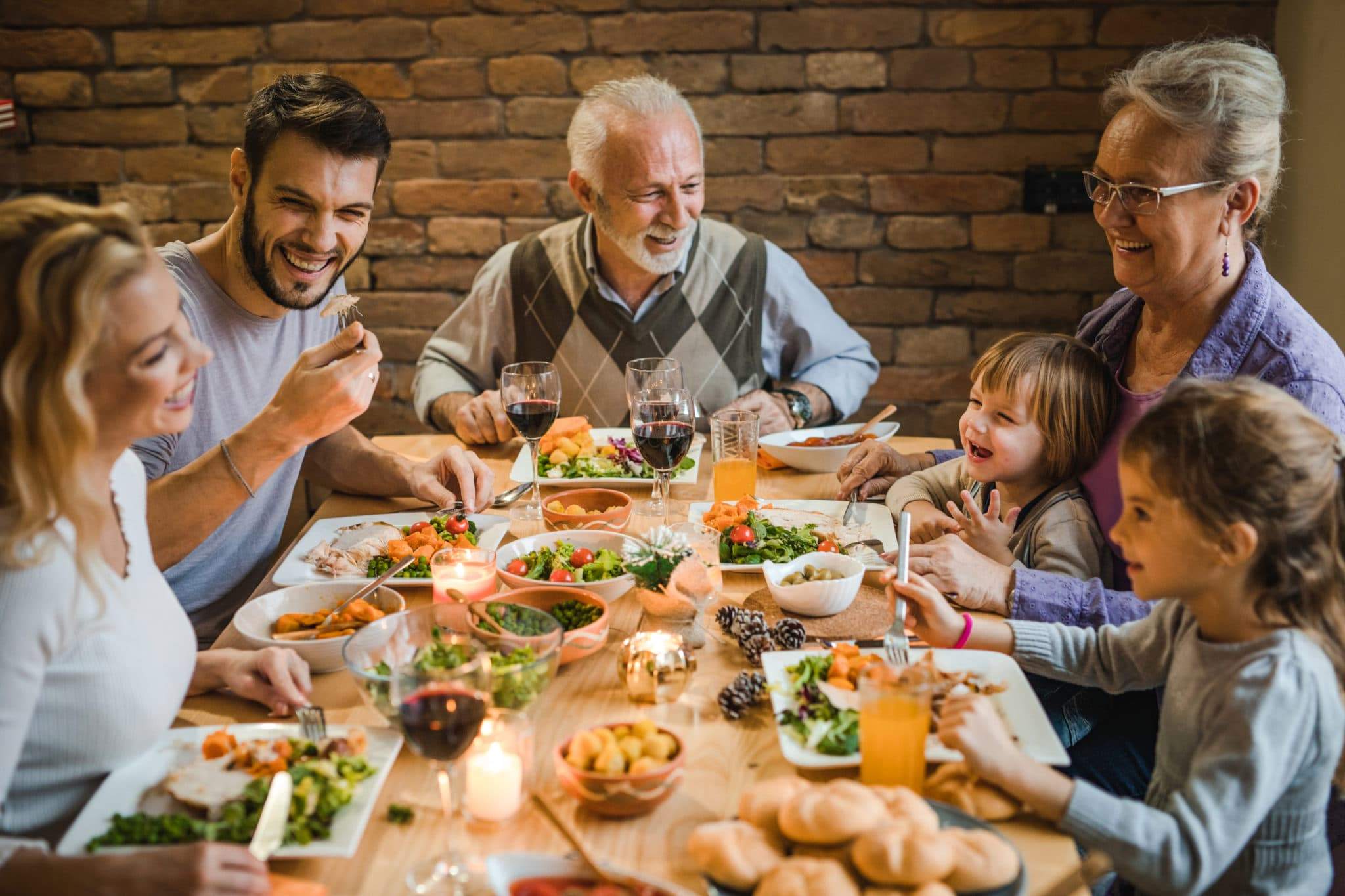 The foods we eat on a daily basis can have important effects related to disease susceptibility, proper physical, mental, and intellectual development, inflammation and immunity. Whether these effects are taking us in a positive or a negative direction depends on the choices we make.
Learn More About Becoming a Naturopathic Doctor
Receive information from the accredited schools of your choice located across North America!