Millions of people experience depression and anxiety, and often feel their only option is to take medications that may not completely resolve the issues. Studies show that anxiety and depression are related both to our genetic tendencies and our exposure to various stresses in life. We can address our genetic tendencies and help our bodies recover from stress using natural approaches such as mindfulness, dietary changes, nutrients, amino acid therapy, as well as optimizing hormones, blood sugar, and gut bacteria. Naturopathic doctors can serve this population and help people resolve mood-related issues once and for all.
*Webinar does not qualify for CE
*The information you submit in this registration will be used to inform you of updates to this event and will enroll you in the AANMC newsletter. The AANMC values your privacy. Please see how we protect your data in our privacy policy .
To view the archive of past webinar recordings, please click here.
---
About the Presenter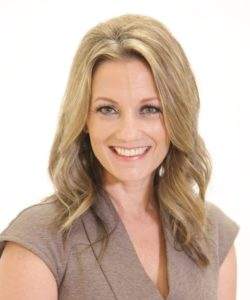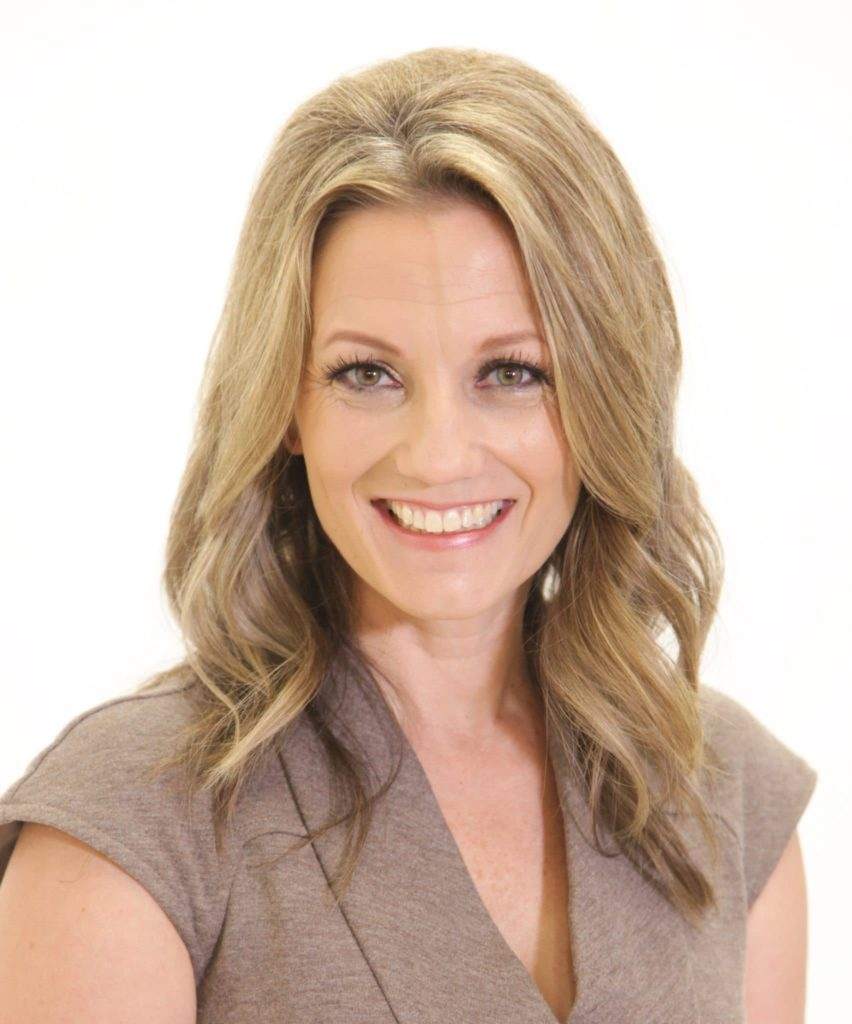 Donielle (Doni) Wilson, is a doctor of naturopathic medicine (Bastyr University alumna), natural health expert, nutritionist, midwife and author who believes it is possible to be healthy, even when we are stressed. After experiencing and recovering from stress herself, Dr. Doni wrote a book called The Stress Remedy. In that book she redefines stress to include toxins, food sensitivities, and lack of sleep. She explains how stress causes adrenal distress, leaky gut, and blood sugar imbalances. And she offers expert guidance on how to reclaim optimal health with the approach she has used to help thousands of patients. She specializes in gluten sensitivity, intestinal permeability, adrenal stress, insulin resistance, neurotransmitter imbalances, hypothyroidism, women's health issues, autoimmunity and genetic variations called "SNPs", such as MTHFR, which can have a profound impact upon your health. For nearly 20 years, she has helped women, men and children overcome their most perplexing health challenges and achieve their wellness goals by crafting individualized strategies that address the whole body and the underlying causes of health issues. Dr. Doni is frequently called upon to discuss her approach in the media, as well as at both public and professional events. She writes a blog that you can find at DrDoni.com.
*The information you submit in this registration will be used to inform you of updates to this event and will enroll you in the AANMC newsletter. The AANMC values your privacy. Please see how we protect your data in our privacy policy .